Living in the UAE is a privilege for many citizens in the area. Consequently, the government is always seeking ways to remunerate their residents and give them new opportunities in the region. One of the many new ways of residing in the region is the golden visa Dubai; which now is being offered to Imaams, Khateebs, Muslims Scholars and Islamic Researchers.
In this article, we will be overseeing the new decision of granting UAE golden visa benefits to Imaams, Khateebs, Muslims Scholars and Islamic Researchers. Let us observe:
New golden visa Dubai announcement
Learn more about the golden visa
1. New golden visa Dubai announcement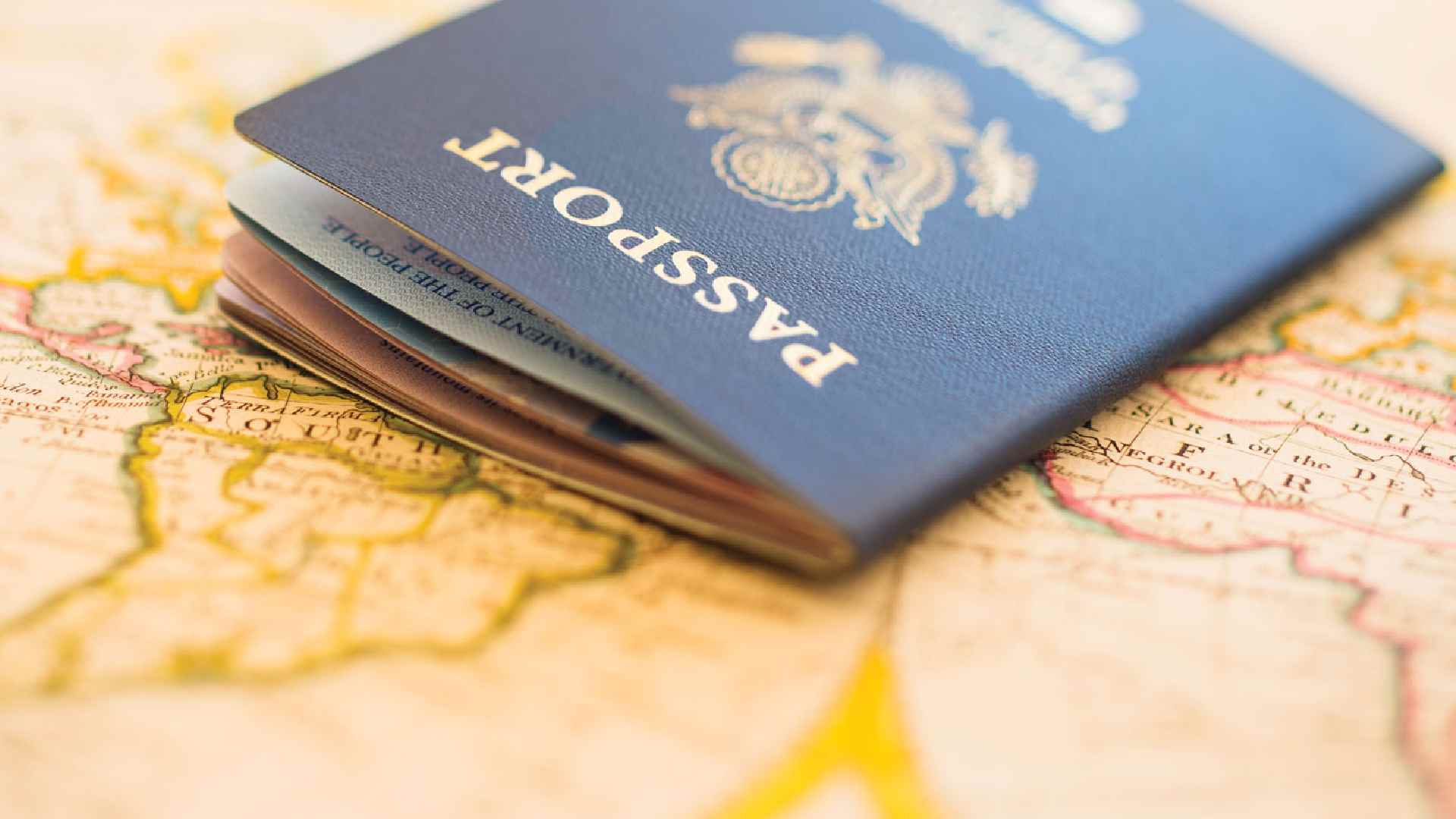 Dubai said today that it would give Golden Visas to 20-year-plus:
Imams.
Preachers.
Muezzins.
Muftis and religious experts.
Following orders from His Highness Sheikh Mohammed bin Rashid Al Maktoum Vice President and Prime Minister of the UAE and Ruler of Dubai; Sheikh Hamdan bin Mohammed bin Rashid Al Maktoum Crown Prince of Dubai and Chairman of the Executive Council of Dubai, made the decision. The awardees will also get a cash incentive as a thank-you gift on the day of Eid along with to the Golden Visas.
This action has been taken in appreciation of their efforts to introduce Islamic principles and promote tolerance, particularly during Ramadan.
2. Learn more about the golden visa
The UAE government first introduced the Golden Visa in 2019. It is a long-term residency visa created to entice international talent to reside, operate, or learn in the UAE while taking advantage of a number of special advantages.
Three years later, the program has been expanding to cover more professions and businesspeople. Previously, it was only available to:
Real estate and public sector investors.
Entrepreneurs.
Outstanding specialized talents.
Inventors.
Doctors.
Scientists.
Creatives in the culture and art industry.
The advantages include not needing a sponsor; a long-term and renewable residency visa valid for 5 or 10 years; the ability to leave the UAE for longer than the typical 6-month period without impacting the duration of their residence visa; and also a 6-month entry visa with numerous entries to help with residence issuance.
One of the main UAE golden visa requirements for preachers, muezzins, and imams is to have 20 years of service in the region.
Additionally, some of the benefits of having a golden visa Dubai include:
Regardless of their ages, sponsoring their relatives, which includes spouses and kids.
Without having to make any additional deposits, holders can sponsor their parents for a ten-year residency.
Unrestricted sponsorship of domestic helpers.
Granting family members the right to remain in the UAE until the expiration of their visas in the event of the death of the primary holder of the golden visa.

If you want to learn more about the golden visa UAE and other topics regarding this matter, you can go to our insights page.