Business setup in Umm al Quwain Free Zone (UAQFZ) Free Zone
Easy Business Setup in Khalifa Industrial Zone Abu Dhabi (KIZAD) Free Zone with the Best Business Consultants in UAE.
Umm al Quwain Free Zone is a great place when it comes to businesses. UAQ has a strategic sport in the UAE, and is one of the best places for establishing your company. It's a place that receives foreign investors and it's leading in global trading.
There are several big industries that have set in UAQ its home for carrying out their business activities. Due to its stable economy, great location and tax benefits, investors and entrepreneurs can find in this place a smart choice for setting up a business that provides outstanding results.
Company formation in Umm al Quwain Free Zone (UAQFZ) Free Zone
UAQ is a perfect place for making business since it offers a quick registration and licensing process. Several industries take advantage of this flourishing market, so we can find businesses from all sizes such as startups and large corporations. It offers an easy company set up process:

Choose your type of license
Determine which activity you want to carry out in UAQFZ and the proper business license.

Select a facility and business entity
Choose a physical space for your business and the legal structure for your company.

Submit the application form
Gather the required documentation and submit your application form.

Pay the fees
After receiving the approval you have to make the required payments.

Collect your business license
Your business license will be issued and you can start conducting business legally.
-Passport copy of shareholders
-Trade name reservation certificate
-NOC for UAE residents (if applicable)
-Business plan
-Lease contract
Business Licenses for Umm al Quwain Free Zone (UAQFZ)
In UAQFZ you can find several licensing options for your business. It's important to have a careful consideration of which license is the best for your company depending on the business activity. You must have a valid business license to conduct business in UAQFZ.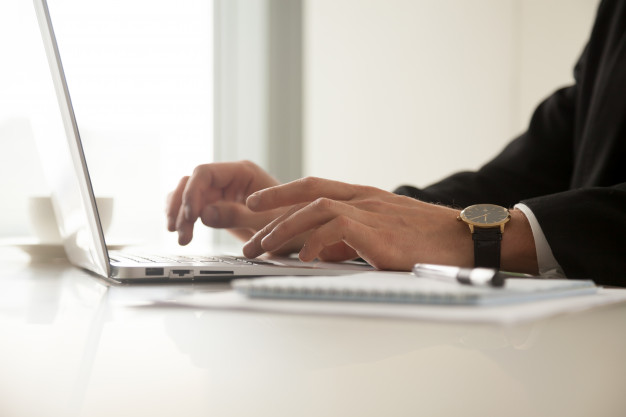 Benefits of doing business in Umm al Quwain Free Zone (UAQFZ) Free Zone
No corporate or personal taxes
100% ownership of your business for foreigners
Fast and simple business set up process
There are no restrictions regarding currency
Small businesses can receive many advantages from this place
There's not a minimum capital required to establish a company
You can hire foreign employees for your business
Rules and regulations that are investor-friendly
Possibility to have a dual business license
Business entities for Umm al Quwain Free Zone (UAQFZ) Free Zone
When you want to do business in UAQFZ you must select among the three types of legal entities allowed. Depending on how many shareholders your company has and your preferred business activity, one type of legal entity may be the most suitable for you.
Free Zone Establishment – an FZE is the perfect type of legal entity for companies that have a single shareholders
Free Zone Company – an FZCO can be formed with two shareholders at minimum and 50 shareholders as maximum.
Branch – an existing foreign or UAE-based company can establish a branch in UAQFZ to take advantage of this thriving market.
Company Incorporation in Umm al Quwain Free Zone (UAQFZ) Free Zone
Incorporating a company in UAQFZ can be the perfect decision to obtain excellent benefits. By having a service provider that guides you through the entire process you can have peace of mind that your business is going to have a solid presence in this place.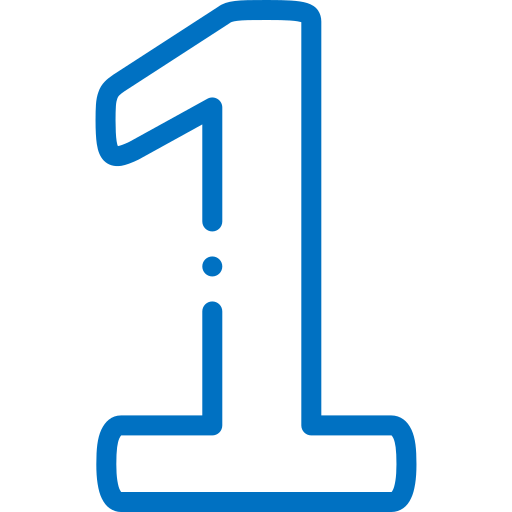 What we do?
Connect FZ has a team of business consultants that assist entrepreneurs and investors in their goals of achieving a solid presence in UAQFZ. Enjoy the full benefits of having a business in the thriving UAQFZ market by partnering with experts that can provide an outstanding solution.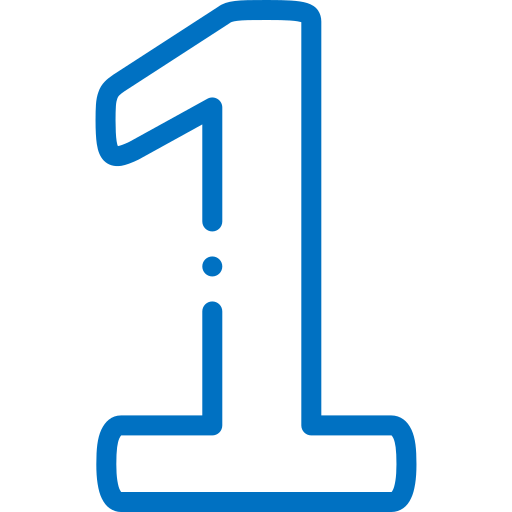 Company set up services
With Connect FZ you can have total confidence that you're going to achieve success with your business set up process. Our team of specialists can analyze and understand your needs so you can receive a tailored solution. We can assist you with registration and licensing from start to finish.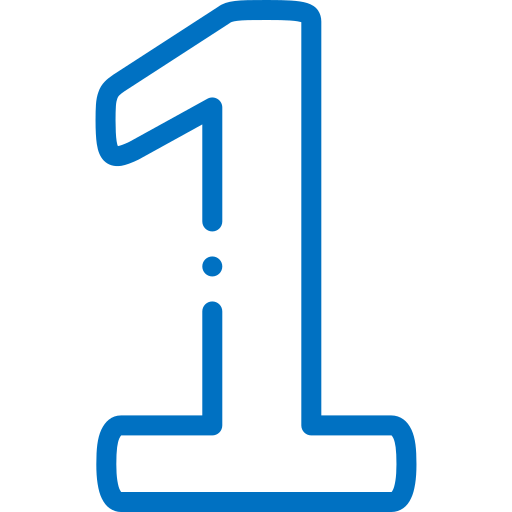 Tailored solution
Our experienced business consultants can provide a comprehensive service that matches your requirements. You can select among our vast range of services so you can obtain a solution that matches your particular requirements. Focus on your company's activities while we handle the paperwork for you.
Umm al Quwain Free Zone (UAQFZ) Free Zone innovative facilities
Since UAQFZ is a place that welcomes almost all industries, businesses can find the perfect physical space to conduct their operations. It's important to choose a facility that suits your needs regarding visa eligibility. Some of the best facilities in UAQFZ are the following:
Hot Desk – freelancers and startup can enjoy from workspace systems known as "Hot Desks" that are cost-effective because they're shared by different people.
Premium Offices – Businesses with commercial or consultancy license can opt for a physical space that offers several advantages. Likewise, businesses that hold a general trading or premium consultancy license can enjoy these premium offices but they get a higher visa eligibility.
Warehouses – Businesses that want to take more space to conduct their activities can rent a modern warehouse in UAQFZ.
Let us answer any questions you may have when it comes to setting up in the UAE