Dubai, a hub of business and commerce, offers a plethora of opportunities for entrepreneurs and companies from around the world. Whether you are a startup or an established business, having a company bank account in Dubai is not just a convenience but a necessity.
In this article, we will explore the steps and information you need to open a company bank account in Dubai. This process is not just a mere formality but a crucial element in your business strategy. Overall, it can influence financial transactions, build local trust, and maintain UAE compliance with significant impacts on your business operations.
Understand the Importance of a Local Bank Account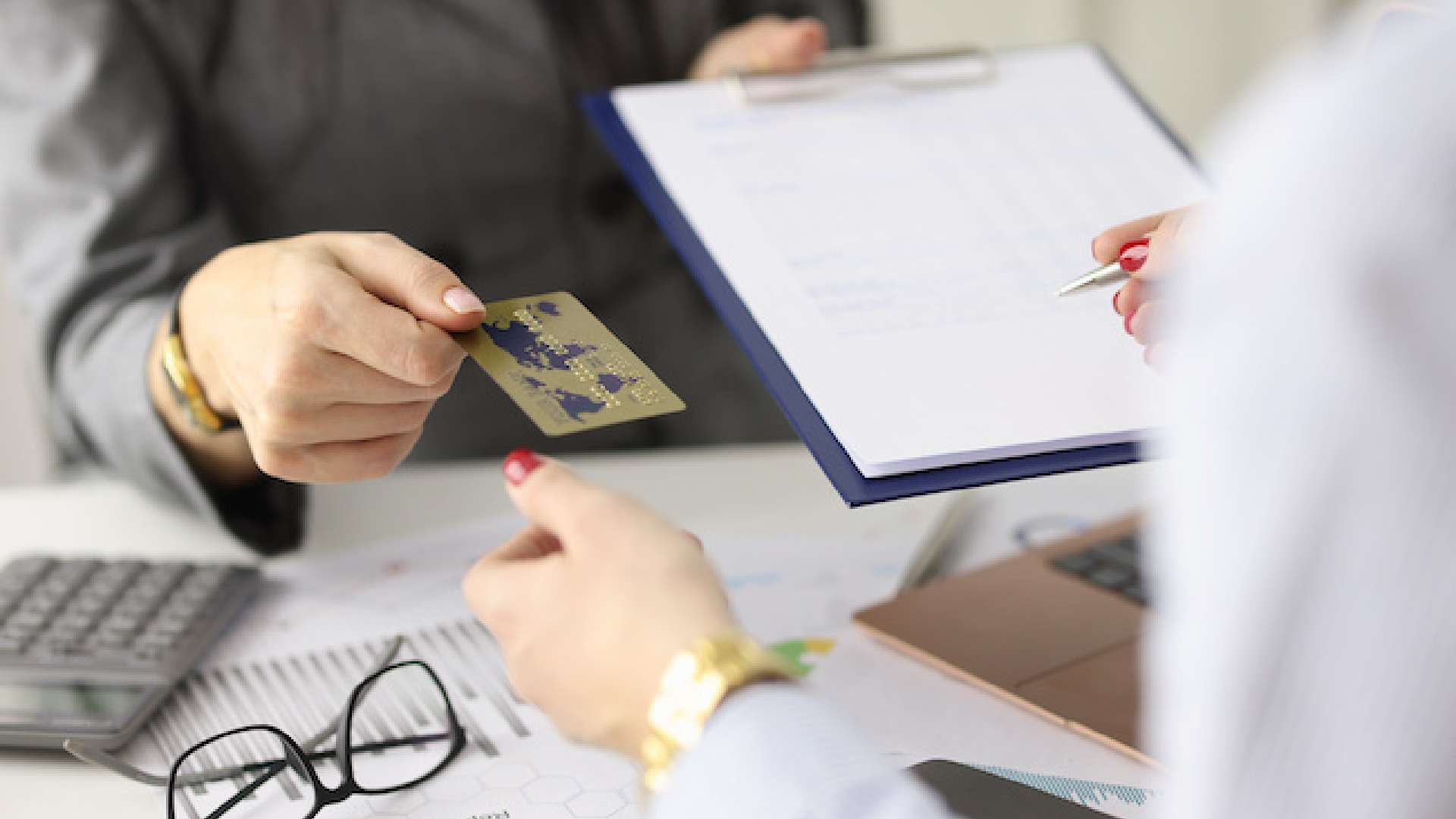 Understanding the profound benefits of a Dubai business bank account requires exploring its multifaceted advantages.
Firstly, a local bank account serves as the cornerstone of your financial operations within the United Arab Emirates. It streamlines local transactions, managing payments, expenses, and employee salaries effortlessly for your convenience. This level of convenience can significantly streamline your day-to-day financial activities, enhancing overall business efficiency.
Furthermore, a Dubai-based bank account plays a pivotal role in building trust and credibility within the local business ecosystem. It sends a strong signal to local clients, partners, and authorities that your business is deeply committed to the region. This commitment fosters confidence and fosters more fruitful collaborations, ultimately bolstering your company's reputation in the market.
UAE's regulations require local bank accounts for businesses, emphasizing transparency and accountability in this dynamic business landscape. Certainly, complying with these rules is vital for seamless business operations, not just a legal requirement, avoiding regulatory obstacles is crucial.
One noteworthy destination for entrepreneurs seeking the advantages of a local bank account is Connect Free Zone. Renowned for our expertise in company setup services, we offer a comprehensive range of services tailored to your business needs.
Here, you will discover standard pricing, attractive discounts, and thoughtfully designed packages for the most popular zones across the UAE. This makes the process of establishing your business presence and obtaining a local bank account a streamlined and cost-effective endeavor.
Types of Company Bank Accounts in Dubai
In Dubai's dynamic business scene, selecting the right company bank account is a strategic choice shaping your business operations significantly. Dubai provides diverse bank account choices catering to different business requirements, each with distinct benefits and regulatory factors. Understanding these account types is crucial to making an informed choice that aligns with your company's objectives.
Dubai's financial infrastructure caters to the diverse needs of businesses, ranging from startups to multinational corporations. Whether you are exploring opportunities in offshore jurisdictions, thriving in one of Dubai's dynamic free zones, or engaging in onshore activities, there is a banking solution designed to accommodate your specific requirements.
In this section, we will delve into the intricacies of the different types of company bank account in Dubai. This section will equip you with a clear understanding of available options, enabling an informed choice aligning with your Dubai business goals.
Offshore Accounts
When considering opening a bank account in Dubai, one of the options that may attract your interest is the offshore bank account. This choice is particularly attractive to businesses with a strong international focus and a desire for specific financial advantages.
An offshore company bank account in Dubai offers a unique set of benefits that can be highly advantageous for your business:
Tax Efficiency: One of the most significant draws of offshore accounts is the potential for tax savings. Dubai, renowned for its favorable tax environment, provides a platform for businesses to optimize their tax strategies legally. This can result in reduced tax liabilities and increased profitability.
Asset Protection: Offshore accounts can offer enhanced asset protection. By segregating your business assets from personal assets and potential legal liabilities, you can safeguard your financial interests and investments.
Privacy and Confidentiality: Dubai's offshore banking system is designed to provide a high degree of privacy and confidentiality. This discretion can be vital for businesses that prioritize confidentiality in their financial dealings.
Global Transactions: With an offshore account, your company gains access to a global network of financial institutions. Also, this will make international transactions smoother and more efficient.
Free Zone Accounts
When opening a UAE bank account, a crucial decision is choosing between a Free Zone account or other options. Dubai's Free Zones are renowned for their business-friendly environment, making them an enticing choice for many entrepreneurs and companies.
A Free Zone company bank account in Dubai offers a multitude of advantages that can significantly benefit your business:
Full Ownership: Perhaps one of the most attractive aspects of Free Zone accounts is that they allow foreign investors full ownership of their companies. This is a departure from the mainland, where local partnerships are often required.
Tax Exemptions: Free Zones often offer generous tax incentives, including exemptions from import and export duties, corporate taxes, and personal income taxes. Additionally, these exemptions can translate into substantial cost savings for your business.
Streamlined Administrative Processes: Setting up and managing a business in a Free Zone is known for its efficiency. The government has established simplified administrative procedures to encourage foreign investment.
Access to Global Markets: Dubai's Free Zones are strategically located, providing easy access to both regional and international markets. This geographical advantage can be a game-changer for businesses with global ambitions.
Onshore Accounts
When setting up a Dubai company bank account, a key decision is whether to choose an onshore account. Onshore accounts are specifically designed for businesses aiming to operate within the UAE mainland, serving as a crucial financial gateway to the local market.
Here are key insights into onshore company bank accounts in Dubai:
Local Market Access: Onshore accounts are the preferred choice for businesses that intend to conduct most of their operations within the UAE mainland. These accounts provide seamless access to the local market, enabling you to engage with local clients and partners more effectively.
UAE Legal Framework: Companies holding onshore accounts are subject to UAE laws and regulations. This ensures compliance with local financial requirements and enhances your business's reputation as a responsible and trustworthy entity in the eyes of local authorities and partners.
Trade Benefits: Onshore accounts are suitable for companies involved in trade and commerce within the UAE. They facilitate smooth transactions, payments to local suppliers, and the ability to participate in government tenders and contracts.
Enhanced Credibility: Having an onshore company bank account in Dubai often enhances your credibility among local clients and partners. It demonstrates your commitment to the region and your willingness to integrate into the local business landscape.
Choosing the Right Bank for Your Company
Selecting the right bank for your company when opening a company bank account in Dubai is a critical decision. Indeed, it that can significantly impact your business operations and financial management. Here is a closer look at the factors to consider when making this crucial choice:
Reputation and Stability: Begin your evaluation by assessing the bank's reputation and stability in the UAE. Research the bank's track record, longevity, and presence in the local financial sector.
Range of Services: Different banks offer varying services and features. Consider what your business needs. Whether it is online banking, credit facilities, foreign currency options, or specialized services for your industry.
Fees and Charges: Be aware of the fees associated with maintaining a company bank account in Dubai. These may include account maintenance fees, transaction charges, and currency conversion costs.
Accessibility: Assess the bank's physical presence in Dubai. The availability of branches and ATMs can significantly impact your day-to-day banking activities.
Customer Support: Evaluate the quality of customer support provided by the bank. Responsive and knowledgeable customer service is crucial.
Digital Banking Capabilities: User-friendly digital tools and security features can simplify financial management and enhance cybersecurity.
Compliance and Regulations: Ensure that the bank complies with UAE banking regulations. Choosing a bank that prioritizes compliance reduces the risk of complications.
When you are ready to open a company bank account in Dubai, it is advisable to seek bank account opening assistance. In ConnectFZ, we are experts in bank account opening in Dubai possess in-depth knowledge of the local banking landscape and can help you navigate the intricacies of the process.
Our guidance ensures that you select the right bank that aligns with your business needs, minimizing potential challenges and streamlining your journey to a successful company bank account opening.
Overview of the Dubai Banking System for Businesses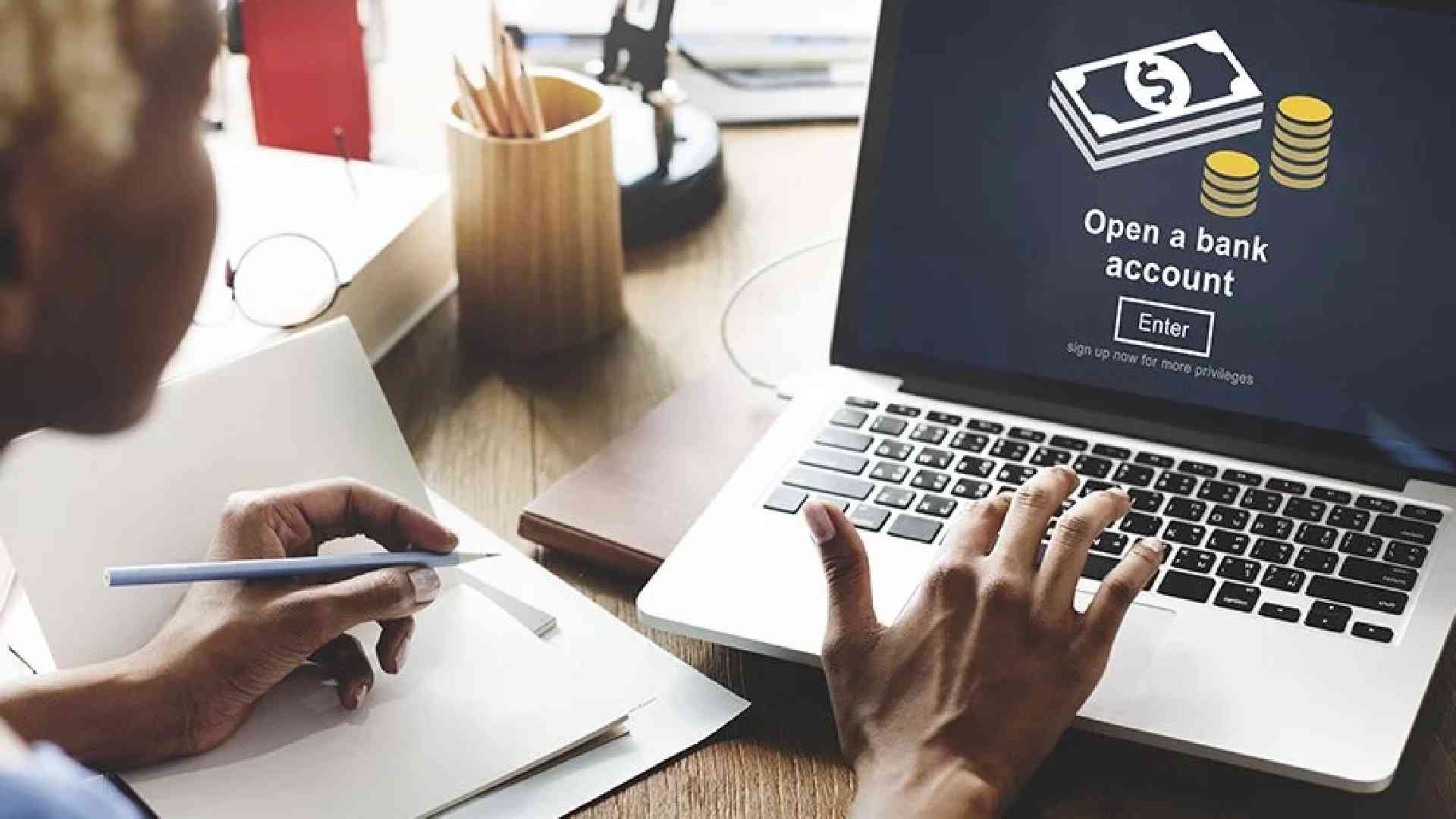 Understanding the Dubai banking system is essential when contemplating a company bank account in Dubai and the associated UAE bank account opening process. Dubai boasts a robust and sophisticated banking infrastructure tailored to meet the diverse needs of businesses.
The Dubai banking system is governed by regulatory authorities such as the Central Bank of the UAE, ensuring stability and adherence to financial regulations. It comprises a blend of local and international banks, offering a wide array of financial services, from corporate banking to trade financing.
For businesses, this system provides access to cutting-edge digital banking solutions, efficient international payment channels, and personalized financial services. Additionally, the competitive nature of Dubai's banking sector often results in banks offering attractive incentives to businesses, making it an enticing destination for companies seeking to open a company bank account in Dubai. This overview sets the stage for a successful and informed company bank account opening experience.
Requirements for Opening a Company Bank Account
Opening a bank account in Dubai requires meticulous attention to detail and compliance with UAE banking regulations. To ensure a seamless UAE bank account opening process, businesses must meet specific requirements.
These requirements typically include a business license, passport copies, proof of address, business plan, reference letters and corporate documents. Meeting these requirements diligently ensures a smoother company bank account opening process, helping you access the extensive benefits of banking in Dubai.
Steps to Open a Company Bank Account in Dubai
Choose Your Account Type: Decide whether you need an offshore, free zone, or onshore account based on your business activities.
Select a Bank: Research and choose a bank that aligns with your business requirements.
Gather Documentation: Prepare the necessary documents, including business licenses, passport copies of shareholders and directors, and a business plan.
Visit the Bank: Schedule an appointment with your chosen bank and visit the branch with all required documents.
Application Submission: Complete the application form provided by the bank and submit the required documents.
Compliance Checks: The bank will conduct due diligence and compliance checks.
Account Activation: Once approved, your company bank account will be activated, and you will receive your account details.
Key Considerations During the Application Process
When pursuing a company bank account in Dubai, it is vital to be attentive to key considerations throughout the UAE bank account opening process. These include:
Accuracy of Documents: Ensure that all required documents are accurate, up-to-date, and in compliance with local regulations to prevent delays or rejections.
Transparency: Be forthright about your business activities, funding sources, and expected transaction volumes during the application process to build trust with the bank.
In-Person Interview: Be prepared for an in-person interview with the bank, where they may ask additional questions to assess your eligibility and compliance.
By carefully addressing these considerations, you can enhance your chances of a successful company bank account opening in Dubai. Following these steps will enable your business to thrive in this vibrant economic hub.
Timeframe and Processing Period
Understanding the timeframe and processing period for a company bank account in Dubai is crucial for effective financial planning. While the exact duration can vary depending on the bank, complexity of the application, and other factors, it typically takes between two to four weeks on average.
During this period, the bank conducts due diligence, compliance checks, and reviews your application thoroughly. To expedite the process, ensure all required documents are complete and accurate. Timely responses to any additional inquiries from the bank can also help streamline the UAE bank account opening process, allowing your business to access the benefits of a Dubai-based company bank account sooner.
Conclusion
In conclusion, opening a company bank account in Dubai is a crucial step for businesses looking to thrive in this dynamic business environment. Understanding the types of accounts, selecting the right bank, and meeting the necessary requirements are essential for a smooth process.
Incorporating your business in Dubai and setting up a company bank account is a strategic move that can unlock a world of opportunities in this vibrant economic landscape. Finally, make informed choices, follow the guidelines, and enjoy the benefits of doing business in Dubai.
If you are seeking bank account opening assistance or have further questions about the process, do not hesitate to contact Connect Free Zone. Our purpose is to offer you the guidance and assistance you require. Call us on +971 43 316 688 or email us at contact@connectfz.com, and you will talk to one of our representatives who will answer your questions.