Not looking for a free zone?
Company Formation & business setup in mainland dubai
looking to set up Business on mainland Dubai?
If you are planning on starting a business on Mainland in the UAE one of the most important factors you will have to think about is finding the perfect local sponsor. It is critical that they suit your business as they will represent it in many different ways, particularly in front of the Government. You can also opt for a Local Service Agent, who will have no stake in your business, but will assist you with building and maintaining Government relationships.
Connectfz is providing its clients with the guarantee that the 51% Local Sponsorship share will be as a business partner rather than as an individual. We want to help you make your business grow and gain the success and  reputation it deserves.
Factors For Setting Up On Mainland Dubai
There are several points that make investors sway towards setting up their company on Mainland areas. The following are the traits which help entrepreneurs decide:
1) Zero Taxation – none in the case of corporate or personal tax
2) No limitation when it comes to getting employment visas and an easy recruitment process
3) Limited restrictions on a minimum capital requirement
4) No yearly auditing
5) No restrictions on processing legal documents
7) Low import duty
8) Ease of getting affordable space with flexible rent or lease for office anywhere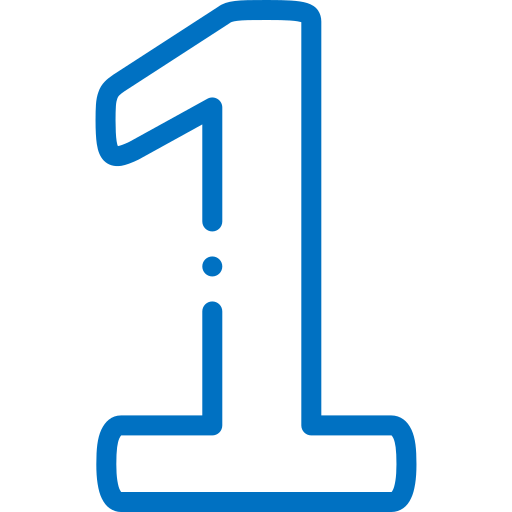 Business Activity
You will need to decide on the business activity/activities that cover what your company will be doing. We can assist you with this, all we will need is an explanation from you as you know the company plans best.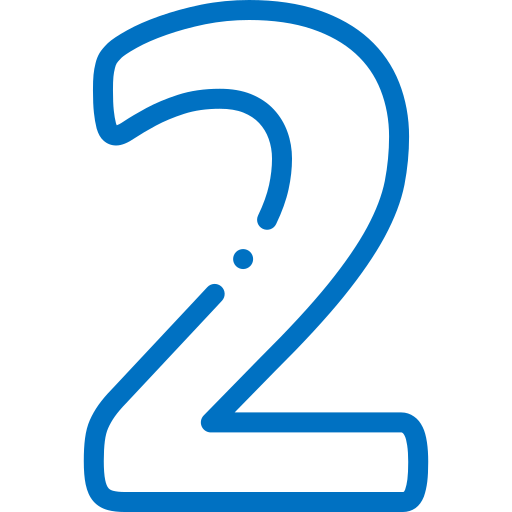 Choose a UAE Sponsor/Agent
When choosing a Mainland license you will need to have an Emirati as either your local sponsor or local agent. This is very important when setting up a Mainland license. Connectfz is a 100% Emirati owned company so you can rely on continuous support throughout the growth of your business.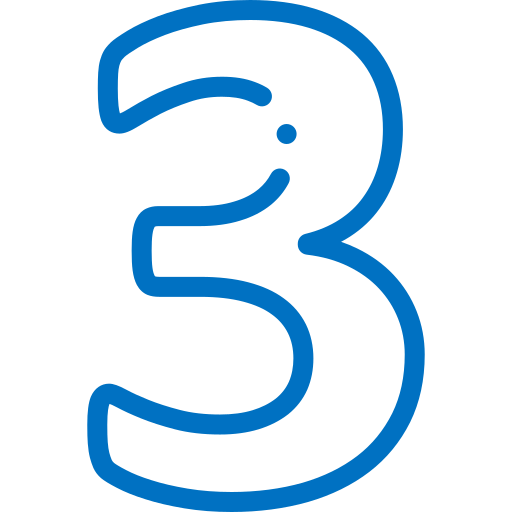 Select Legal Form or Structure
Every type of company in the UAE has a legal form or structure. This is implied by a governing body such a Dubai Economic Department and must be adhered by the company. Some examples of legal form and structure are Limited Liability Company and Sole Establishment.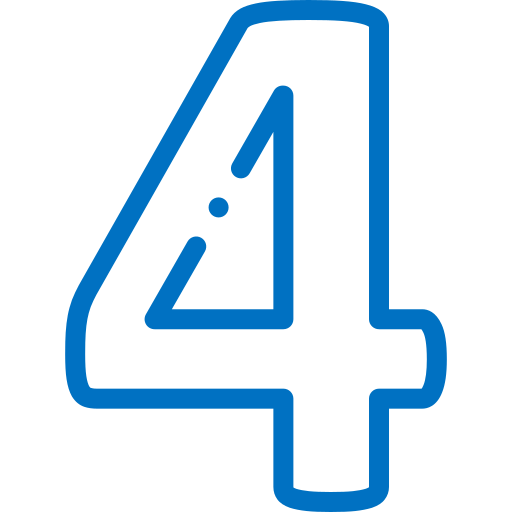 Reserve Trade Name
You must decide on a name for your business. This will give it an identity and will be put on your trade license. You must reserve a trade name through the Dubai Economic Department and follow their instructions and procedures.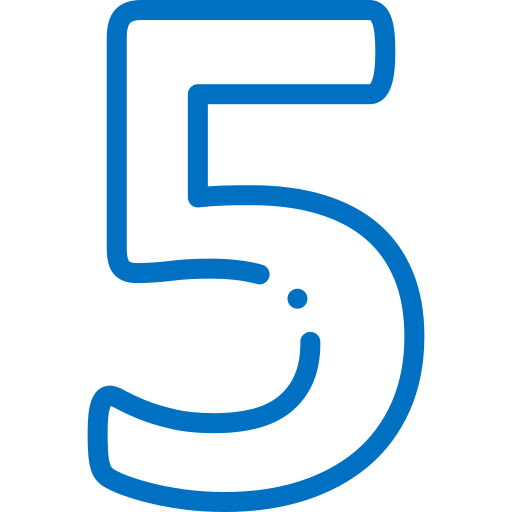 Apply for Initial Approval
Applying for initial approval is also done through Dubai Economic department. Once you have your initial paperwork this should be started. The initial approval gives you the opportunity to start your business in Dubai and apply for all other certifications as noted by the Dubai Economic Department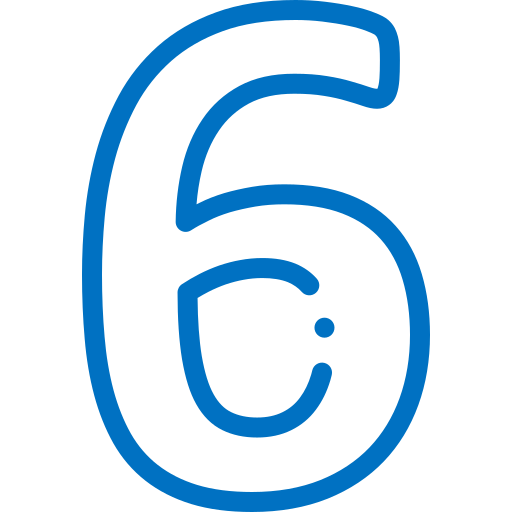 Get External Approvals
Depending on what activity you choose you may need to obtain some extra approvals. There are many activities that are regulated. The approval will be done through the relevant regulatory authority, e.g. RERA (Real Estate Regulatory agency).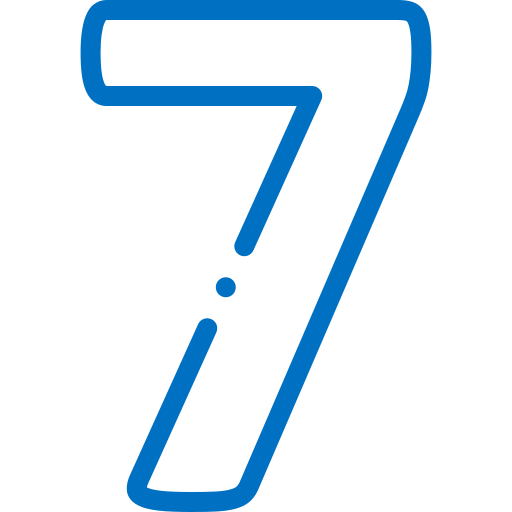 Paperwork and Documentation
Any requirement of additional paperwork and documents depends on the company. Several business types require extra paperwork when setting up in the UAE.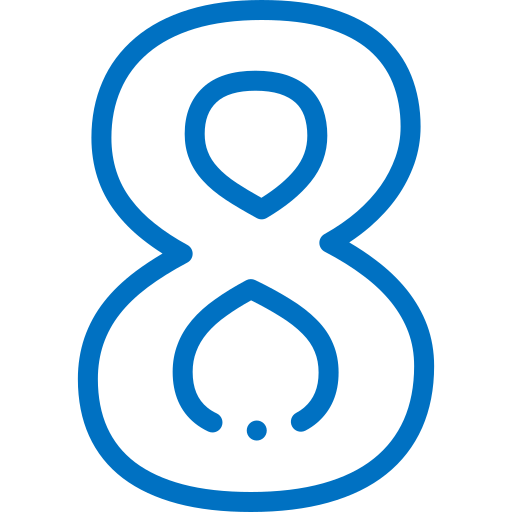 Get Ejari For The Office/Commercial Space
When setting up a new business you must look into office types and if you require one. There are affordable options such as flexi desk, however not every business is eligible for this option and may require more space.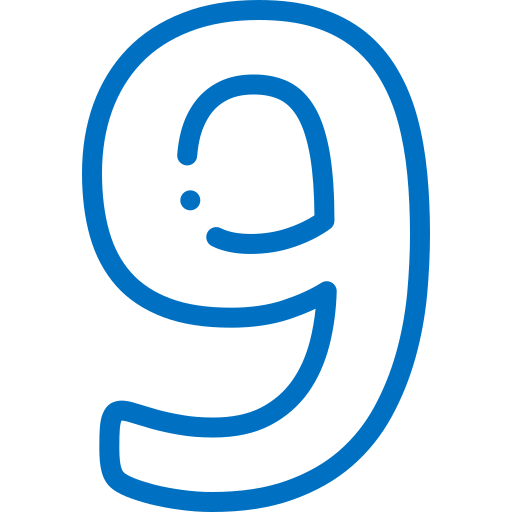 Payment
The Dubai Economic Department and other authorities involved with the set up do charge a fee when licensing your company. This will be explain at the beginning of the process when we help you find the right activity.