Business setup in Ajman Free Zone
Easy Business Setup in Ajman Free Zone with the Best Business Consultants in UAE
Ajman Free Zone is widely known as one of the best places to incorporate a business in the UAE. It was established in 1988, and nowadays it's the home of businesses from across several industries such as industrial, professional and e-commerce sectors. One of the greatest advantages of Ajman Free Zone is its affordable business packages and various kinds of business licenses, which make it highly attractive for companies of all sizes.
Since Ajman Free Zone has a strategic location, business owners can have access to international markets by sea and air. Its two international airports and four seaports make it a tactical place for conducting business.
Company formation in Ajman Free Zone
Take advantage of Ajman's thriving market and modern facilities by incorporating a company in this promising Free Zone. With its privileged location it can be the perfect place for starting your business and for taking your operations to a whole new level. Entrepreneurs and investor can find in Ajman Free Zone the perfect place for conducting business.

Initial approval
Choose a trade name and business activity for your company to obtain the initial approval.

Submit the documents
Get the documentation ready and submit it to the Ajman Authority.

Additional approvals and tenancy contract
Prepare your tenancy contract for submission. Get additional approvals if necessary.

Make the payments
After receiving the legal approval of your documents you must pay the necessary fees and expenses.

Licensing
Collect your business license to start your operations in Ajman Free Zone.
-Passport copies of each shareholder.
-A proof of residence.
-MOA (Memorandum of Association) and Articles of Association.
-Summary of the business plan.
-Bank reference.
-NOC for UAE residents from the sponsor (if applicable).
Business Licenses for Ajman Free Zone Business Setup
To carry out business activities in Ajman, you must have a valid business license. The Ajman Free Zone Authority issues several kinds of business licenses depending on the activity that the business is going to perform.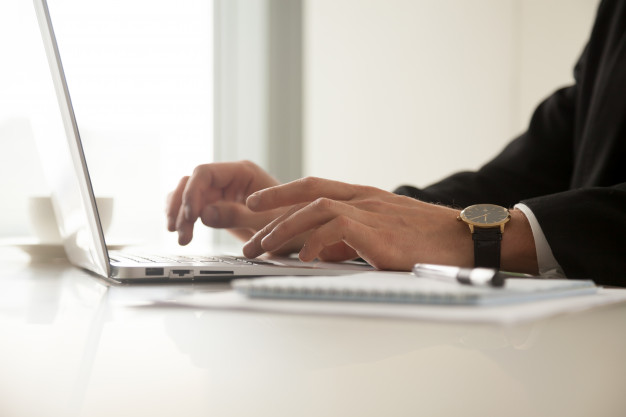 Benefits of doing business in Ajman Free Zone
Privileged location to the Arabian Gulf Coast
Several options in lucrative business activities such as transport, real estate, construction, and more.
Easy and quick business set up process
Full capital repatriation
100% foreign ownership of the company
You can enjoy from taxation benefits
No duties on import and export
World-class infrastructure and modern facilities
Cost-effective rental options for office spaces and lands
Low-cost business set up
Business entities for Ajman Free Zone
In Ajman Free Zone there are various types of company structures you can choose from. This allows you to choose the option that best suits your requirements.
Free Zone Establishment (FZE) – A Free Zone Establishment, or FZE, can be formed with a single individual or corporation.
Free Zone Company – 2 or more shareholders (maximum 50) can establish a Free Zone Company, or FZCO in Ajman. The shareholders can either be individuals, corporations or a mixed of both.
Branch Office of a Foreign Company – A foreign company can conduct business in Ajman Free Zone with this legal entity.
Branch Office of a Local Company – An UAE-based Company can establish a separate office or brand in Ajman Free Zone with this type of legal structure. The local company must already have a valid business license in the UAE.
Company Incorporation in Ajman Free Zone
Whether you need to establish a new company, a branch or a subsidiary, you can choose Ajman Free Zone as a top destination for your business. With its amazing benefits such as 100% business ownership, low operating costs and quick set up process, you can have your business up and running in no time.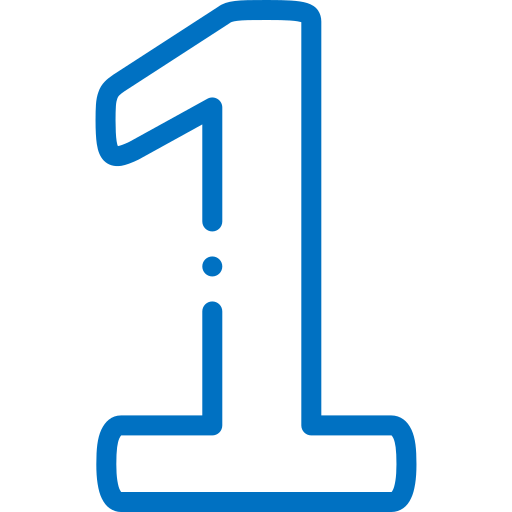 What we do?
Connect FZ specializes in helping investors, entrepreneurs and business owners to achieve a solid presence in Ajman Free Zone. Our mission is to help you take advantage of this strategic location so you can enhance your operations. With our team of business consultants you can be sure that you're going to receive the result you expect.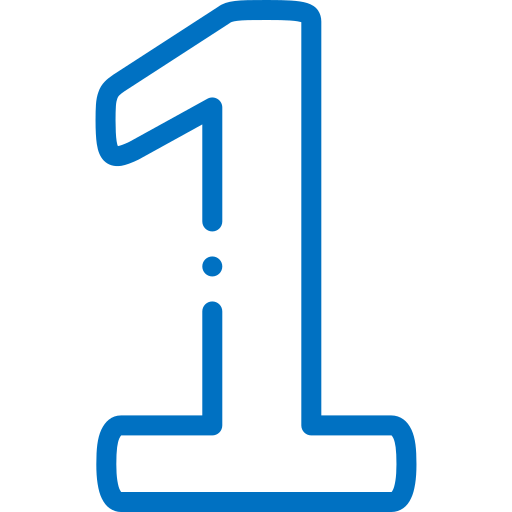 Fast set up process
In Ajman Free Zone you can incorporate your company quickly and easily thanks to our assistance. We can take care of the entire process so you don't have to worry about documentation or administrative tasks. You can receive a tailored service that matches your requirements.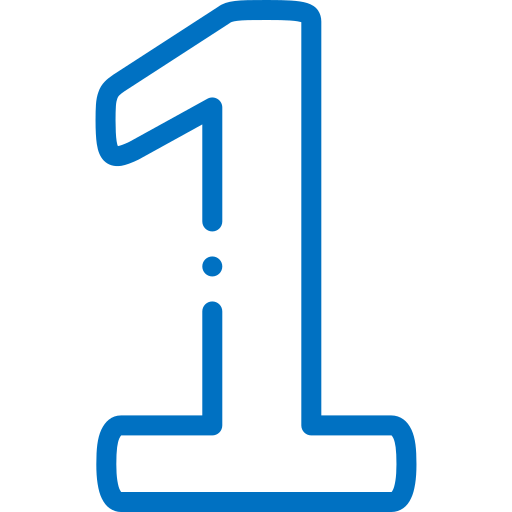 Cost-effective solution
Ajman Free Zone is the perfect place for business of all sizes since it has many options for starting your business at low prices. In addition, with our highly competitive rates you can choose an all-in-one solution that allows you to achieve your business goals regarding company registration and licensing.
Ajman Free Zone business activities
In Ajman Free Zone, investors and entrepreneurs can select among a vast range of professional and financial business activities. There are several popular options that allow companies to engage in lucrative activities and some of the most common are the following:
Education

Trading

Translation services

E-commerce

Advertising

IT

Industrial

Web design

Marketing
Ajman Free Zone is known as one of the places that welcomes almost all business activities. Companies across all industries can start their operations easily by just choosing the desired business activity and the proper business license.
Business owners can take advantage of the simple incorporation process and wide range of options to start a business that conducts its functions in this profitable market.
Let us answer any questions you may have when it comes to setting up in the UAE