COMPANY FORMATION & BUSINESS SETUP in Dubai Multi-Commodity Center (DMCC)
Easy Business Setup in Dubai Multi-Commodity Center (DMCC) with the Best Business Consultants in UAE.
The Dubai Multi-Commodity Center Free Zone, also known as the DMCC Free Zone, has one of the fastest-growing markets in the UAE with more than 15.000 registered businesses. The government of Dubai established the DMCC Free Zone in 2002 and ever since then it experienced an exponential growth due to its privileged access to international markets and proximity to major business centers.
Businesses interested in engaging in trading activities can find in the DMCC Free Zone a great place to make connections with markets of the rest of the world. In addition, it offers outstanding shipping possibilities which eases trading.
Company formation in Dubai Multi-Commodity Center (DMCC)
Establishing a company in the DMCC Free Zone is a pretty simple and straightforward process. You can get your business up and running fast, and start receiving excellent benefits that this promising Free Zone offers to entrepreneurs and business owners.

Choose your business activity
Select the business activity and trade name for your company in DMCC.

Submit the online application
Submit the application form along with the required documents. After that, you must sign the e-agreement and share capital letter.

Make the payments
Pay the fees for registration and licensing and receive the provisional approval with the bank letter.

Choose an office solution
Select among the vast options for a suitable office space for your business.

Collect your license
Collect your business license and start your operations in the DMCC Free Zone.
-Company incorporation application form properly filled
-Passport copy of shareholders
-Emirates ID and UAE residence visa of shareholders who are UAE residents
-Business plan
-In case of establishing a Branch Company you must submit the copies of the parent company's documents
-Physical office space (address in DMCC)
-NOC for UAE residents (if applicable)
Business Licenses for Dubai Multi-Commodity Center (DMCC) Business Setup
To operate legally in the DMCC Free Zone you must have a valid business license. The DMCC Authority issues several types of licenses according to the chosen business activity of your company.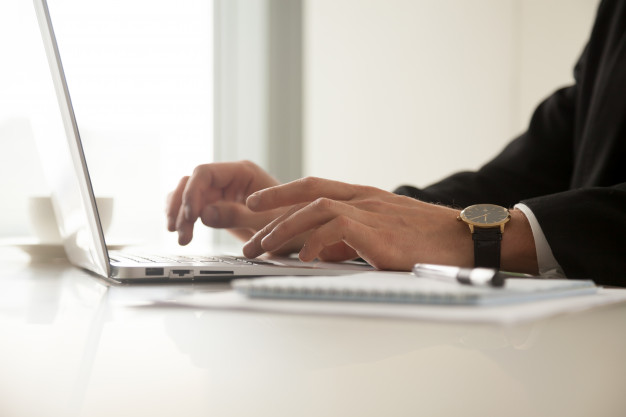 Benefits of doing business in Dubai Multi-Commodity Center (DMCC)
You can have 100% ownership of your company
There's no corporate taxes and no personal income tax
You won't have restrictions with capital repatriation
There's no duties on import and export
Access to flexible office solutions
Access to world-class trading platforms such as the Dubai Diamond Exchange, DMCC Tea Center and more
Prominent proximity to the seaport and airport
Business entities for Dubai Multi-Commodity Center (DMCC)
Choosing the proper legal structure for your company is one of the main activities you have to carry out when you plan to establish a business in the DMCC Free Zone. The DMCC Authority has allowed various types of legal entities so business owners can choose the most suitable to their needs.
Limited Liability Company (New company) – you can form a new entity with a single shareholder or up to a maximum of 50 shareholders.
Limited Liability Company (Subsidiary) – You can establish an LLC as a subsidiary that's wholly owned by a local or foreign company.
Branch of a Local or Foreign Company – Another legal structure available in the DMCC Free Zone is a Branch of an UAE-based or foreign company. You don't need share capital to incorporate this kind of entity.
Company Incorporation in Dubai Multi-Commodity Center (DMCC)
Incorporating your company in the DMCC Free Zone can be a smart business decision. You can take advantage of this rapidly growing Free Zone so you can boost your operations within the UAE and internationally. Get access to this thriving market by incorporating a company with the help of Connect FZ.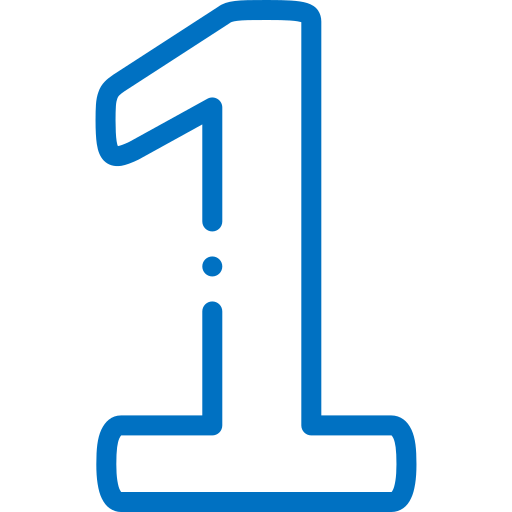 What we do?
Connect FZ has a team of experts business consultants that assists business in their goal of incorporating a company in the DMCC Free Zone. Our mission is to help entrepreneurs and investors that want to establish their presence in this prominent Free Zone to achieve their business goals.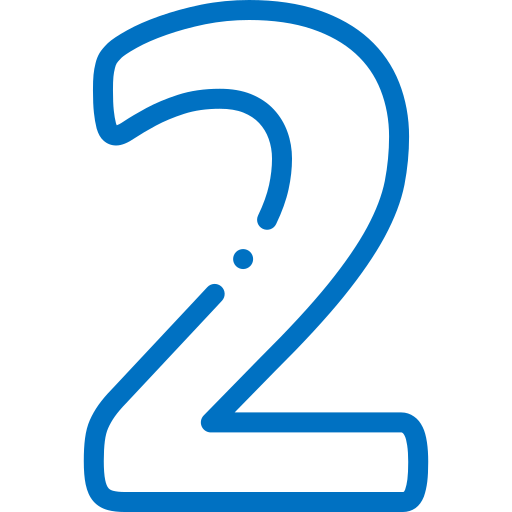 All-in-one solution
From preparing the legal documents to receiving the approval from government departments, here in Connect FZ we can provide a comprehensive solution. Our wide range of services allow you to select a customized solution so you can receive a service that matches your requirements. We can handle the company registration process from start to finish.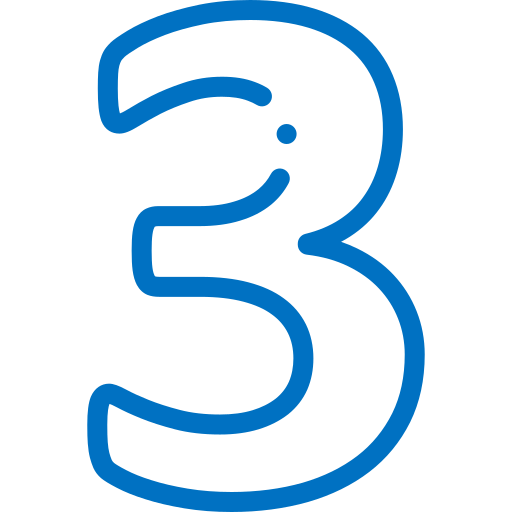 Easy registration process
With our assistance you can incorporate your company in the DMCC Free Zone quickly and easily. You can focus on your core activities while we handle the administrative tasks, paperwork and more functions related to registering your business. Don't worry about having to deal with tons of documents because we will take care of everything.
Dubai Multi-Commodity Center (DMCC) innovative facilities
Whatever kind of accommodation you need for your business, you can select among the wide range of options in the DMCC Free Zone. Thanks to its easy set up process and innovative facilities, you can establish your corporation in a hassle-free way.
Some of the facilities offered in DMCC are the following:
Commercial and residential towers – take advantage of the outstanding urban environment of DMCC with its more than 80 towers located around the community and lakeside
Customized office spaces – Select among the many options that range from single units to multi-store places.
Serviced offices – Small businesses can select among the several serviced offices, which offer several amenities such as a fully furnished office, meeting rooms and more.
Flexible office spaces – Choose a plug & play, flexi desk, shell & core or virtual office to establish your business quickly and easily.
Let us answer any questions you may have when it comes to setting up in the UAE