COMPANY FORMATION & BUSINESS SETUP in Dubai Silicon Oasis (DSOA)
Easy Business Setup in Dubai Silicon Oasis Free Zone with the Best Business Consultants in UAE
Setting up a business in Dubai Silicon Oasis may be the perfect choice for you if your business activity is related to technology and development. It's known as the only technology park in the UAE with a world-class innovation in areas such as nanotechnology, electronics and similar industries. Dubai Silicon Oases, most common known as DSO, has a strategic location with accessibility from airports and ports that make a privileged connection to Europe, Asia and the rest of the world.
Company formation in Dubai Silicon Oasis
Companies that are engaged in manufacturing, design, test and assembly of electronic products and related technology enterprises can find in Dubai Silicon Oasis the perfect place to host their activities. Due to its advances commercial, industrial and residential facilities, DSO is the top destination for innovative business owners and entrepreneurs.

Submission of application form
Submit the company registration application form and register on the Free Zone Portal.

Receive the pre-approval
Get the initial approval once your documents have been approved by the authorities.

Submit the paperwork
Submit the legal documents and pay the required fees.

Issuance of the e-agreement
Receive the digital and lease agreement from the DSO Authority, sign it and submit a bank share capital letter.

Collect the business license
Receive the license for your business.
-Company registration application form
-Letter of intent
-Company's business plan
-NOC for UAE resident shareholders
-Bank share capital letter
-Copies of shareholders' passports
-Bank statement/reference letter/audited financial report
Business Licenses for Dubai Silicon Oasis Free Zone Business Setup
Depending on the type of business activity you're going to carry out in DSO, you'll have to apply for a business license. With this document you're able to conduct business legally within the Free Zone. The DSOA issues the following kind of licenses: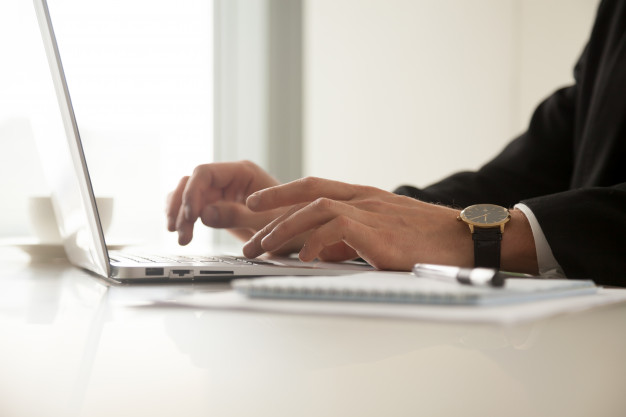 Benefits of doing business in Dubai Silicon Oasis Free Zone
100% foreign ownership
Full repatriation of capital and profits
Strict IP laws
No custom duties
No restriction on quotas or trade
Access to plug and play offices
There's no corporate or personal tax
High-tech IT infrastructure
Stress-free customs clearance
Easy and simple business setup process
Flourishing urban community and modern residential environment
Business entities for Dubai Silicon Oasis Free Zone
One of the advantages that DSO offers to business investors and entrepreneurs is the possibility to choose among wide range of legal entities for their companies. A company in DSO can take any of the following legal structures:
Free Zone Establishment (FZE) – This type of entity is formed with a single shareholder and it could be a single individual or a corporation. The minimum capital investment to form an FZE is of AED 100,000
Free Zone Company – Also known as a FZC/FZCO, this kind of legal form is formed by 2 or more shareholders, with 50 as maximum. Shareholders can be individuals or corporate and the necessary capital is of AED 100,000.
Branch of a Foreign Company – Any foreign-based company can establish a branch in the DSO. There's not necessary a capital investment as long as the branch company carries out the same activities as the parent company.
Branch of a Local Company – Any UAE-based company can establish a branch in the DSO. There's not necessary a capital investment as long as the branch company carries out the same activities as the parent company.
Company Incorporation in Dubai Silicon Oasis
Companies that belong to the hi-tech sector can establish their presence in the Dubai Silicon Oasis Free Zone to take advantage of its dynamic commercial environment. Due to its state-of-the-art IT infrastructure and advanced industrial zones, DSO has become the preferred place for businesses from all economic sectors.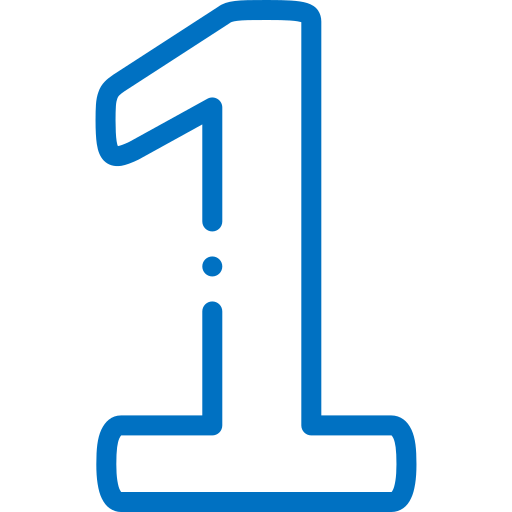 What we do?
Connect FZ focuses on providing assistance to business owners and entrepreneurs belonging to the tech and IT sector that want to establish their presence in DSO. We can assist you on the entire company formation process from start to finish, so you don't have to worry about anything.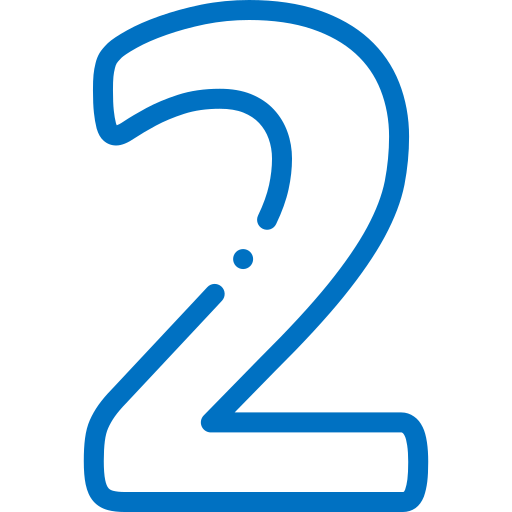 One-stop solution
Our customer-focused approach is aimed to provide you the comprehensive solution your business needs to start operating in DSO successfully. You can choose among our wide range of services so you can tailor our solution based on your needs. Receive 24/7 support from our team of expert business consultants.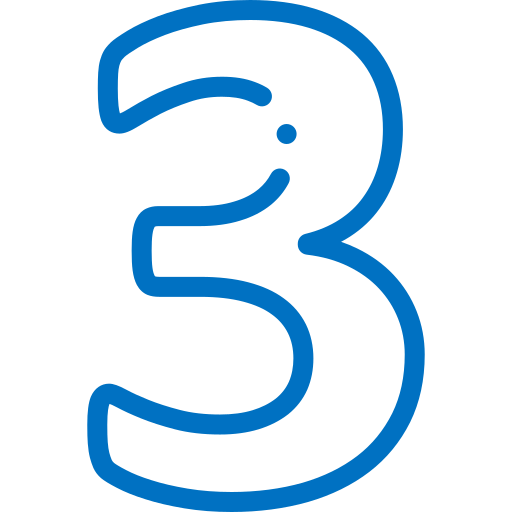 Hassle-free process
We ensure you don't have to worry about paperwork or the company formation process so you can effectively incorporate your business in this unrivaled technology sector. Take advantage of DSO's thriving market so you can start being part of the innovation and receive commercial success.
Dubai Silicon Oasis innovative facilities
With its ground-breaking facilities and top-notch infrastructure, the DSO Free Zone is the perfect place for businesses that operate in the tech and IT sector. Popular global companies have set their home in DSO to take advantage of the services, amenities and facilities such as the following:
Plug & Play offices – enjoy the benefits of an office that's already furnished and offers data networking, high-speed internet, printers and more.
Logistics facilities – get access to advanced facilities such as operational warehouse units, industrial spaces and more.
Conference facilities – hold your meetings and executive presentations in modern conference facilities and meeting rooms
Other – have a great quality of life by going to recreational places such as restaurants, shops and more amenities.
Let us answer any questions you may have when it comes to setting up in the UAE