Business setup in Dubai South Free Zone (DWC)
Easy Business Setup in Dubai South Free Zone (DWC) with the Best Business Consultants in UAE
Any entrepreneur or investor that is looking to make a great business move should consider Dubai South Free Zone (DWC) as the place to set up a company. Previously known as Dubai World Central Free Zone or Dubai Logistics City Free Zone, it was founded in 2006 and soon was the emerging gateway to the Middle East, South Asia and Africa.
Since it has a prominent connectivity to airports and land and sea ports, it can be a place that offers a diversified market to businesses. In addition, business owners can have access to several facilities and take advantage of this outstanding logistics corridor for the world.
Company formation in Dubai South Free Zone
Dubai South Free Zone (DWC) is a strategic location that offers excellent opportunities to investors. With its integrated urban ecosystem, a convenient access to air and sea ports, and a quick and hassle-free company formation process, it's the perfect place for making business.

Obtain the Initial approval
The Free Zone department should issue the initial approval before starting the process.

Registration process
After receiving the initial approval, it's necessary to carry out the registration and incorporation process.

Lease agreement
It's mandatory to submit a lease agreement for the chosen office space of the business.

Fees
Make the payments of the necessary fees to register your company.

Licensing
Collect your business license to begin your operations in DWC.
-Passport copy of shareholders
Business Licenses for Dubai South Free Zone Business Setup
Dubai South Free Zone offers several licensing structures for businesses. You should select the proper license that suits your activities so you can operate legally. The main benefit is that it's a cost-effective process.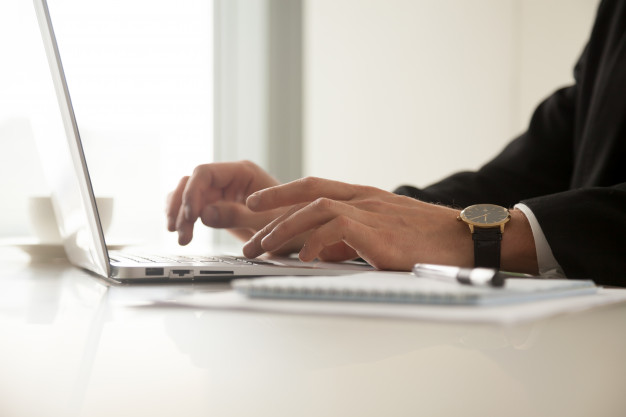 Benefits of doing business in Dubai South Free Zone
100% foreign ownership
No corporate, personal or income tax
Full repatriation of profits and capital
Fast and easy set up process
Import and export duties exemption
Access to the Jebel Ali Port and the Dubai Al Maktoum International Airport
Strategic location for logistics operations
Access to a dynamic international business community
Business entities for Dubai South Free Zone
To establish a business in Dubai South Free Zone you must choose among the legal structures offered by the authorities.
Free Zone Establishment (FZE) – A single shareholders, which could be an individual or a corporation, can incorporate this type of legal entity.
Limited Liability Company (LLC) – An LLC is an entity established with its own legal nature, which can be formed with 2 or maximum 50 shareholders. The minimum capital for incorporating an LLC in DWC is of AED 300,000.
Branch of a Foreign Company – A foreign company can establish a branch in DWC to carry out its operations. However, the parent corporation should have 100% total control of the branch, and the branch must carry out the same business activity as the parent corporation. In addition, the branch should have the same name of the parent company and it must end with the "branch designation".
Company Incorporation in Dubai South Free Zone
Dubai South Free Zone (DWC) is a place that can empower your business since it offers various advantages. This economic Free Zone has many setup opportunities for businesses across multiple sectors. You can select among activities from logistics to aviation to commercial, so you can start your operations in a flourishing industry.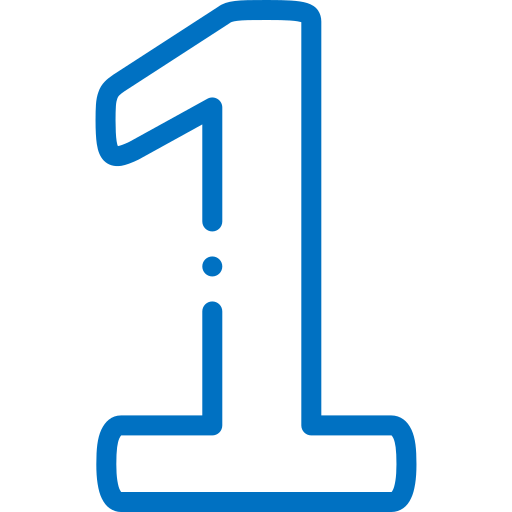 What we do?
Connect FZ is a company that offers assistance to entrepreneurs and investors interested in establishing a business in the UAE. Dubai South Free Zone is one of the best places where you can incorporate a company and we can help you achieve your business goals.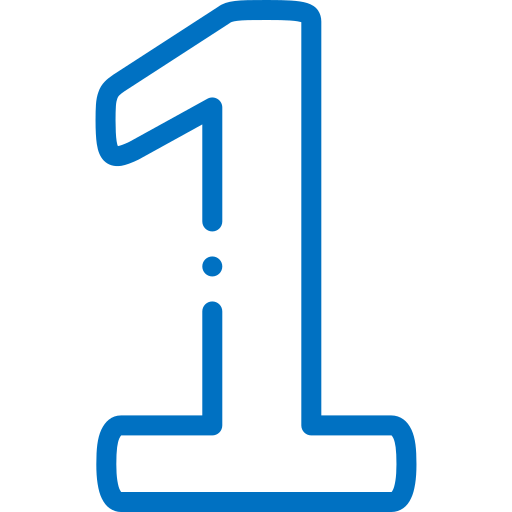 Unmatched expertise
Incorporating a company in Dubai South Free Zone doesn't have to be a challenging process. By partnering with our team of experts you can obtain a service tailored to your requirements. Get the best advice from specialists business consultants.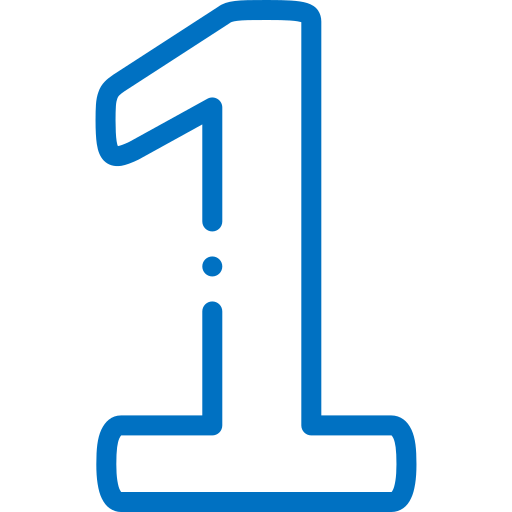 Comprehensive service
Here in Connect FZ we will guide you through each stage of the company formation process so you can obtain the result you expect. We can assist you from start to finish so you don't have to worry about anything.
Dubai South Free Zone business activities and facilities
One of the advantages of the Dubai South Free Zone is that it has several business activities to choose from. Business can engage in commercial, manufacturing, consulting, and freelance activities as long as they have the proper license.
Although the primary industries in DWC are logistics, aviation and real estate, businesses can conduct some of the following activities:
Transportation

Storage

IT Consultancy

Food trading

Educational services

Agriculture

Marketing
When it comes to having a solid presence in DWC and conducting business with comfort in suitable places, you can have access to the several business facilities of this Free Zone.
Industrial facilities – Carry out your manufacturing and production activities in top industrial facilities
Customized office spaces – select among flexi desks, flexi offices or permanent desks so you can get a physical office that suits your needs
Pre-built offices – with fully furnished offices and executive offices you can select the best physical place for your business
Warehouses – extensive warehouses make easier the storage and logistics activities
Let us answer any questions you may have when it comes to setting up in the UAE