COMPANY FORMATION & BUSINESS SETUP IN Hamriya Free Zone (HFZ)
Easy Business Setup in Hamriya Free Zone (HFZ) Free Zone with the Best Business Consultants in UAE
Hamriya Free Zone offers several benefits to business owners that are looking to enter its thriving market. It was founded in 1995 and nowadays plays a crucial role in the development of the industrial sector of the UAE since it's the home for several companies. Ever since its creation has been known as one of the fastest growing Free Zones in the UAE.
More than 6000 companies have set their operations in this place since it's the perfect location for businesses that belong in the oil and gas, marine, manufacture and other related industries.
Company formation in Hamriya Free Zone (HFZ) Free Zone
Establishing a company in HFZ is a smart decision since it has a strategic proximity with airports and seaports that enable a great connection with international markets. Have a smooth running business in this thriving market with its easy and simple company incorporation process:

Select your business license
Determine the business license that suits your company's activity.

Choose the legal entity
Select the legal structure according the amount of shareholders and business activity.

Submit the application form
Fill and sign the application form and submit it along with the required documentation.

Make the payments
Pay the necessary fees and expenses for licensing.

Collect the trade license
Get your business license and start operating in HFZ.
-Passport copy of shareholders and managers
-Copy of shareholders' visa
-NOC for UAE resident from current sponsor (if applicable)
-Copy of trade license (for a branch company)
-MOA and Articles of Association
-Bank reference letter
Business Licenses for Hamriya Free Zone (HFZ) Free Zone Business Setup
Once you have determined the business activity for your company you must select a business license to operate legally in HFZ. It's essential to choose the proper license that matches your company's activity.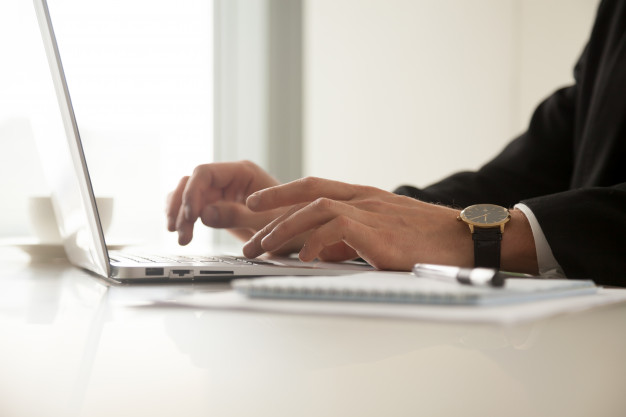 Benefits of doing business in Hamriya Free Zone (HFZ) Free Zone
Full foreign ownership
100% capital repatriation
Several kinds of offices to select the perfect physical space for your business
Cost-effective place for living
Access to a world-class telecommunication system
Enjoy the inexpensive energy of this place
Get the chance to recruit staff with total autonomy and at a cost-effective price
Business entities for Hamriya Free Zone (HFZ) Free Zone
In HFZ you have various types of legal structures from which you can choose the perfect one for your business.
Free Zone Establishment (FZE) – You can incorporate this type of entity with a single shareholder, which could be an individual or a corporation.
Free Zone Company – A Free Zone Company, most commonly known as an FZC/FZCO, is a legal entity formed by 2 or more shareholders, with 50 as a maximum.
Branch of a Foreign Company – Any foreign-based company can establish a branch in HFZ as long as it has all the necessary documentation and valid business license.
Branch of a Local Company – An UAE-based Company can establish a branch in HFZ to conduct business legally in this place.
Company Incorporation in Hamriya Free Zone (HFZ) Free Zone
Business set up process in HFZ doesn't have to be a complicated task. By partnering with the best business consultants in the UAE you can establish a solid presence in this place to boost your operations and enhance your results.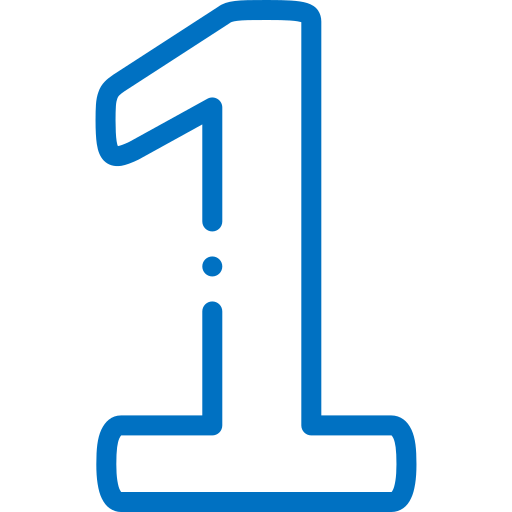 What we do?
Connect FZ has a team of specialists that focuses on providing assistance to business owners, investors and entrepreneurs that want to incorporate a company in HFZ. You don't have to worry about paperwork and obtaining approvals for your business because we will handle everything for you.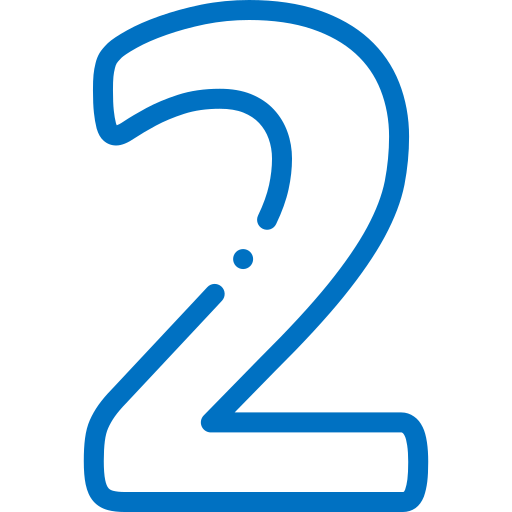 Unmatched expertise
Get your business up and running in HFZ in no time with the help of our experts. Our local specialists have experience assisting corporations that want to enter the UAE market and take advantage of the outstanding benefits they can get. You can have total confidence that your business will be in compliance with local law.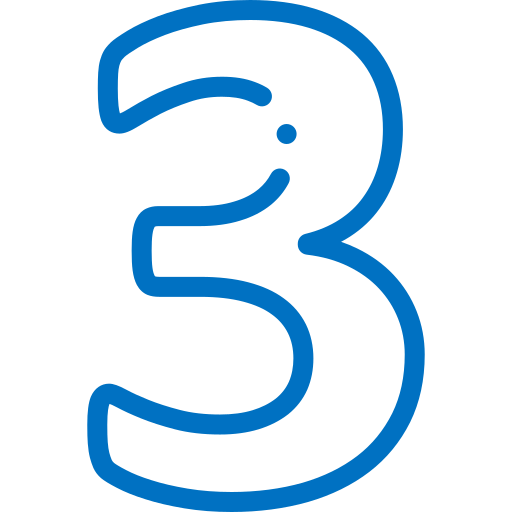 Customized solution
With our comprehensive range of services you can select a solution that matches your requirements. You can have peace of mind and focus on your company plans while we handle all the incorporation process. Select among our business packages to start operating in HFZ easily and quickly.
Hamriya Free Zone (HFZ) Free Zone innovative facilities
In HFZ you can have access to outstanding facilities that allow you to set an excellent place for your business. Some of the best facilities are the following:
International Business Center – Lease an amazing Executive Office Suite in its privileged business center
Industrial facilities – Get access to pre-built warehouses, office units and factories for lease
On-site accommodation – Investors can enjoy the highly developed infrastructure, health centers and recreation centers to have a high quality of life.
Transportation – You have access to three seaports, road networks and Sharjah International Airport to carry out your business activities.
Let us answer any questions you may have when it comes to setting up in the UAE