COMPANY FORMATION & BUSINESS SETUP in jafza freezone
Set up your business easily in Jebel Ali Free Zone with our outstanding Business Consultants in UAE
Jebel Ali Free Zone, most common known as JAFZA, was established in 1985 and nowadays is one of the leading business networks in the Middle East that hosts some of the largest corporations in the UAE. For jafza freezone business setup , It's a highly competitive market center that has a huge contribution to the UAE in terms of foreign investment and overall exports. JAFZA is located at the Port of Jebel Ali, so it has a privileged connection to international seaports, which has placed it as a preferred shipping route.
Company formation in Jebel Ali Free Zone
As a business owner, you can take advantage of all the benefits of JAFZA freezone to start your company. It's one of the favorite Free Zones to conduct business due to its world-class infrastructure and modern facilities, such as the JAFZA Convention Center Complex, luxurious business hotels, and Business Towers.
In JAFZA you can carry out several business activities that can be highly profitable, such as trading, industrial, logistics and more. Since it offers fast connections with Africa, Asia and elsewhere, it's a place that has a strategic location.

Select your trade name and business activity
Choose the company name and the desired business activity.

Choose the legal structure of your company
Determine what kind of legal entity you want for your company.

Fill out the business application
Submit all the required paperwork along with the business application to Jebel Ali Free Zone Authority.

Get the initial approval
Receive the initial approval from the JAFZA Authority.

Collect the business license
Submit the documents, pay the fees and get the business license.
Documents Required jafza business setup
-JAFZA Company Setup application form
-Application form for environmental health and safety
-Detailed description of company's activities
-Summary of the project
-NOC (No Objection Certificate) for each UAE resident shareholder
-Passport copies of shareholders, managers and secretary
-Articles of Association
Business Licenses for (JAFZA) Jebel Ali Free Zone Business Setup
To operate legally in JAFZA, your business must have a valid business license. The JAFZA Authority issues several kinds of business licenses for companies according to the type of activity the company is going to carry out in this place.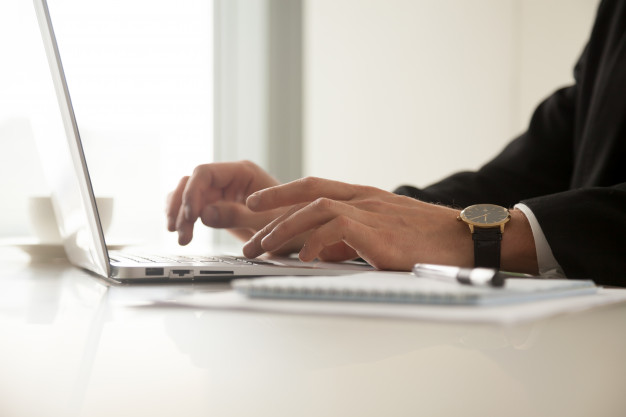 Benefits of doing business in (Jafza) Jebel Ali Free Zone
100% ownership of your business
It has a pretty easy, fast and straightforward company setup process
You can get multiple visas without having a physical office space
Full repatriation of capital and profits
No minimum share capital is needed to establish a company
No personal or corporate income taxes
You can sponsor your dependents easily
No currency restrictions
Access to advanced warehouse facilities and the developed port of Jebel Ali
Easy to trade with companies in the UAE and the rest of the world
Business entities for (JAFZA) Jebel Ali Free Zone Business Setup
Free Zone Establishment (FZE) – An FZE consists of a single shareholder, which could be an individual or a corporation. It's a limited liability partnership.
Branch office of a company – Companies outside of JAFZA may establish a Branch Office inside JAFZA. The branch will carry out the same activities as the parent corporation, which will have 100% control of the branch.
Free Zone Company (FZCO) – An FZCO can be incorporated with a minimum of 2 shareholders and a maximum of 50. These may be individuals, companies or both.
Special Status Non-resident Offshore Company – An individual or a company may form an Offshore company in JAFZA. It's a non-resident company.
(JAFZA Freezone) Jebel Ali Free Zone Company Registration
Setup a company in JAFZA allows you to take the best advantages of a competitive market. Here in Connect FZ we can assist you to achieve your goals of business setup in this promising Free Zone.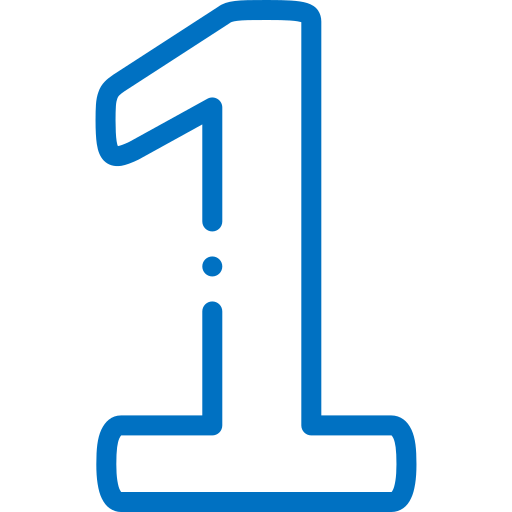 What we do?
Connect FZ is one of the top-leading business consultants in the UAE that provides local knowledge and unmatched expertise to investors, entrepreneurs and business owners that want to incorporate a company in Jebel Ali Free Zone. Our goal is to provide valuable insight and assistance through each stage of the company formation process, so you can form your corporation in one of the best places in the United Arab Emirates.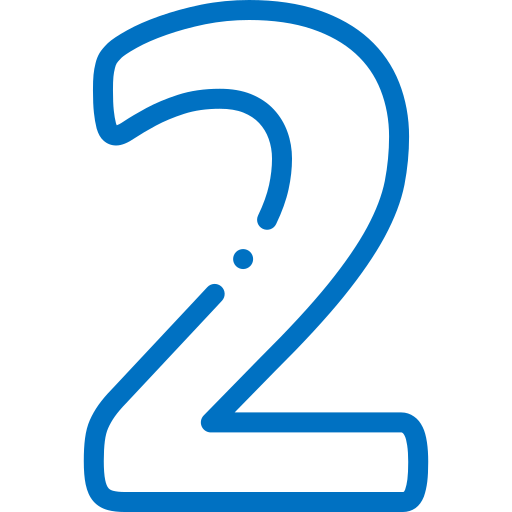 Easy setup process
We can handle everything on your behalf so you don't have to worry about paperwork or documentation. Our team of specialists can gather and submit all the documents to JAFZA Authority so you can collect your business license in no time. Once you collect your business license you can start your operations legally in this Free Zone.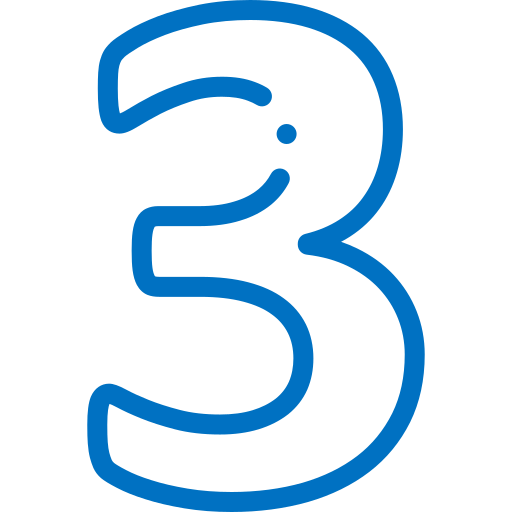 Comprehensive service
Here in Connect FZ we provide a one-stop-solution for your company incorporation needs. We can take care of the entire process so can focus on your core business activities. You can receive a tailored service that matches your requirements and solves your needs. Our mission is to help business owners and entrepreneurs have a solid presence in JAFZA.
JAFZA WORLD-CLASS FACILITIES AND BUSINESS ACTIVITIES
More than 7000 companies from around the world have set their operations in JAFZA since it offers a vast range of facilities to businesses. The geographical location of JAFZA connects it to markets worldwide and it's a place that allows businesses enjoy several benefits such as fully furnished offices, showrooms and more.
Some of the best facilities are the following:
Customized solutions for entrepreneurs and investors – Flexi desk and development places can offer high flexibility to business owners
JAFZA One – Commercial complex that's one of a kind
On-site residence – employees residing in JAFZA can enjoy of this benefit
Outstanding Business Park
Workstations, offices, showrooms and warehouses
In JAFZA, business owners and investors have the flexibility to choose among the most lucrative business activities for their companies. Some of the most popular are the following:
Trading activities
Manufacturing
Consultancy
Transport
Freight Forwarding
Waste management
Training
Ship cartering
Let us answer any questions you may have when it comes to setting up in the UAE