KIZAD or Khalifa Industrial Zone Abu Dhabi is a state-of-the-art free zone that is located next to the port of Khalifa; which is one of the most developed ports in the world. In addition, this area is popular among others, because it offers a greater number of physical facilities. Among them, are facilities for production, distribution, and storage. For this and many other things, businessmen are very interested in carrying out KIZAD free zone business setup.
In this article, you will see all the information you need to be able to succeed in the work of the KIZAD free zone business setup. Many entrepreneurs want to in establish themselves in KIZAD for all the benefits it brings, which you will see below. In addition, if you are looking to creating your company, we will show you everything you must do, the documents you must bring, and the fees you must pay.
1. Do you know which physical facilities may be of interest to businessmen?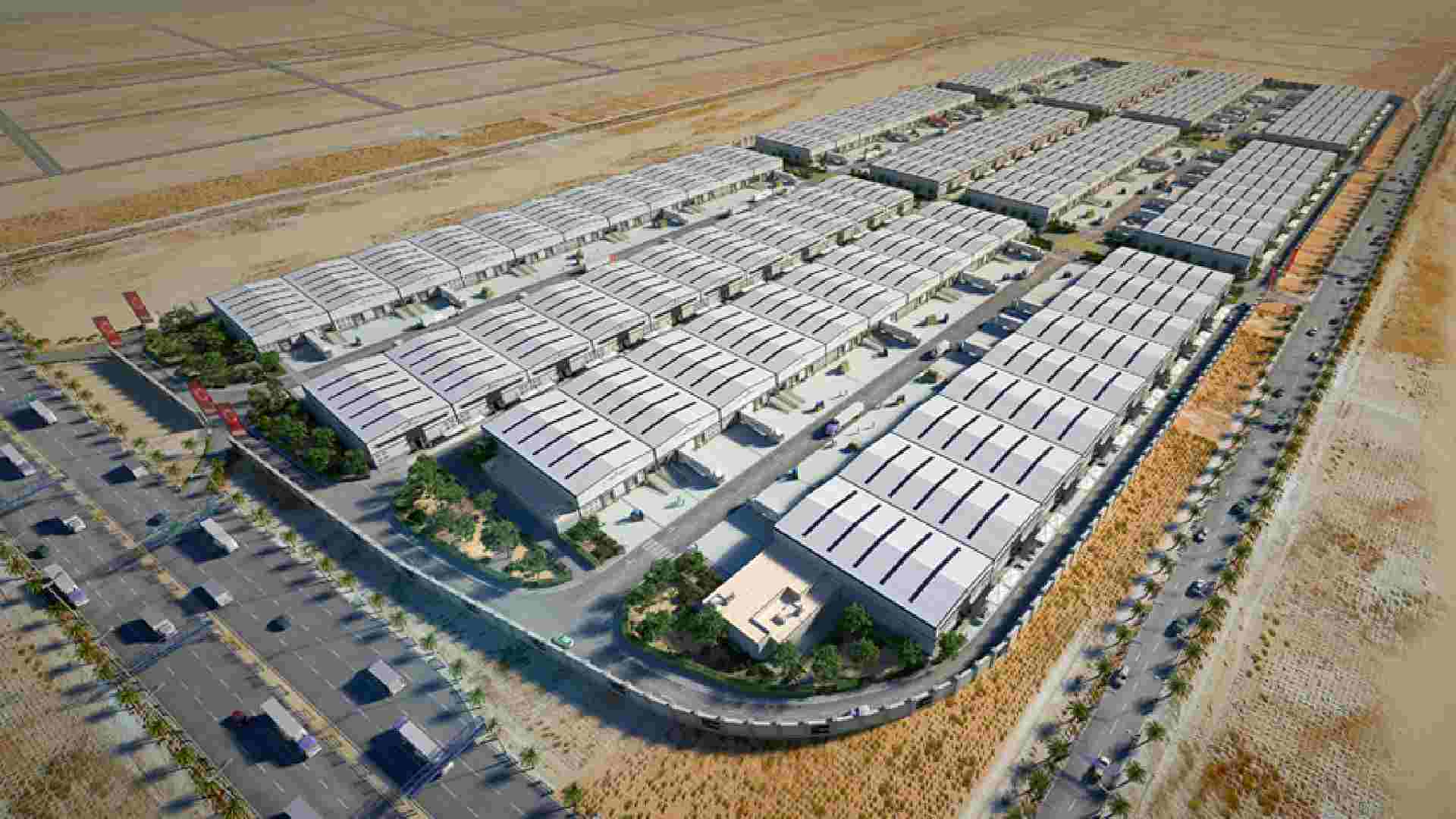 You find that the KIZAD industrial zone has one of the highest quality warehouses of the different free zones that you can find in the UAE. In addition, very large investments are not necessary to be able to live and start working in this area. So if you want to be an entrepreneur this is a great area to start this process.
KIZAD has a master plan designed so that it can be adapted to the needs of manufacturing, storage, and marketing companies. In addition, the Khalifa Port is in charge of connecting this free zone with more than 60 very important international destinations.
You can find that this free zone offers a flexi-desk and offices so that it can accommodate businesses that do any commercial activity. For this reason, it is one of the best business opportunities in the entire country, because if you are renting an executive office, you will be given a business license for free.
2. Learn what are the business activities that can be carried out in KIZAD
Before starting the KIZAD free zone business setup process; you must know the commercial activities that can be carried out, the main ones are.
Industrial.
Logistics.
Trade.
Service activities include:
Management.
Cargo transport support.
Marketing.
Travel agencies.
Many others.
3. How to carry out Khalifa Industrial Zone Abu Dhabi KIZAD Company formation?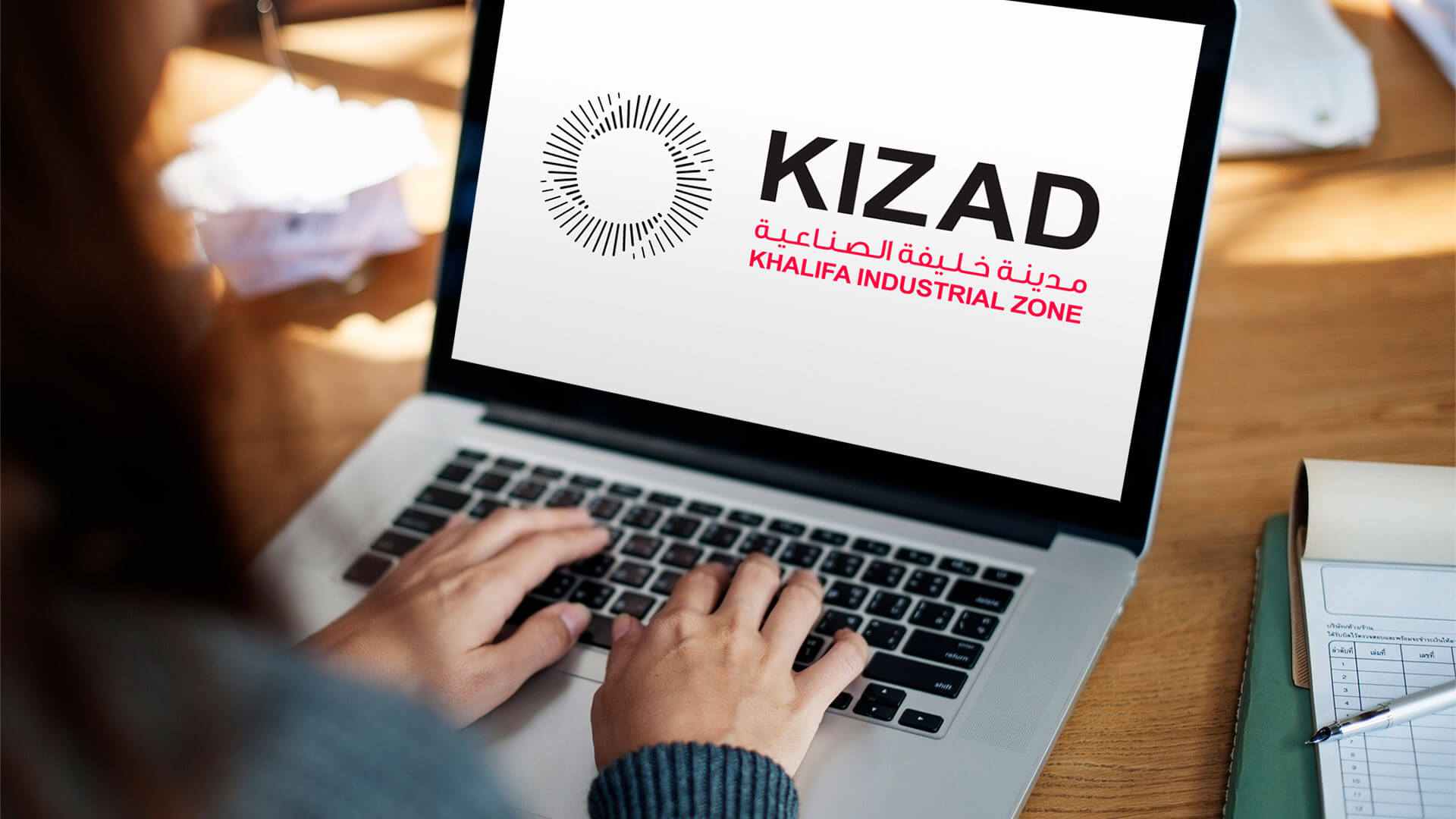 To perform the KIZAD free zone business setup, it must be done through the authority of KIZAD. There is an offer that is common to entrepreneurs and that is to obtain a dual license through the Abu Dhabi Department of Economic Development. This license allows you to carry out commercial activities in KIZAD, any other free zone, and in the continental area.

The documents needed for the KIZAD free zone business setup are the following:
Curriculum vitae.
A well-structured business plan.
Passport photocopy.
A passport-size photograph.
An account statement or bank reference.
Unfortunately, the KIZAD Khalifa free zone does not allow you to complete the registration process completely remotely. However, the office visit only needs to happen once and can be in Dubai or Abu Dhabi.
In addition, a minimum share capital of AED 26,000 is obligatory; which must be in your corporate account, after 2 months from the date of registration of the company. Proof of payment must also be in place.
3.1 KIZAD free zone license cost
One of the most affordable areas in the UAE is Khalifa Industrial Zone Abu Dhabi or KIZAD. To obtain a license the costs start from 11,000AED and this package includes a resident visa. It is important to mention that you must be aware of the news of the visas that began in 2023.
You are also going to need an office or warehouse; there are many custom solutions ready to move. The warehouses prices are from AED 350 per square meter per year. Also, if you want to carry out KIZAD free zone business setup, there are different packages that you can access.
4. What are the benefits of company training in KIZAD?
Starting our company in this area is very beneficial. Also, it is very easy to do business in the UAE these days. For this reason, we will present you with the benefits of having your new company located in this free zone.
You will be in an operating environment that is tax-free and very competitive.
You will have 0% export taxes with the customs exemptions that mixed companies have. In addition, there are also imported raw materials, imported equipment and machinery for production processes, and others.
They offer a double license regime without the need to have a separate physical space. In addition, a local service agent will not be necessary either.
It has a strategic location that allows access to regional and international markets.
It has a world-class infrastructure and easy access to 4 international airports. Achieving national and international shipments by staying connected to more than 60 seaports; with a connection through Etihad Railways.
The digitalization of the services for the processes of the different registries and the license consultation in a fast and convenient way for the inhabitants of this area.
5. Contact ConnectFZ so that we can support you in the process of business setup in KIZAD

In case you want to perform the KIZAD free zone business setup and you have no idea of ​​the procedures to follow; the best thing you can do is contract the services of ConnectFZ. Our company dedicates to help new entrepreneurs in the creation of their companies. To contract our services for creating companies in free zones, you just have to call us at +971 43 316 688 or write to us at contact@connectfz.com.