COMPANY FORMATION & BUSINESS SETUP IN in Ras Al Khaimah Free Zone (RAKEZ)
Easy Business Setup in Ras Al Khaimah Economic Free Zone (RAKEZ) with the Best Business Consultants in UAE.
The Ras Al Khaimah Economic Free Zone, also known as RAKEZ, is one of the best options for businesses of all types since the Authority offers several kinds of business licenses. It's a place that offers many benefits and incentives to business owners, investors and entrepreneurs that want to carry out their business activities here.
Company formation in Ras Al Khaimah (RAKEZ) Free Zone
Enjoy the unique benefits RAKEZ has to offer for companies that want to establish their presence here. With its simple, easy and straightforward incorporation process you can have your business up and running in no time.

Select your business activity
Choose the business activity and proper business license.

Initial approval
Obtain the initial approval for your trade name and business activity.

Submit the documents
Gather and sign the required documents and submit it to the Authority.

Pay the registration fees
Make the payments of the required registration and licensing fees.

Collect your license
Get your business licenses and you're all set to go.
-Passport copies each shareholder
Business Licenses for Ras Al Khaimah (RAKEZ)
To have a business operating legally in RAKEZ you must obtain a valid business license. RAKEZ Authority issues various types of business licenses according to the type of activity the company is going to carry out in this place.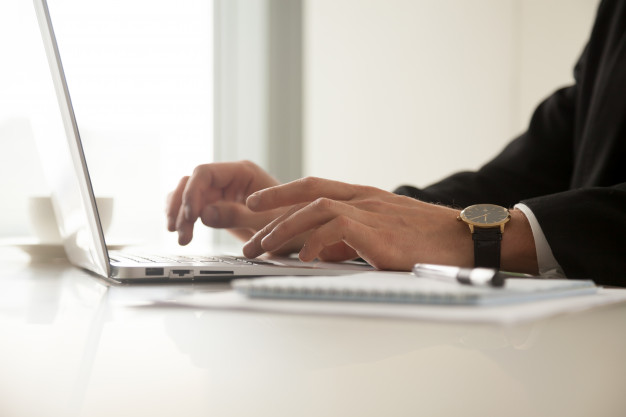 Benefits of doing business in Ras Al Khaimah (RAKEZ) Free Zone
Have total control of your business and 100% ownership
No local partner needed
There's not a minimum capital required to incorporate a company
Investor-friendly rules and regulations
Cost-effective business set up process
No need to have a physical office space
0% taxation level
There are no currency restrictions
You'll have freedom to source labor for your company
Business entities for Ras Al Khaimah (RAKEZ) Free Zone
One of the tasks you have to carry out to incorporate your business in RAKEZ is choosing a legal structure for your business. There are several options that will determine the amount of shareholders and the documentation you need to submit.
Free Zone Limited Liability Company (FZ-LLC) – This type of legal entity can be formed with one shareholder and a maximum of 50 shareholders.
Branch of an UAE-based Company – a local company that is legally incorporated in the UAE, including Free Zone companies, can establish a branch in RAKEZ.
Branch of a Foreign Company – an international company that's incorporated outside the UAE can establish a branch in RAKEZ to perform its business activities.
Company Incorporation in Ras Al Khaimah (RAKEZ) Free Zone
Incorporating a company in RAKEZ could be a wise decision that boosts your results. Don't worry about having to deal with complex processes and tons of documents because if you have a service provider you'll have nothing to worry about.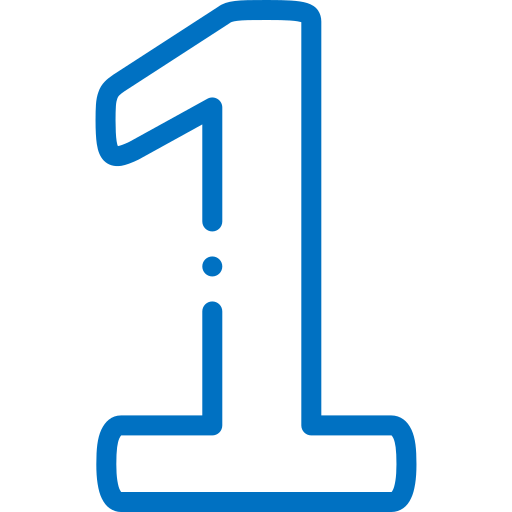 What we do?
Connect FZ is a top-leading service provider that assists investors and entrepreneurs to achieve a solid presence in RAKEZ. By having a single point of contact you can relax and focus on your company's activities while we handle everything for you.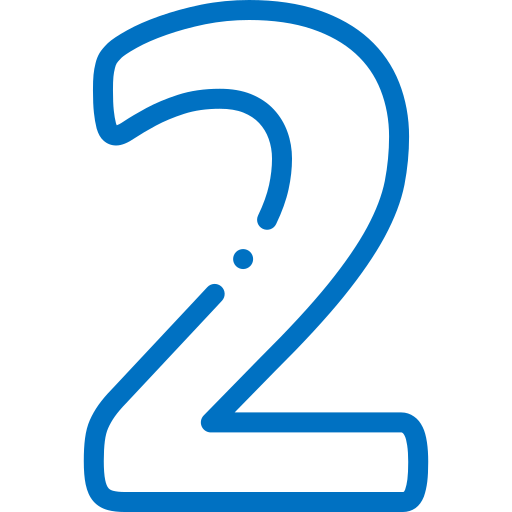 All-in-one solution
With our comprehensive service you can receive assistance on each aspect of the company incorporation process. Our local specialists can provide valuable insight about the process to set up your business and achieve a solid presence in RAKEZ.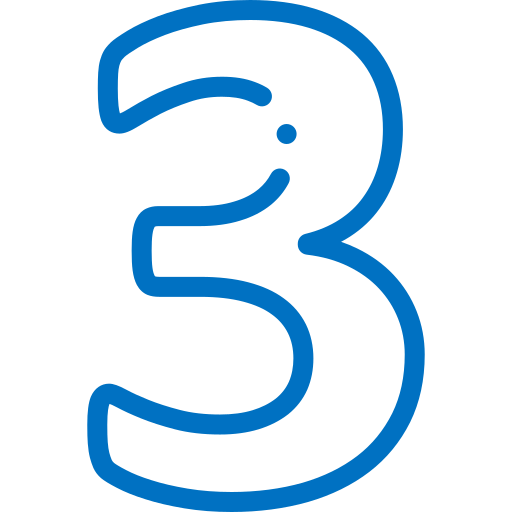 Legal assistance
Dealing with legal paperwork and obtaining legal approvals can be overwhelming for business owners. Here in Connect FZ we can provide local knowledge and expertise on how to carry out the registration and licensing for your business in total compliance.
Ras Al Khaimah (RAKEZ) Free Zone innovative facilities and economic activities
Companies that need warehousing facilities can find in RAKEZ a great place to carry out their operations. However, it's a perfect options for any kind of company since it has many innovative facilities and suitable offices for almost all types of businesses.
Customizable warehouses – businesses in RAKEZ can have access to one of the few places that offer customizable warehouses that can be adapted to the company's needs
Plots of land – companies can select among the plots of lands for development and carry out their industrial activities.
Flexible offices – for businesses that are looking for innovative options they opt for a smart office or a flexi desk in places such as RAK and Abu Dhabi since RAKEZ Authority has offices there.
Regarding economic activities that can be performed in RAKEZ, some of the most common are the following:
Commercial
Industrial
Media
Education
Professional services
E-commerce
Let us answer any questions you may have when it comes to setting up in the UAE