COMPANY FORMATION & BUSINESS SETUP in Khalifa Industrial Zone Abu Dhabi (KIZAD) Free Zone
Easy Business Setup in Khalifa Industrial Zone Abu Dhabi (KIZAD) Free Zone with the Best Business Consultants in UAE
Khalifa Industrial Zone Abu Dhabi Free Zone, referred to as KIZAD Free Zone, is a strategic place that has privileged connections to several parts of the world in Asia, Europe and Africa. With its modern transport networks, businesses established here can enjoy easy access to markets around the world.
The road, air, shore and rail networks make it an outstanding place for conducting businesses, and its world-class infrastructure along with its established seaport make it a perfect place for trading activities. In addition, it has a convenient proximity to the Khalifa Port, so it offers several advantages to businesses that establish their presence there.
Company formation in Khalifa Industrial Zone Abu Dhabi (KIZAD) Free Zone
Enterprises and corporations that look to have presence in KIZAD can enjoy the value that this place adds to their businesses. You can start operations in KIZAD in no time thanks to its innovative infrastructure and simple business set up process.

Choose the legal entity
Select the type of legal structure you want for your business.

Select your trading name
Choose your business trade name and register it.

Submit the application
Submit all the documents along with the application form to obtain the initial approval.

Choose an office space
Select a suitable physical space for your business.

Collect your license
Pay the fees and collect your business license.
-Application form properly filled
-Business plan
-Passport copy of shareholders, managers and directors
-NOC for UAE residents (if required)
-Trade License/registration certificate (for branch company)
-Unit title deed
-Personal bank reference
-Letter of Intent
Business Licenses for Khalifa Industrial Zone Abu Dhabi (KIZAD)
To carry out your operations in KIZAD legally you must obtain a business license for your business. KIZAD Authority issues various types of licenses depending on the activity that the business is going to carry out.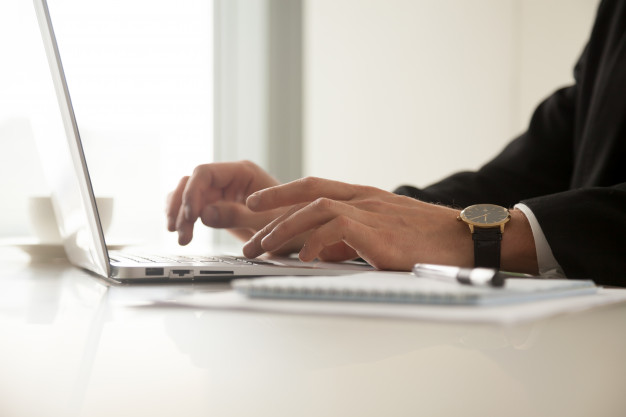 Benefits of doing business in Khalifa Industrial Zone Abu Dhabi (KIZAD) Free Zone
Tax-free environment
There's no export tax
Custom exemptions on some activities such as on imported raw material, imported machinery and others.
You don't need to appoint a Local Service Agent
You can opt for a dual licensing without having a separate office
Strategic location
100% foreign ownership
Full capital repatriation
Various facilities such as pre-built warehouse, light industrial units, serviced offices and more
Business entities for Khalifa Industrial Zone Abu Dhabi (KIZAD) Free Zone
To carry out your business activities you must select a legal structure for your company. KIZAD Authority offers several options for investors and entrepreneurs so they can choose the one that suits them best.
Limited Liability Company – An LLC can be formed with an individual or corporate as a shareholder, or between 2 or more shareholders that could be individuals or corporates. The minimum capital to establish this legal entity in KIZAD is AED 150,000.
Branch Company – An UAE-based or foreign company can establish a branch in KIZAD. It needs to be registered as a branch of the parent company and this will have 100% control over it.
Company Incorporation in Khalifa Industrial Zone Abu Dhabi (KIZAD) Free Zone
Incorporating a company in the KIZAD Free Zone can be a hassle-free process if you have the right partner by your side. Here in Connect FZ we focus on helping businesses enter the KIZAD market successfully by having a solid presence in the region.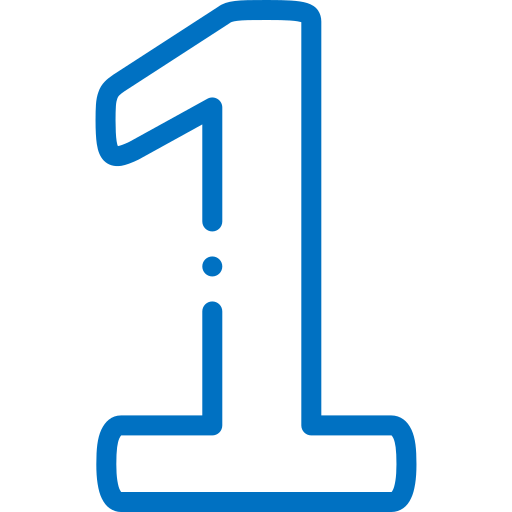 What we do?
Connect FZ has a team of specialists and business consultants that help investors and entrepreneurs to establish their presence in KIZAD. Our goal is to provide valuable insight and expertise to help companies enter the promising KIZAD market and start taking advantages of this thriving Free Zone.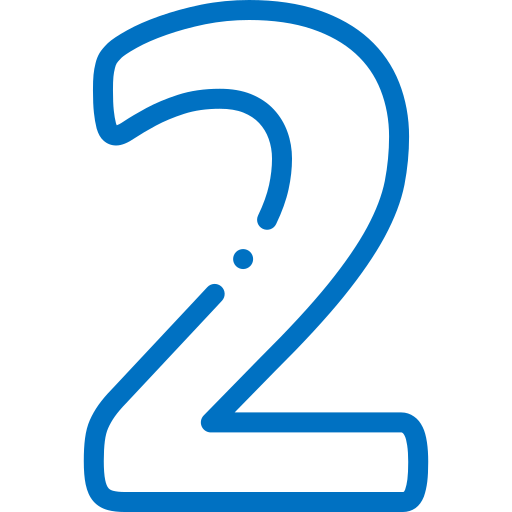 Comprehensive service
Receive a tailored solution that allows you to achieve your goals regarding company incorporation in KIZAD. Our local specialists can analyze and understand your requirements so you can have your business up and running in no time thanks to our knowledge.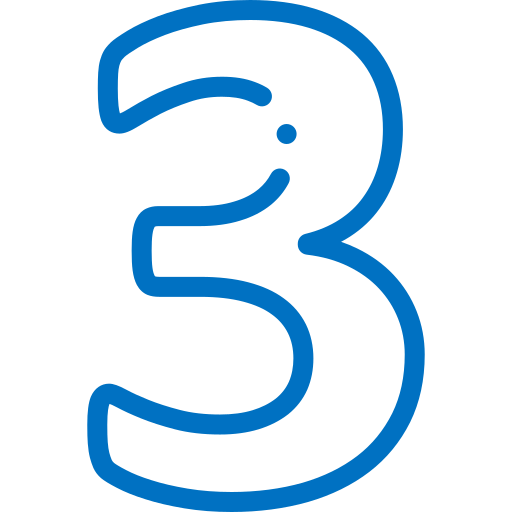 A single point of contact
Incorporating a company doesn't have to be a challenging process. By delegating your registration and licensing process to our experts, you'll have a single partner that handles everything on your behalf and you can be sure that you're going to receive the result you expect.
Khalifa Industrial Zone Abu Dhabi (KIZAD) Free Zone business activities
KIZAD is one of the best places to carry out businesses because it welcomes companies from across all industries. In KIZAD you can select among a wide range of business activities so you can take advantage of this promising place.
Some of the most common business activities are the following:
Assembly

Consultancy

Distribution

Import and export

Retail food outlets

Catering services

Travel Agencies

Freight forwarding

Restaurants

Logistics
In KIZAD you can have a thriving company that allows you to take your business to a whole new level. Keep in mind that according to the type of business license and legal structure chosen you may have to obtain additional approvals for your company.
Let us answer any questions you may have when it comes to setting up in the UAE