Business setup in Sharjah Media City (SHAMS) Free Zone
Easy Business Setup in Sharjah (SHAMS) Free Zone with the Best Business Consultants in UAE
Sharjah Media City Free Zone, most commonly known as SHAMS Free Zone, is one of the most promising places in the UAE where you can incorporate your company. Although is one of the new free trade zone comparatively, since it was founded in 2017, it has proven to be a popular place that attracts businesses in the media sector.
SHAMS is the perfect location for companies that carry out media-based activities, since it's a creative hub that fosters ingenious entrepreneurs and investors. Establishing your company in this Free Zone can be a wise decision, even if you don't belong to the media sector since it also caters to several other industries.
Company formation in Sharjah Media City (SHAMS) Free Zone
Entrepreneurs and professionals in the media sector that are looking for the perfect location to conduct business can find in SHAMS a highly strategic place. In addition, business owners from other industries can also take advantage of this flourishing market.

Select your business practice
Choose the business license that best suits your activities.

Choose an office
Select among the different options of office space for your business.

Submit the application
Gather the documentation and submit it along with the application form.

Make the payments
Pay the required fees and expenses.

Collect the license
SHAMS Authority will issue your business license.
-Certificate of Incorporation
-Passport copy for each shareholder
-NOC for UAE Residents (if required)
-MOA and Articles of Association
-Application form
-Trade license (for a branch company)
Business Licenses for Sharjah Media City (SHAMS) Free Zone Business Setup
SHAMS Authority issues various types of business licenses to companies that want to engage in business activities in this place. You should select the license that best suits the chosen activity of your company.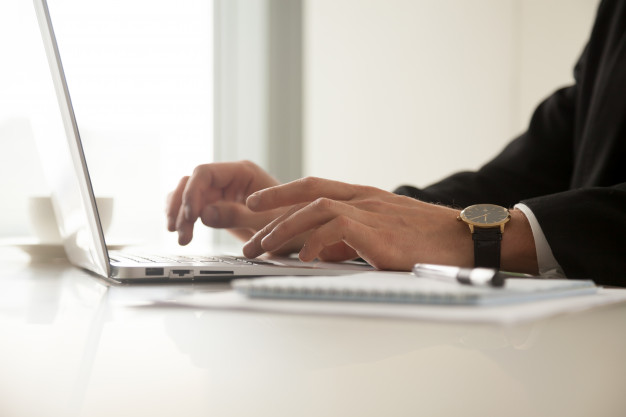 Benefits of doing business in Sharjah Media City (SHAMS) Free Zone
No tax duties and full repatriation of capital and profits
100% foreign ownership of your business
Fast and simple business set up process
Media and related industries can receive exclusive advantages
The documentation process is pretty straightforward and can be completed in just two days
It's not necessary to carry out an annual audit
You can open a corporate bank account
Low-cost company formation process
Allows young people to establish a company since the starting age is 19
Shareholders don't necessary have to be present to incorporate the company
Business entities for Sharjah Media City (SHAMS) Free Zone
Establishing a business in SHAMS requires you to select among the various types of legal structures available. SHAMS Authority offers the following options regarding legal entities:
Limited Liability Company – You can establish an LLC as an individual shareholder or a corporate shareholder. One of the advantages of this kind of legal structure is that you can operate as an independent entity.
Branch Company – Whether you're an UAE-based or foreign company you can establish your branch in SHAMS easily. The parent company controls the branch and its benefits and gains as well. Nevertheless, the liabilities, debts and expenses are under the branch responsibility.
Company Incorporation in Sharjah Media City (SHAMS) Free Zone
Get your business up and running in no time with our valuable assistance. Our goal is to help you with each stage of the registration and licensing process so you can start your operations in SHAMS legally.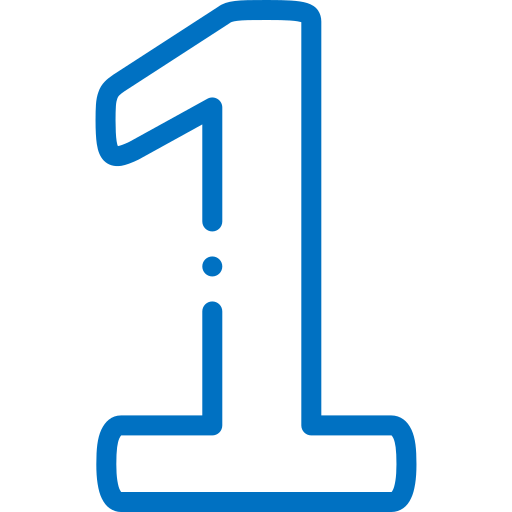 What we do?
Connect FZ assists investors, foreign and local companies, entrepreneurs and business owners in their goal of establishing a company in the UAE. We can handle all the legal tasks and administrative functions on your behalf so you don't have to worry about anything.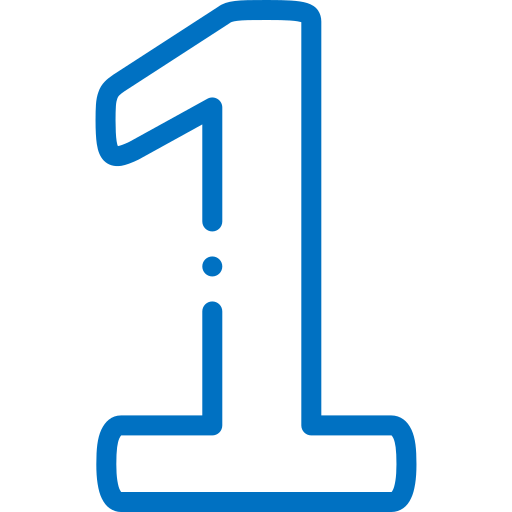 Tailored Service
Here in Connect FZ we focus on providing a tailored service to our clients regarding their company establishment. You can select among our wide offer so you can have the perfect business package that suits your needs.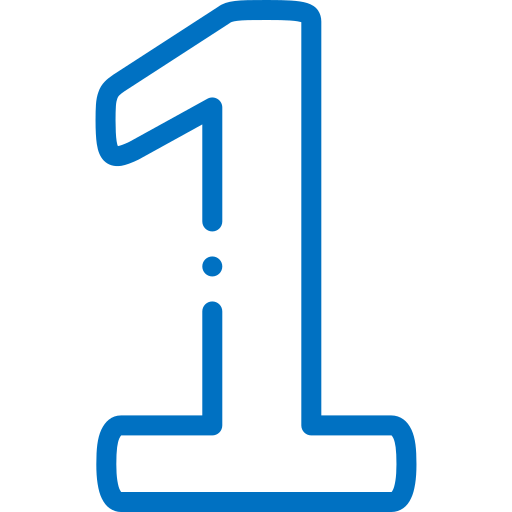 Why choose us?
Our team of expert consultants has unmatched expertise and unrivaled knowledge regarding the local regulations and procedure to incorporate a company. We can ensure you receive the approval from relevant authorities so you can start operating in SHAMS in no time.
Sharjah Media City (SHAMS) Free Zone innovative facilities
Businesses that want to establish their presence in this promising Free Zone can select among the various facilities that SHAMS provides. You can serve your clients and carry out your functions from one of these comfortable places to set up your office:
Dedicated desks – you can run your business alongside entrepreneurs and other business owners that belong to your same sector from your assigned space.
Dedicated offices – with a dedicated office you get an individual office space where you can have your own private work environment.
Shared desks – a shared desk is one of the most common workplaces for entrepreneurs since it allows for networking and enjoying a flexible workspace.
Shared offices – a shared office isn't a lockable one but you get to create networking opportunities that can boost your business.
Let us answer any questions you may have when it comes to setting up in the UAE