Due to the increasing number of foreigners looking for work, the UAE government has developed a strict policy to control the participation of foreigners in the country's workforce. To work lawfully in the region, one must have both an employment visa and a work permit UAE, according to the country's rules.
In this article, we will be giving you the necessary information on work permit UAE. For many people, navigating the distinctions between a work permit and an employment visa can be challenging. We have put together a thorough guide to assist you better understand the 3-year UAE work visa in order to remove this uncertainty. Let us observe.
Understanding the UAE Work Permit System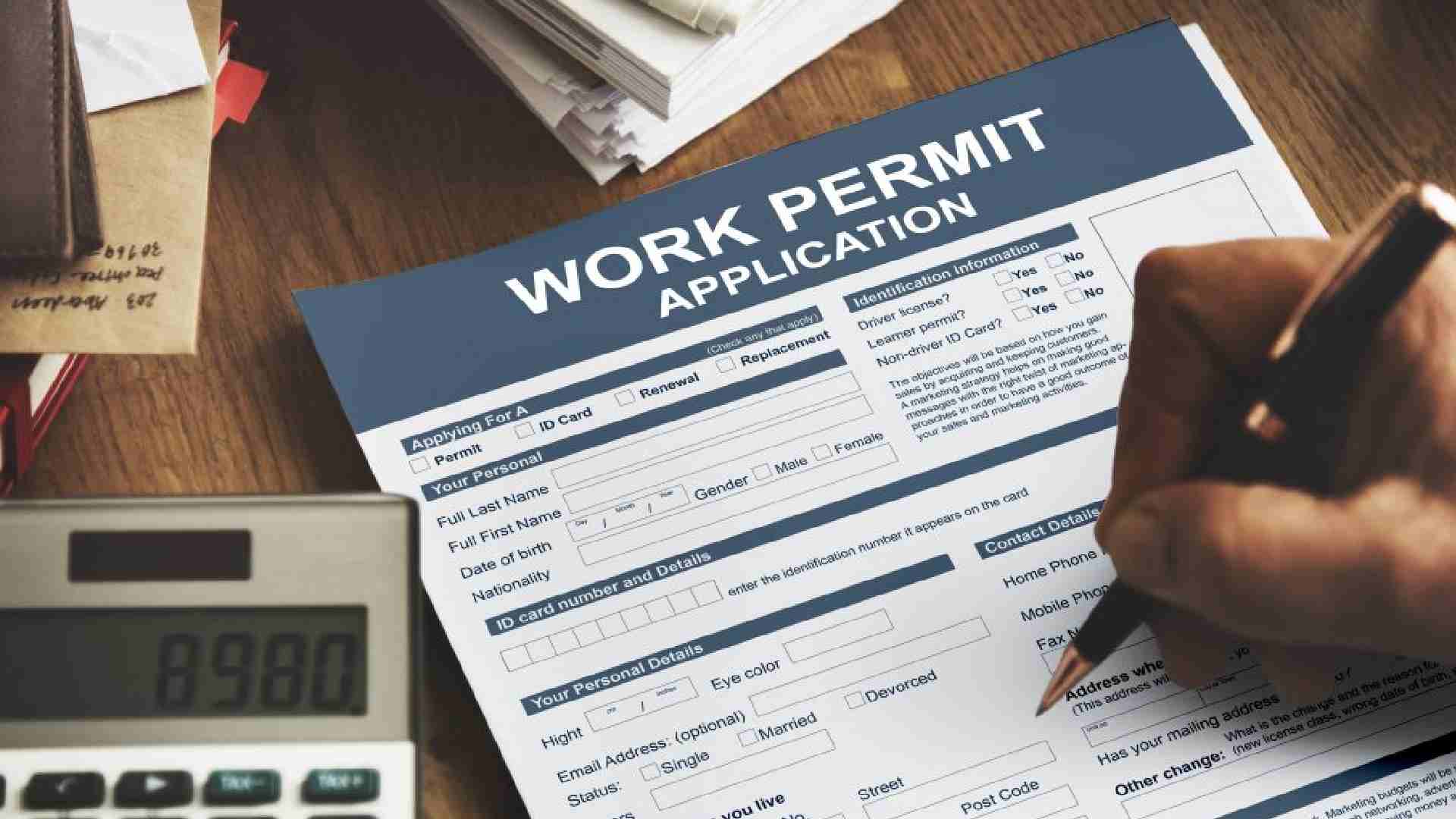 The United Arab Emirates has seen an increase in international investment in recent years. This, thanks to its diverse economy, progressively stable political structure, low tax environment, and open administration.
In order to take account of these possibilities and the promise of open access to the African and Asian markets, many companies are deciding to expand to the UAE. Businesses with international aspirations are turning to this potential sector. All because it provides a robust network of tax treaties internationally and has a healthy cash flow.
Consequently, as they expand to the UAE, they need to establish a workforce in the area. Thus, to legally work in the region, these employees need to have their own work permit UAE. A work permit in UAE is an official document that allows individuals to be hired by enterprises operating in the country.
The employer is responsible for initiating the license application and completing the appropriate processes. Following the completion of the application process, the Ministry of Human Resources and Emiratization (MOHRE) is in charge of issuing the official document.
According to a recent declaration, a UAE work visa is normally effective for up to two years. However, there has been a welcome development: the UAE's Federal National Council (FNC) has granted a three-year renewal of work visas. This move intends to reduce the cost burden of getting work permits. The FNC Committee on Financial, Economic, and Industrial Relations requested that the permission be extended to three years and that work permit payments for job transfers be waived.
A recommendation mandating that employees remain with an employer for at least a year following the probationary term was also adopted by the FNC. It should be noted that if both the worker and the boss agree, this obligation may be waived. The renewal of work permits offers expatriates more flexibility and potential financial advantages.
Types of Work Permits in UAE
The first group of work permits consists of:
Under the residence of family: People whose family member is sponsoring their residency visa are eligible for this permit. In this situation, the employer need just apply for a work permit. However, they do not need to sponsor the employee's visa. With the support of PRO services in UAE, dependents can obtain this permit.
Juvenile work permit: This is for underage individuals that want to legally work in the area. Teenagers who want to work for a company in the private sector must present formal permission from a parent or legal guardian. In accordance with the UAE Labour Law, a corporation must also fulfill other requirements before applying for a juvenile work visa. This includes less working hours than an adult worker (a maximum of 6 hours a day) and the prohibition against hiring minors for dangerous or labor-intensive jobs.
Student employment permit: Anyone living in the UAE who is 15 years old or older is eligible to work there and receive training. The UAE's official government website, u.ae, states that this permit is only for students who wish to enroll in a private company for the duration of a three-month training program. A minor's parent or legal guardian must also give written permission before hiring or training them.
Second group work permits:
Foreign work permit: With this permit, companies in mainland or the free zones can recruit employees from abroad.
Freelance permit: If you want to work on your own, you can apply for this type of work visa. According to MOHRE, this permit is given to anyone who want to work for themselves but do not have a legitimate employment contract or sponsorship from a particular UAE firm.
Eligibility Criteria for UAE Work Permits
To be employed lawfully in the UAE, expatriates must possess a current employment permit and work visa. No extra resident visas are necessary for anyone who resides in the UAE on a work visa. You are able to live there legally for the predetermined amount of time with the help of a work visa. Here is how to obtain a work visa and permit for Dubai.
Whether or not foreigners require a Dubai working permit depends on three factors. You will require one if
You obtain a job while on your country.
When you are in the region on a visit or tourist visa, an employment opportunity arises.
You work in the area, but want to change your employment company.
In order to expedite this procedure, the MOHRE and the Ministry of Foreign Affairs and International Cooperation have initially established centers abroad.
The second option is to leave the UAE and then apply for your Dubai work permit. It is not vital for you to take a flight back to your region. You can stopover in a neighboring nation (like Oman) when traveling with airlines to obtain a work permit in UAE.
The General Directorate of Residency and Foreign Affairs (GDFRA) in Dubai offers the 'Change Status' procedure, which the recruiting employer may also use. In this instance, you are not need to leave the nation in order to receive a work permit in Dubai.
You also receive a new work permit for joining a new company in the third situation. A worker whose contract ends due to contract expiration is eligible for a new work visa in Dubai under Article 1 of Ministerial Order No. 766 of 2015, if they are able to acquire a new professional opportunity.
UAE Work Permit Application Process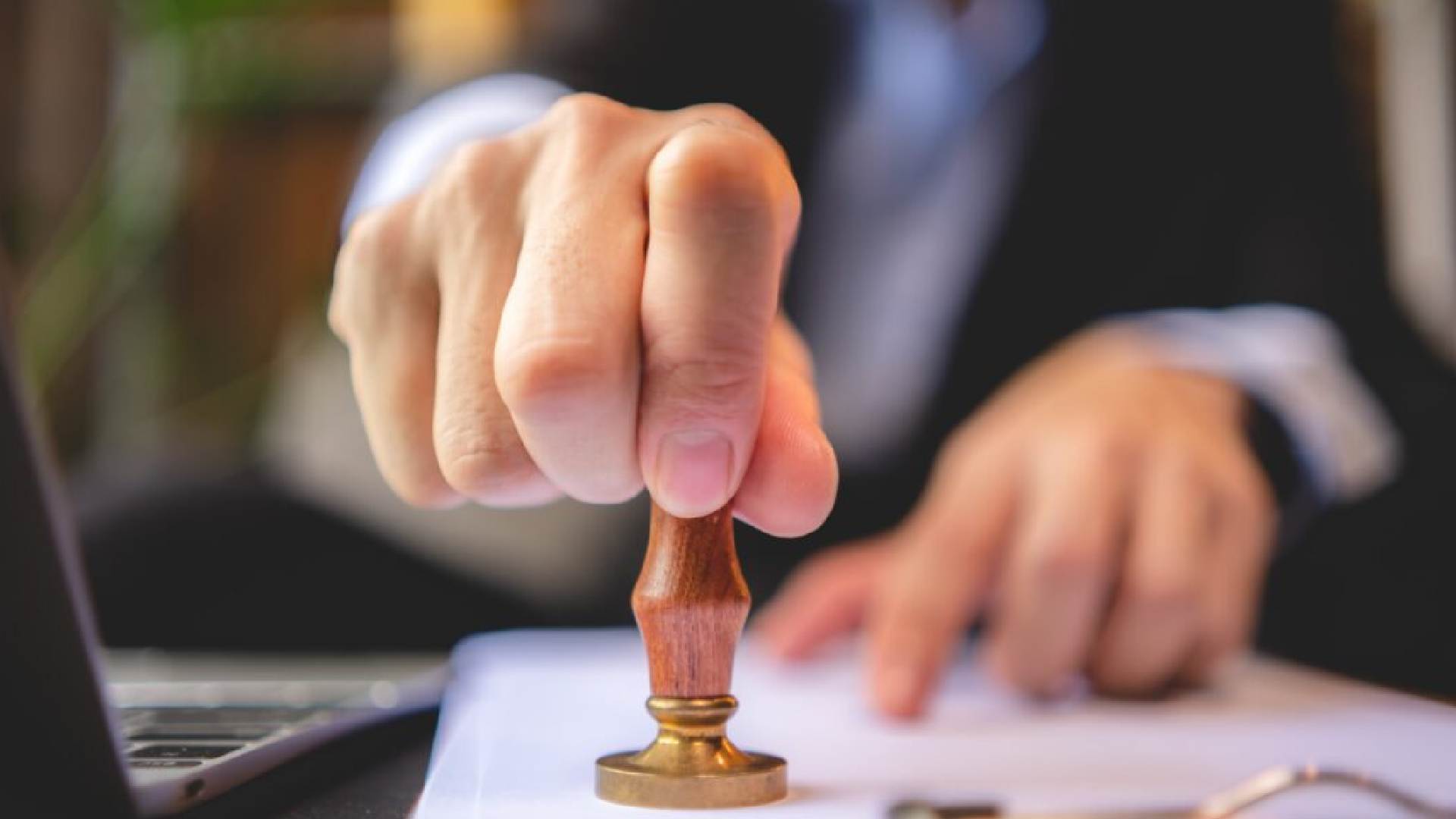 One of the most important things to realize about jobs in the UAE is that the employer is responsible for providing the work permit UAE and visa. You do not apply for these visas or permits on your own as an employee.
It is important to remember that the work permit and work visa are two different things. Here are the main differences between both:
Issuing authorities: The General Directorate of Residency Foreign Affairs (GDRFA) is in charge of providing UAE work visas, whilst the Ministry of Human Resources and Emiratization (MoHRE) is in charge of issuing UAE work permits.
Function and purpose: The work permit UAE acts as a legal document that enables people to legally work there. A UAE work visa, on the other hand, enables travelers to enter and stay in the nation for employment-related reasons.
Cancellation process: These documents are governed by several agencies, thus the processes for canceling them also varies. It is advised that applicants review the rules established by the relevant government to comprehend the specific cancellation procedure.
Employers can easily terminate the work permits of their employees thanks to MOHRE's easy service. It is essential for the business to satisfy all of the employee's entitlements before starting the cancellation process and to get the employee's signature on the permit cancelation form. Employers can visit the MOHRE website to acquire the details and instructions they need for the cancellation process.
It is vital to understand that when a work permit is revoked, employees no longer qualify to work for the same employer. Unless they go through the application procedure again for a new work permit. Therefore, it is important to know how to check work permit status in UAE.
Step by Step Guide to Applying for a Work Permit
As previously stated, the business or organization hiring the person starts the process of getting a UAE work visa. The business must have a current trade license in order to start the application procedure.
Follow these procedures when applying for a work permit in UAE:
On the Tas'Heel web page, the Ministry of Labour's online system, the employer prints the request for the work permit.
They deliver the necessary papers (examples are below).
Following a review of their application, the Ministry may request additional information or request to fix mistakes.
The approval is given by the Ministry and is available for download by the employer on the Ministry website.
The MOHRE might decide not to grant, renew, or even issue a work permit, depending on the situation. These circumstances include:
The firm submitting fake documentation.
The corporation being fictitious.
Or the company not actively carrying out its legally established business operations
Failure of the business to adhere to the "wages protection system" or any other labor market regulation mechanism in place.
Documents Required for UAE work Permit
To apply for the license, employers must obtain the necessary documents to finish the UAE work permit application process:
A valid trade license.
Application form.
Employees must provide:
Valid passport.
Headshot pictures.
Emirates ID.
Entry permit.
Providing the proper employment permits for the staff can be daunting. However, if you hire PRO services in the UAE, you will not have to worry about anything. Connect FZ provides top-notch PRO solutions for companies looking to obtain the necessary work permit UAE for their staff. Consequently, with us by your side, you can abide by the laws and let your employees legally work in the region.

If you want to know more about our services, send us an email at contact@connectfz.com. Also, you can give us a call at +971 43 316 688. We are more than ready to provide you with our services and let you establish your business in the UAE compliantly!