For businesses wishing to launch new operations in 2023, the UAE provides a number of business opportunities in Dubai for a business setup in Dubai. Both online and offline. The UAE's economy is expanding swiftly, with a GDP growth rate of 7.6 percent in 2022. Also, a forecast growth rate of 4.2 percent in 2023. Entrepreneurs may benefit from the region's diversified, international, and multicultural population by selecting from a variety of business opportunities in Dubai.
The global expansion of technology and remote/hybrid work, in particular, makes the e-commerce sector an opportunity-rich niche for anyone willing to put in the time and labor required to succeed. This article covers the possibilities and opportunities of e-commerce in the area. As well as the best companies to start in the UAE in 2023.
1. E-commerce and online shopping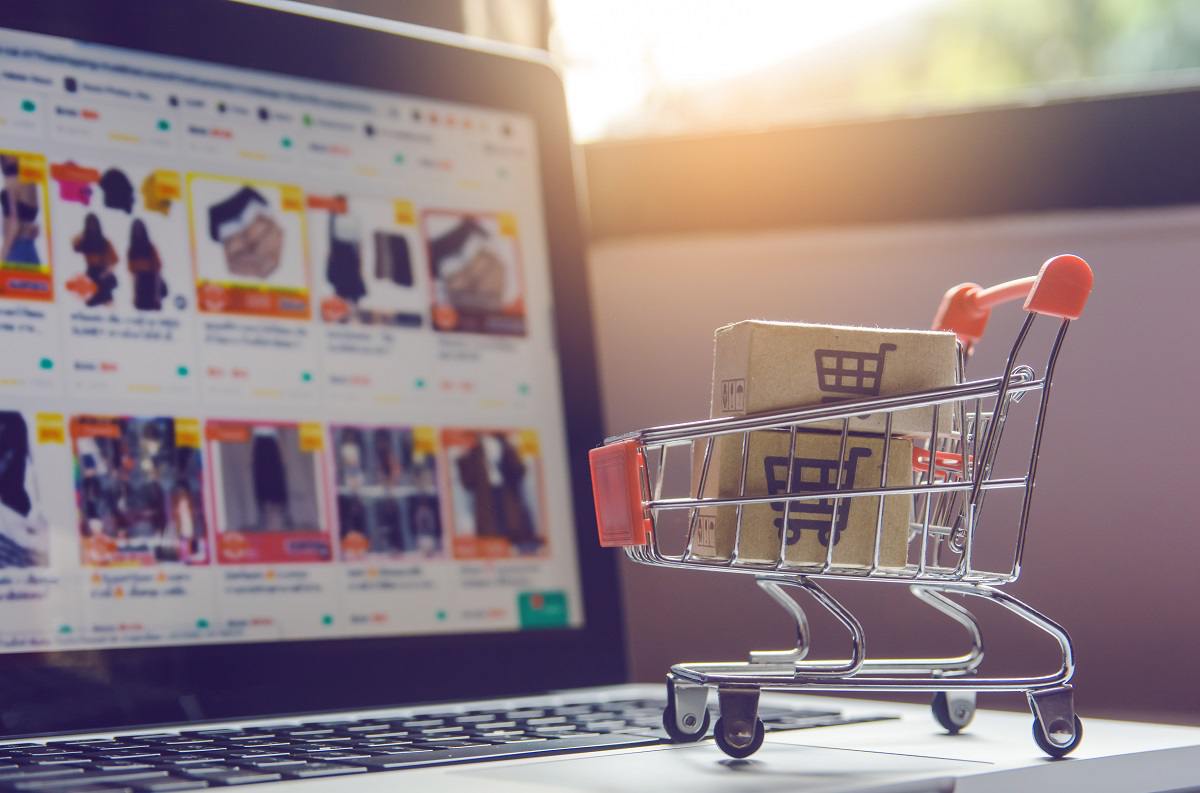 The UAE's e-commerce business opportunities in Dubai is fast increasing, with sales expected to reach $13.78 billion in 2023. This expansion is being pushed by the region's rising usage of technology and internet access. This makes it simpler for customers to purchase online.
With UAE buyers putting 58% of their online purchases with foreign vendors, entrepreneurs have a significant chance to reroute this spending to the domestic market. This is by building rival e-commerce sites established in the UAE.
Another factor for the region's quick rise in e-commerce is the UAE government's ambition to transition to a cashless society. Which is dependent on growing digitization and online purchasing.
With a variety of measures in place to encourage the growth of the online economy, entrepreneurs establishing e-commerce license enterprises in the UAE in 2023 will have ample resources and support. This includes attempts to make it easier to start an e-commerce firm and to help with logistics and delivery.

Furthermore, e-commerce enterprises have far lower initial costs than traditional brick-and-mortar stores. Therefore, they may pivot, expand, and scale as needed. Entrepreneurs can start small and scale up as they see appropriate.
2. Food and drink
The UAE food and beverage sector is expanding, with a forecast value of $37.89 billion in 2023. A distinctive food and beverage concept has enormous potential as a new business setup company in Dubai in 2023. Driven by a diversified population, a developing tourist industry, and increased demand for high-quality, diverse, and international cuisine.
With the area's government dynamically sponsoring the country as a culinary destination through enterprises and parties such as the Dubai Food Festival and the Abu Dhabi Food Festival, businesspersons have a theoretically rich chance to tap into the latent market and grow to the experiments that come with founding a Food and Drink commerce.
One of the most significant problems in this industry is the high cost of business establishment. Since rent and labor are comparatively costly in comparison to other nations in the area. Furthermore, the industry is very competitive. Therefore, new enterprises must have a distinct concept and a well-targeted marketing approach to stand out. Entrepreneurs should also be aware of the UAE's stringent rules and legislation governing the food and beverage sector.
3. Health and well-being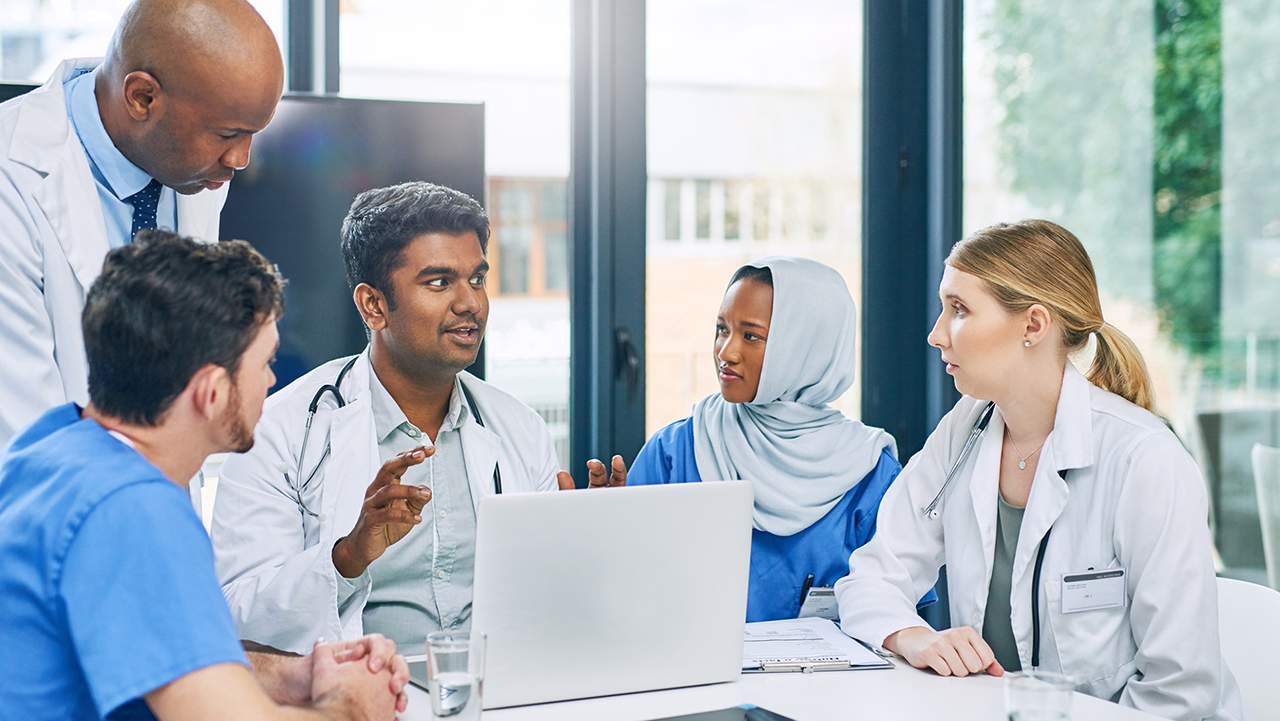 The global health and wellness industry is expanding rapidly, with a CAGR of 5.5%. With a rising awareness of the significance of physical and mental well-being among the populace. This, combined with the government's attempts to encourage healthy lives and a growing expat and tourist population. This means that the health and wellness industry has a lot of promise for a profitable business opportunities in Dubai in 2023.
Fitness centers, yoga and pilates classes, spas, salons, and clinics offering cosmetic and aesthetic treatments are all popular health and wellness business ideas in the UAE. However, alternative and holistic wellness treatments such as acupuncture, naturopathy, meditation, and energy healing are becoming increasingly popular.

Combining e-commerce with health and fitness is tremendous potential. Entrepreneurs should explore delivering mobile services or online consultations to meet the demands of busy people.
4. Property investment
Real estate is a well-developed and vibrant sector in the UAE. Real estate development is characterized by a strong demand for both residential and commercial properties. Therefore, it is aided by the government's continued attempts to market the country as a destination for real estate investment in the UAE.
Despite its development, the UAE real estate market still offers several chances. The government is aggressively developing new projects and efforts to attract investors and purchasers, such as smart city developments and free zone growth. Furthermore, the market is always changing and adapting to new trends and technology, such as the increasing popularity of the cost of living in Dubai's spaces and smart houses.
Entrepreneurs may explore providing specialized real estate services. Such as home staging and interior design, or focusing on certain market sectors, such as luxury homes or inexpensive housing.
Furthermore, as technology and digitalization advance, there are chances for firms to create and deploy smart technologies in real estate developments. As well as provide associated services such as virtual tours, digital marketing, and online transaction administration.

The majority of people who go to the UAE, do not really know where to start their business. Visit our blog in Connect Free Zone to get ideas and to always know the latest news regarding business opportunities in Dubai. To acquire the necessary help to start a business in the UAE Free Zone, please contact us at +971 43 316 688 or send an email to contact@connectfz.ae.