Sharjah is an attractive destination to do business due to various factors that generally coincide with those of the rest of the emirates that make up this vibrant country. Now, if you have in mind to invest in a business in Sharjah, you will be able to achieve this by completing certain procedures, such as the Sharjah trade license.
In this article, you will learn various aspects about the Sharjah trade license, the role of the Sharjah Economic Development Department in obtaining this document, the different types of trade licenses for this emirate, and in general other important aspects of this topic such as the Sharjah license cost and renewals of this license.
Role of Sharjah Economic Development Department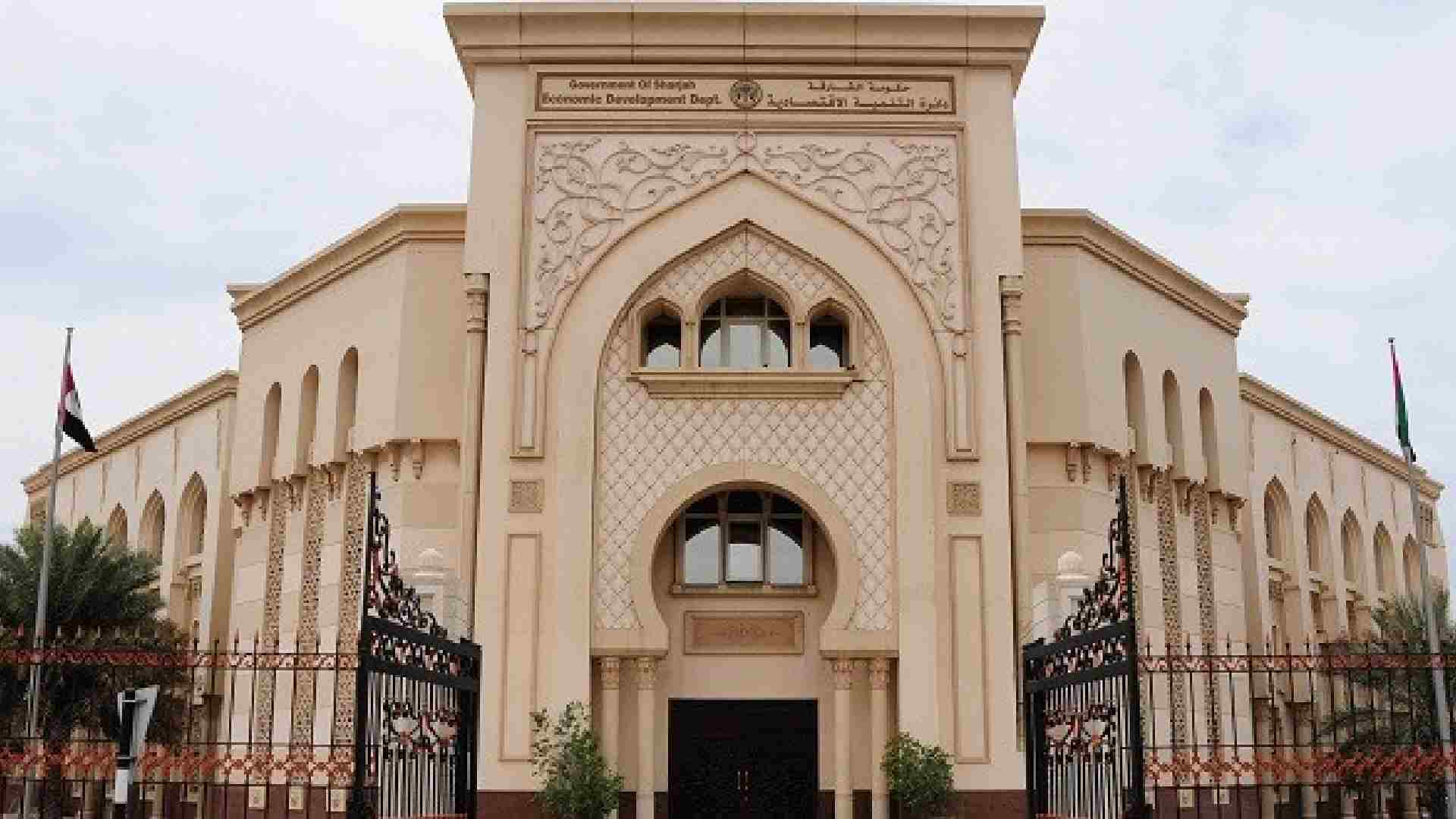 The Sharjah Economic Development Department is the government entity whose general objectives are to promote sustainable economic development and encourage business growth in the emirate of Sharjah. In this sense, these are some of the main functions of this government entity:
Business Regulation and Licensing
This body is responsible for the regulation and issuance of Sharjah trade license. Therefore, it supervises and controls business activities and ensures compliance with existing business regulations. Additionally, this includes the issuance and renewal of trade licenses, the inspection of business establishments, and the enforcement of business and consumer protection laws.
In this sense, in terms of consumer protection, this government entity takes care of the level of processes so that the final product that reaches the consumer is a quality product.
Promotion and attraction of investments
The Sharjah Economic Department works to attract domestic and international investment to Sharjah. Therefore, this involves promoting investment opportunities, facilitating foreign investment, and collaborating with investors and entrepreneurs. Likewise, this department encourages the creation of new companies and supports the growth of existing companies.
Sharjah and the United Arab Emirates in general know first-hand the importance of foreign investment for economic development. Therefore, this department as a government entity tends to create a business climate that invites foreign entrepreneurs to invest.
Development and economic planning
For its part, this department is involved in economic planning and policy development to promote sustainable economic growth in Sharjah. This involves developing strategies and plans to diversify its economy, stimulate key sectors, and improve the business climate. Furthermore, it carries out economic research and analysis to make suitable decisions regarding economic development in Sharjah.
Likewise, an important point is the diversification of the economy. That is why, when granting the corresponding trade licenses, it seeks to grant them to companies that have an innovative strategy that contributes not only to diversification but also to the economic development of Sharjah.
Support for small and medium businesses
This body offers programs and services to support the development and growth of small and medium-sized businesses in Sharjah. In this sense, it offers business advice, training, access to financing, and facilitation of participation in government bids and contracts.
This government entity knows the importance of companies in the development of the economy of a region. Therefore, it seeks the promotion of the companies that live in this emirate for its economic development.
Consumer protection
Likewise, The Sharjah Economic Development Department has the responsibility of protecting consumer rights. To this end, it supervises and regulates business practices, the resolution of disputes between consumers and companies, and the promotion of consumer awareness and education.
Compilation and analysis of statistics and economic data:
This body collects and analyzes economic data and relevant statistics to assist in making correct economic and political decisions. This data includes information on trade, investment, employment, and other key economic indicators in the emirate.
Having reliable economic statistics and data is essential for decision-making and the formulation of effective economic policies. Likewise, this data provides a complete understanding of the economic situation in Sharjah, allowing the identification of trends and patterns to inform decisions and policies in the matter.
Understanding this economic information is essential to identify strengths and weaknesses in some indicators to take action to strengthen the weaknesses and further strengthen the strengths.
Ultimately, the Sharjah Economic Development Department plays a key role in promoting economic development, attracting investment, trade regulation, business support, as well as consumer protection in the emirate of Sharjah. All of these functions are intended to foster a favorable business environment and contribute to the economic growth of the emirate.
Sharjah trade license cost
Firstly, if you want to start a business in Sharjah, you must obtain a Sharjah trade license. Now, the Sharjah trade license cost will vary depending on whether you carry out the process directly or if you do it through a specialized company.
For its part, as happens throughout the UAE, there is great foreign investment in Sharjah. Therefore, foreign investors will turn to national companies specializing in this matter to carry out this procedure for them. Normally, with a wide range of prices, the trade license Sharjah cost ranges between AED 5,000 and AED 10,000, depending on the company the investor works with and depending of the Sharjah trade license fees.
The trade license fees in Sharjah will vary according to the size of the company and the commercial activity.
Renewal of a Trade License in Sharjah
A Sharjah trade license is issued for a period of time. Companies must renew this document when it is close to its expiration date. To do this, it is necessary that the company present the following documents:
Completed Sharjah trade license renewal form.
Simple copy of the passport or national identity card of the United Arab Emirates as applicable.
Simple copy of the family book of citizens of the United Arab Emirates.
Lease contract of the commercial premises where the company operates or ownership document.
NOC letter.
Photocopy of the authentication of the signature verification by a notary public.
Now, if the Sharjah trade license has expired more than three months, the process for its renewal must be done before the Inspection Division of the Department of Economic Development.  However, if the license is for a foreign branch company, the application must be submitted to the Ministry of Economy.
Logically, it is important for companies to pay attention to the expiration date of their respective Sharjah trade license. Failure to do so and operate in the emirate with an expired Sharjah trade license may have legal consequences for the company according to the severity of the failure. These sanctions can range from fines to the temporary or permanent closure of the company.
Different Licenses in Sharjah Free Zone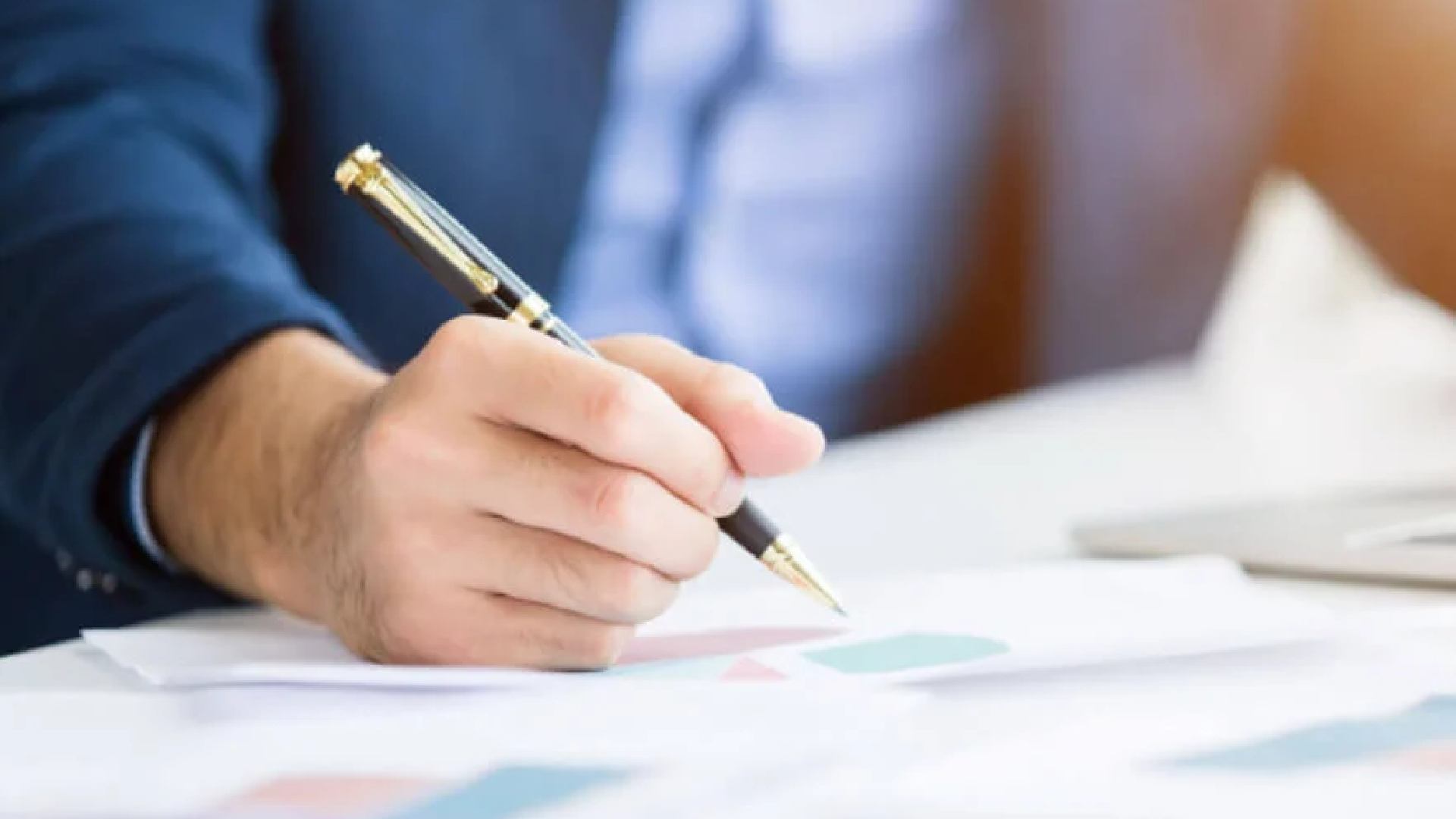 There are more than 3,000 commercial activities to carry out in the free zones of the UAE. But to do it legally, the businessman must have the correct Sharjah trade license.
In this sense, exist a general trading license, but these are the specifics types of Sharjah trade license:
Commercial license
This type of license is for those companies whose business activity is the trade and supply of goods such as:
Computer software trading,
Plastic bags and containers.
Medicinal, acid, and alkaline gases.
Agricultural pesticides.
Perfumes and cosmetics.
Pipes, wood products.
Equipment for audiovisual purposes,.
Among others.
In general terms, for a company to obtain this license, the Free Zone Authority requires certain documents, such as:
The presentation of the application.
The identification and personal documentation of the partners.
Details about the commercial activity of the company.
Information about the commercial premises where the company will operate,
A business plan.
Among other documents.
It is very important that companies take into account that it is necessary to have a physical location. In this sense, the Sharjah Economic Development Department will request details about the business premises, such as the lease agreement with the company or the ownership document of the place where the business will operate. Likewise, if it is necessary, it may carry out inspections to verify that the commercial premises comply with current regulations.
Industrial license
This is a Free Zone that offers a wide range of opportunities for industrial companies. Likewise, obtaining an industrial license in this Free Zone allows companies to establish and operate manufacturing, production, and storage activities.
For its part, there are different types of industrial licenses. The type of industrial license will depend on the specific industrial activity carried out by the company. In this sense, there are licenses for manufacturing, assembly, processing, storage, and other industrial activities. Logically, companies must select the correct type of industrial license according to the specific industrial activity they perform.
Professional license
Likewise, in this Free Zone, companies can also obtain a professional license to carry out commercial and service activities. In this sense, professional licensing is the right choice for those who wish to establish and operate businesses whose primary activity is the provision of professional services rather than industrial or manufacturing activities.
Therefore, the professional license in Sharjah Free Zone is intended for activities such as consulting, legal advice, financial advice, accounting, marketing services, training services, and other similar professional services.
Freelance Permit
There is also an option to obtain a freelance permit which enables independent professionals to operate legally.
To obtain this type of license it is necessary to comply with the requirements of the free zone authority. This may include submitting a complete application, providing details about proposed professional activities, demonstrating necessary experience and skills in the field, and meeting specific professional qualification requirements.
On the other hand, this license is aimed at independent professionals who provide services in areas such as graphic design, programming, consulting, writing, translation, digital marketing, and other similar fields.
Likewise, when an independent professional obtains this license, he or she can enjoy a series of benefits. These benefits may be tax exemptions, 100% foreign ownership, repatriation of profits and capital, access to banking and financial services, support services business, telecommunications services, office spaces and a wide range of logistics and support services.
E-commerce License
The Sharjah Airport International Free Zone (SAIF Zone) in Sharjah also offers the e-commerce license. The e-commerce license is a type of Sharjah business license that allows companies to carry out e-commerce activities in this Free Zone.
In this sense, this license is specifically for companies whose main commercial activity is the sale of products or services through online platforms, such as websites, mobile applications, electronic marketplaces, or other digital channels.
For its part, within the fundamental requirements to obtain this type of license, the company must provide the Free Zone authority with precise information about the nature of the electronic commerce activities it intends to carry out. Additionally, it must present a solid business strategy, meet security and data protection requirements, and demonstrate the ability to manage and operate an e-commerce platform efficiently and legally.
How Connect FZ will help you to get your Trade License in Sharjah?
Obtaining a Sharjah trade license is vitally important for those who wish to invest in a place as attractive to do so as Sharjah, one of the emirates of the United Arab Emirates, and one of the main trade centers in the world.
Therefore, it makes no sense to lose a great investment opportunity by not having a document that you can obtain very easily with the support and professional service it offers you Connect FZ.
If you have in mind investing in this business paradise and you do not know where to start, we recommend that you contact top-level professionals like those at Connect FZ.
So, if you want to obtain more information about our services in general or need to cover any other requirement, you can contact us now!