Company Formation & Business Setup In Sharjah Airport International Free Zone (SAIF)
Easy Business Setup in Khalifa Industrial Zone Abu Dhabi (KIZAD) Free Zone with the Best Business Consultants in UAE.
The Sharjah Airport International Free Zone, commonly known as SAIF, is one of the most important industrial free zones that hosts various types of businesses in the UAE. It was founded in 1995 and thanks to its strategic location, easy accessibility and proximity to international markets has experience a significant growth.
By incorporating a company in SAIF you can receive outstanding benefits and take advantage of its innovative infrastructure to perform your business activities. In addition, you can make important connections with markets in Africa and the Middle East to boost your results.
Company formation in Sharjah Airport International (SAIF) Free Zone
Incorporating a company in SAIF can be a smart business decision for achieving your goals. By entering this promising and thriving market you can take advantage of all the benefits this place has to offer. Due to its straightforward company incorporation process you can have your business up and running easily and quickly.

Choose your business activity
Decide on the business activity you want to carry out and the proper business license.

Select a physical office space
Choose among the vast range of facilities the proper place for your business.

Determine the business structure
Select the type of legal entity you want to incorporate.

Submit the application
Gather the required documentation and submit it along with the application form.

Get the business license
Pay the fees and collect your business license after the legal documents have been approved.
-Passport size photo of shareholders
-Passport copies of each shareholder
-Personal information of the owner (email, residential address, phone number)
-MOA
-Trade name certificate
-Investment service agreement
Business Licenses for Sharjah Airport International (SAIF)
To carry out your operations legally in SAIF you must have a valid business license. SAIF Authority issues various types of licenses for businesses depending on the activity it's going to carry out.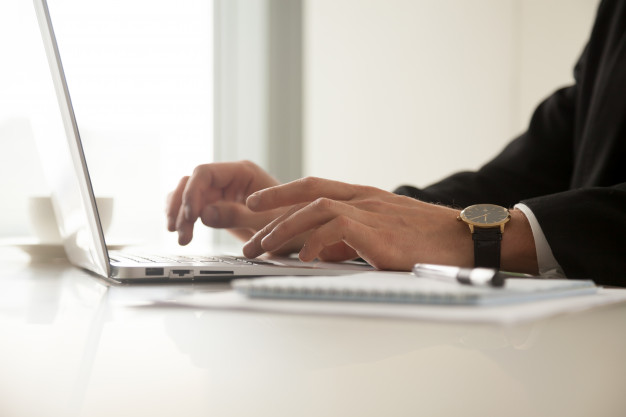 Benefits of doing business in Sharjah Airport International (SAIF) Free Zone
100% ownership for foreigners
No income, corporate or personal tax
Full repatriation of capital and profits
Access to a strategic location to carry out your business activity
Several leasing options and facilities
Fast and simple business set up process
World-class infrastructure
Exemption on import/export duties
Business entities for Sharjah Airport International (SAIF) Free Zone
In SAIF there are several options for incorporating a business since you have various types of legal structures available. You can choose the best option for you that suits your requirements. Keep in mind that depending on the business activity and amount of shareholders, a determinate type of entity can be best for you.
Free Zone Establishment (FZE) – An individual or a corporate can establish a Limited Liability Establishment in SAIF.
Free Zone Company (FZC) – an FZC is a Limited Liability Company that has more than 1 shareholders and up to 50 as maximum.
Branch of a Local Company – a company registered in the UAE, whether in Mainland or in another Free Zone can establish a branch in SAIF.
Branch of a Foreign Company – An international company, which has been incorporated outside the UAE, can establish a branch in SAIF to carry out its operations.
Company Incorporation in Sharjah Airport International (SAIF) Free Zone
Incorporating a company in SAIF can be the perfect business decision for you. If you want to have a hassle-free business set up process you can count on Connect FZ to assist you and provide a comprehensive service.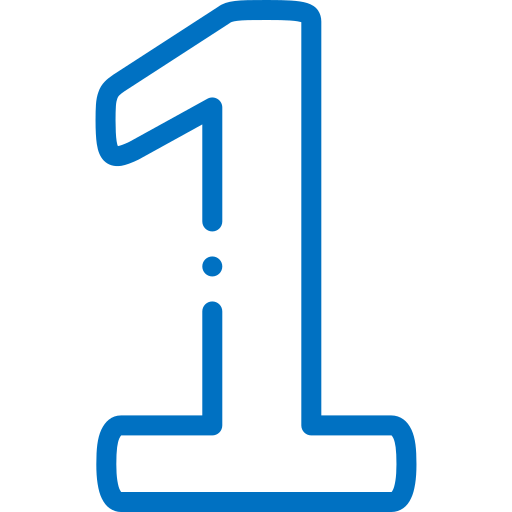 What we do?
Connect FZ is a company that specializes on providing valuable assistance and helpful guidance to investors that want to establish a company in RAIF. By having a single point of contact that handles all of your administrative tasks you can be sure that you're going to obtain the result you expect.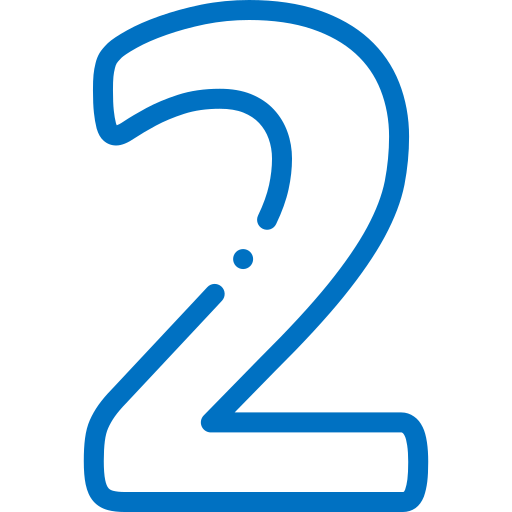 How we can help?
If you're ready to start your company in SAIF, here in Connect FZ we can help you. Our team of experts and business consultants will handle everything from start to finish so you can have your company and achieve your business goals. Take advantage of SAIF's thriving market by establishing a solid presence in this place.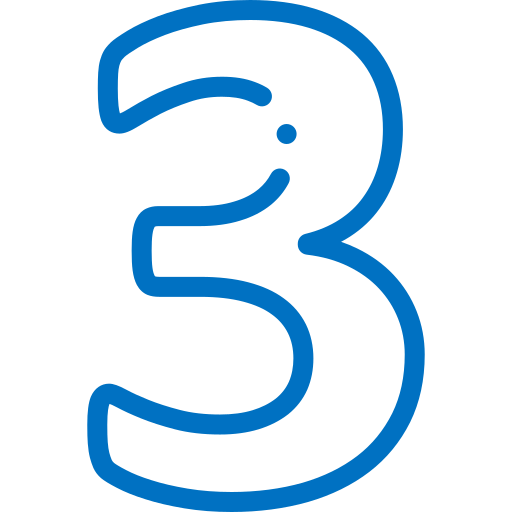 Tailored solution
Incorporating a company in RAIF doesn't have to be challenging. We can assist you on each stage of the business set up process so you don't have to deal with tons of paperwork and invest a lot of effort. Our local experts will provide a customized approach so you can obtain a service that matches your requirements.
Sharjah Airport International (SAIF) Free Zone innovative facilities
In SAIF, business can find the right facility to carry out their operations comfortably and smoothly. SAIF offers several options that can be key for business growth, and that can support day-to-day operations for businesses that want to set their home in this place. Some of the best facilities SAIF has to offer are the following:
Suite offices – Business can select a fully furnished office with an outstanding IT infrastructure
Executive offices – with this fully customizable space and unfurnished, the company can carry out its operations and tailor it to their needs.
Standard offices – a furnished and dedicated desk space can be the perfect cost-effective option for businesses.
Warehouses – businesses can select among the top warehouses in SAIF designed to boost their operations. Multi-purpose warehouses with built-in offices, ample power capacity, and proximity to strategic facilities are some of the best facilities that SAIF has to offer.
Plot of land – Companies can also opt for constructing their own business facilities by choosing among the various land plots in SAIF.
Jewelry Park – Businesses can opt for a highly specialized jewelry manufacturing unit to carry out their activities without needing multiple locations.
Container parking – Companies can use the exclusive container parking areas.
Let us answer any questions you may have when it comes to setting up in the UAE