Because of its extensive commercial features, Dubai and parts of the United Arab Emirates have always attracted businessmen from all over the world. However, entrepreneurs looking to start a business in the UAE face a number of bureaucratic and legal challenges, one of which is document clearance.
In this article, you will learn everything about document clearing services. Let us observe:
Document clearance: The definition
What are the obstacles?
What are the consequences of not using document clearing services?
The advantages of establishing a document clearing services company in Dubai Mainland
Document clearing: Frequently asked questions
How can Connect FZ help you?
1. Document clearance: The definition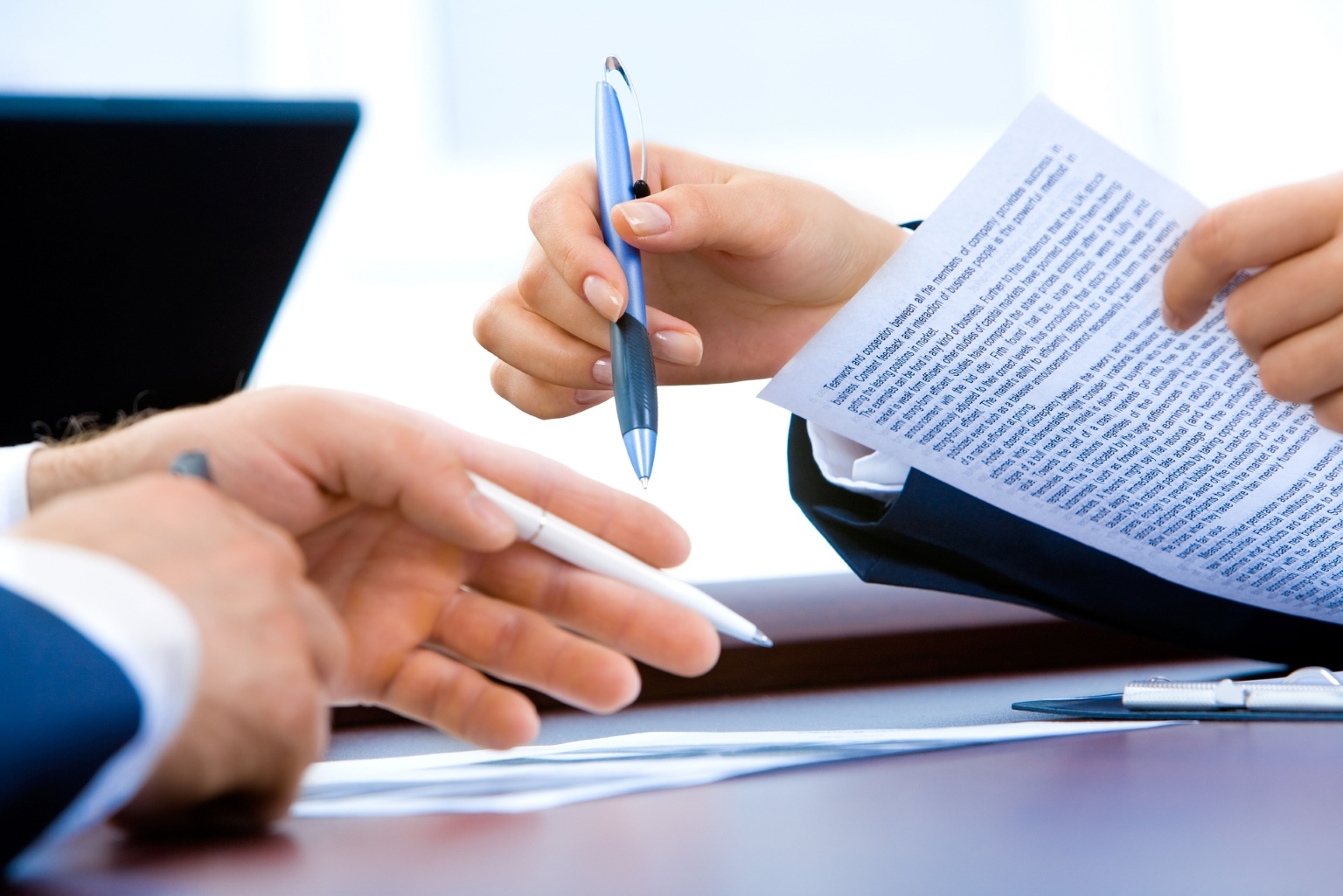 The meaning of document clearance is easy. Document clearance simply means that in order to incorporate a company in Dubai or register a business in the UAE, a number of PRO services, certifications, and authorizations must be obtained – obtaining these authorized documents is referred to as Document Clearance.
Certifications and document clearance are determined by the type of company being launched, the number of employees appointed, the partners, their nationalities; and a variety of other factors that mitigate the need for accreditation.
Typically, governmental authorities examine business setup procedures as well as the mandatory PRO services, and judicial bodies provide approval or sanction, stating a "green signal" or a "go head".
2. What are the obstacles?
Obtaining document clearance may be a difficult aspect of business setup in the UAE for foreign investors or global businessmen. It is difficult because they are unfamiliar with the UAE's business setup guidelines, as well as the PRO requirements for company formation.
Several factors may contribute to the difficulties of getting sanctions for business setup in UAE for locals as well as international business entities. Here are a few examples:
Changing business laws and irregularities
Unusual requirements and vivid consequences
Currency and economic structure changes for foreign investors
Subjective authorizations and transnational ethics
All of these factors make getting documents cleared for starting a business in Dubai and throughout the UAE a difficult task.
3. What are the consequences of not using document clearing services?
Document clearance in the UAE can be difficult for foreigners looking to invest in Dubai. Setting up a business in Dubai can present several challenges, particularly if you are not a UAE resident. However, difficulties in establishing a business in Dubai are not limited to foreigners; there are numerous restrictions for locals as well.
Here at Connect FZ, we provide the best document clearing services in Dubai. Our team of experienced professionals has over twenty years of experience and can help you register your business without any hassle. Additionally, investing in our services will provide you with the security you require to take your business to the next level.
As a result, if you are an entrepreneur looking to establish your business in Dubai, here are a few risk factors to consider:
3.1. Changing business regulations
Knowing about all of the individual laws established to fit each company type is critical, given the number of them. The UAE and all of its emirates are known for their business-friendly policies and extensive legislation. The goal of enacting these legal regulations is to ensure fair trade and business conduct.
As a responsible entrepreneur looking to start a business there, you must follow all of these regulations. Similarly, we can assist your company in ensuring that it meets all of your company's requirements.
3.2. Currency fluctuations and economic structure
Everybody knows the United Arab Emirates for its unique economic policies and for having a strong economy. As a result, all businesses seeking to establish themselves in Dubai must adhere to the status quo and the economic structure.
The economy of Dubai is not only focused on business, but also tourism and mineral fuels, and the part of Dubai's economy that brings all of them together is the UAE's multi-currency empire. Thus, businesses established in Dubai must not only adhere to the economic structure, but also the legal policies governing the various currencies used in the country.
Hence, when establishing a business in Dubai, documents such as a trade license, letter of association, bank statement, and others are required. These documents will demonstrate to the authorities that you are ready to conduct multi-currency transactions in the UAE.
3.3. Subjective authorizations for your organization
There are several other activities that you must be able to perform to freely conduct business in Dubai. For example, you will need to travel, conduct national and international transactions, and have some type of documentation. In these cases, document clearing services in Abu Dhabi or Dubai can assist you in obtaining the documents required to complete those subjectively important tasks.
In this way, document clearing services in Sharjah or Dubai can assist you with this by processing live visa registration, ID registration, and bank account opening. Also, we can help you to set up a company in SHAMS Free Zone.
4. The advantages of establishing a document clearing services company in Dubai Mainland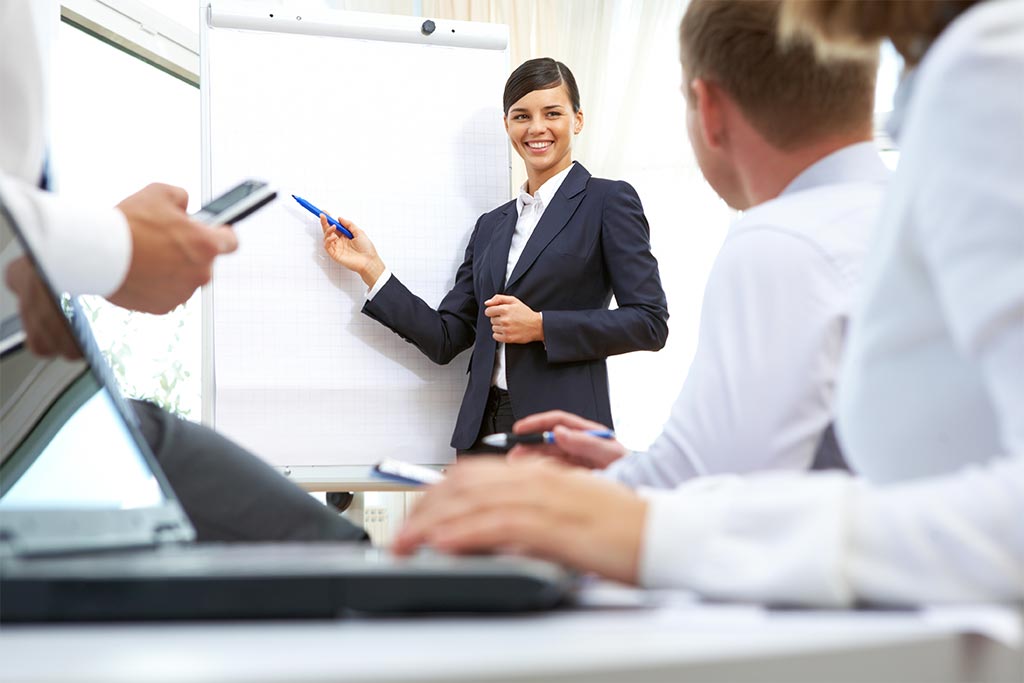 Anyone who has ever traveled for pleasure immigrated to a new country for education or work, or started a new business in a new country is familiar with the process of obtaining document authorizations and attestations. There are several legal and bureaucratic requirements you must meet.
Dubai is no exception, and the documentation process may appear daunting. There are many documentation requirements for both employers and employees, such as visa processing, medicals, acquiring dependent visas or maid visas and their medicals, pre or post-employment documentation, and so on.
Hence, many people prefer to outsource this difficult task to document clearing services companies. Here are five advantages of establishing a document clearing services business in Dubai:
4.1. You can save time
The most significant benefit of having a document clearing services company handle the entire documentation process for one is that it saves a significant amount of time. Time is similar to sand. You cannot get it back once it seeps through your hand. People in Dubai are high-functioning individuals with little time on their hands.
As a result, the majority of them prefer to set aside more time each day to devote to more important tasks, spend time with their families, or simply live more wisely. Hence, they decide to outsource this time-consuming task to a document clearing services company.
4.2. Effort
Not only is the documentation process time-consuming, but it also necessitates a significant amount of effort. An effort that a company or business can put forth to improve their core competencies or an effort that an individual can put forth to improve their personal or professional life.
As a result, many people prefer to outsource these documentation processes to experts, making establishing a document clearing services company in Dubai mainland a very profitable business.
4.3. You can avoid fines
Dubai is a city with extremely strict rules. Hence, to avoid fines, all necessary documentation should be completed on time. Document clearing services assist people in doing just that, which is why they are in such high demand.
4.4. You will be stress-free
Many foreign investors and businessmen consider Dubai Mainland to be an ideal location for establishing their operations. Every year, a large number of ex-pats relocate to this city for work reasons. Because they are dealing with a different currency and economic structure, these foreigners may find it difficult to go through the various documentation processes.
As a result, they hire a document clearing services company to do the necessary work for them.
4.5. Renewing documents
Even existing businesses and ex-pats may need to renew their licenses, visas, and other documents. Certain rule changes may also necessitate the same. As a result, document clearing services companies have a lot of room to grow in Dubai.
5. Document clearing: Frequently asked questions
5.1. What is the procedure for attestation of legal documents in the UAE?
The process of legal document attestation in the UAE consists of four major steps. They are the following:
Notarization will take place in your home country.
The Ministry of Foreign Affairs in your country of origin will certify your documents.
The UAE Embassy or Consulate in your country of origin will perform the certification.
Lastly, the UAE Ministry of Foreign Affairs will perform the certification (MOFA).
5.2. Will I need a No Objection Certificate (NOC) to obtain a license and establish my business in the UAE?
They do not require NOC for a foreign national on a visit/tourist visa. If the person wishes to open a business and already has a resident visa as an employee designation, they require a NOC; however, if the person has an owner or investor designation visa, they do not require a NOC. Another DED regulation states that if a person wants an instant license, no NOC is required.
5.3. What documents are required to establish a free zone business in the UAE?
You must submit several documents to establish a free zone company in the UAE. They require the following general documents to establish an FZE business in the UAE:
A correctly completed application license form.
Owner's contact information
Name selection for the company's name reservation.
MOA was signed.
Copies of the business managers' and partners' passports
On the other hand, they require the following documents to obtain a consultancy license:
A copy of the degree/diploma certificate indicating the required activities, or a certificate of experience (any of these documents is a must).
These are the requirements to obtain an industrial license:
Existing business profile
Business feasibility analysis.
Completed the form for the investor's project profile correctly.
The following documents are a requirement to obtain documents for branch companies:
A certified copy of the parent company's registration certificate, incorporation certificate, and Memorandum and Articles of Association (MAA).
The first Board Resolution.
Original Power of Attorney (PoA) and passport copy of the legal representative
5.4. What documents they require to establish a Mainland LLC business in the UAE?
All shareholders and managers must have certified passport copies.
If applicable, a copy of the UAE residence visa.
A letter of no objection (NOC) from the current UAE residence visa sponsor.
Name suggestions for company name reservation
If the shareholder is a corporation, the documentation must include the following:
The shareholding company's memorandum and articles of incorporation.
A board resolution authorizing the formation of a new LLC in the United Arab Emirates.
A power of attorney to the general manager for the formation of the new LLC.
The mandatory documents required to establish a company in Dubai will vary depending on the type of business activity, legal entity, shareholder type, and location of the company. You should note that you can contact Connect FZ to set up your business in the UAE. We will advise and assist you through each step of the company formation process.
5.5. How can I obtain local documents notarized in the United Arab Emirates?
The UAE offers both public and private notary services in Dubai, Abu Dhabi, and the other Emirates. You can make appointments for notary public positions either directly or via the online notary system. In addition, please keep in mind that the systems in Dubai and Abu Dhabi are separate.
Before scheduling a physical notary appointment, the Abu Dhabi online notary system requires the relevant documents to be uploaded and approved. In some cases, you can also request that the Notary Public come to your home or private office. This is accomplished by requesting such an appointment.
The following are the general requirements for notarizing a document in the UAE:
You must present the original document (in Arabic or dual language text side by side).
The person(s) signing the document should have the necessary authority to do so, as well as provide supporting documentation and identification.
The document must be by UAE law.
Everyone who signs the document must be physically present.
Once the necessary documents are submitted, the notary public reviews the document witnesses its signing and verifies the identity of the signatories.
Please keep in mind that they also permit video call notarization during the current COVID travel restrictions; for more information, please contact us. We can assist you with document preparation and notarization in any of the Emirates, Dubai, or Abu Dhabi. Our business setup experts are well-versed in all business setup processes and the documents that go with them. We will be happy to assist you.
6. How can Connect FZ help you?
Submitting and obtaining approval from the necessary government agencies is a must when establishing a business in Dubai or any other Emirates. You could learn it yourself, but it will undoubtedly be time-consuming and costly. Hence, the best way to resolve this is to use the document clearing services provided by business setup service providers.
Are you wondering "where can I find document clearing services near me?". If so, you must know that entrusting this task to professionals will save you time, allowing you to concentrate on other aspects of your business. For this reason, with us, you do not have to understand the seemingly endless fine print, learn Arabic, or rely on trial and error to get document clearance.
Let us assist you in this journey and many other legal processes in the UAE. With our value-added services, there will not be any aspect left uncovered for your business.

Get more information about document clearing services with us. Feel free to request our assistance by calling us at +971 43 316 688 or by writing down all of your concerns and sending them to us via email at contact@connectfz.com. With our document clearing services, you can rest assured you will obtain the desired results quickly.
In addition, you can now join our team. If you are an expert looking for the best jobs in the UAE, pease visit the talent-focused website thetalentpoint.com today. Then, you will be able to apply for a variety of opportunities. You should note that you can send your CV to contact@thetalentpoint.com as an alternative.