The Dubai Airport Free Zone (DAFZA) was created in 1996 and is located within the vicinity of the Dubai International Airport. Currently, it is considered one of the free zones with the largest and fastest growing in the Middle East. This is because it offers many benefits for people who want to perform the Dubai Airport Free Zone Company setup.
In this article, we will introduce you to everything you need to know to start the Dubai Airport Free Zone Company setup. One of the most valuable and exclusive free zones in Dubai is DAFZA for entrepreneurs. This is because they do not demand many requirements and the entire process is affordable. Plus, business registration is quick and convenient. Next, you will see all this in greater detail.
1. Learn what are the types of legal structure in DAFZA for entrepreneurs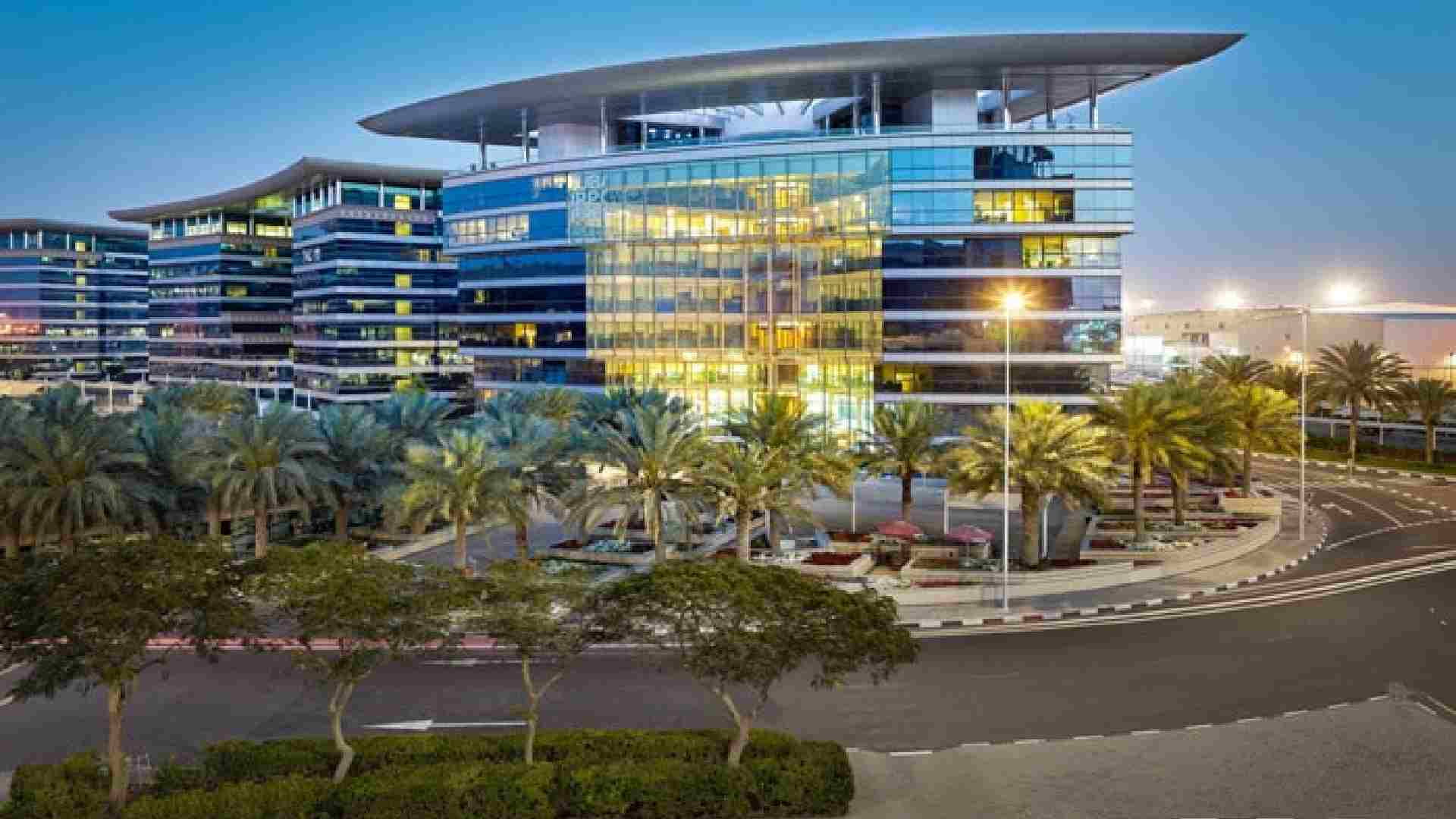 For the Dubai Airport Free Zone company setup one must know about its legal structure. For this reason, if you want to do business easily, keep in mind the structures that will be presented below.
1.1 The free zone company or FZCO
This is similar to a limited liability company that can maintain its operations within DAFZA. Here, the shareholders may be legal or natural persons or a combination of these. The number of shareholders can range from 1 to 50 with a minimum basic capital of AED 1,000 per shareholder.
1.2 A branch
As the name implies, any existing company will be able to establish a branch of its parent company in DAFZA. In addition, it will not need social capital and must be 100% owned by the parent company. In this way, it must have the same commercial name and the activities carried out by the parent company.
If your registered capital exceeds AED 150,000, you will require a letter of registered capital from the bank. Depending on the commercial activity that your company carries out, will determine what type of business license you will need. In addition, the investor has to be legally present and obtain a license that is related to the activities he wants to carry out.

2. What are the types of training licenses for DAFZA company formation and what are their costs?
In Dubai, there are a lot of business opportunities. For this reason, it is important that at the time of the DAFZA free zone company formation in Dubai, you are aware of the various business licenses. In addition, below you can see the DAFZA company formation cost according to the corresponding license.
The business license: this will cost AED 15,000 or USD 4,110 per year.
The industrial license: this will have a cost per year of 15,000 AED or 4,110 USD.
FZCO Registration Fee: This will cost AED 7,000 or USD 1,918 per year and will be a one-time payment.
The service license: this will cost AED 15,000 or USD 4,110 per year.
General Business License: This will cost AED 50,000 or USD 13,699 per year.
3. What are the types of facilities in DAFZA for entrepreneurs?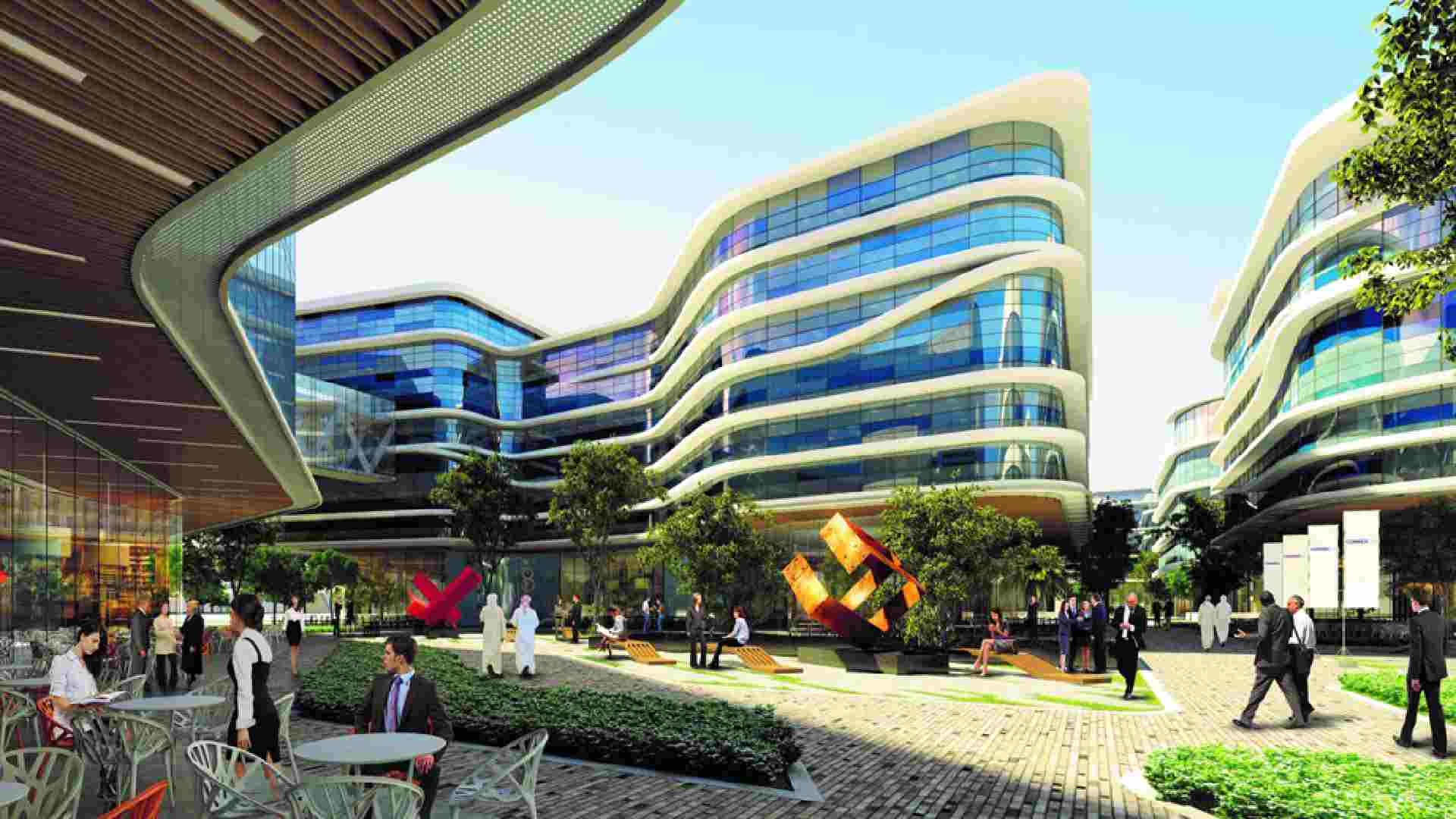 Currently, being an entrepreneur in the UAE grants facilities, such as obtaining offices. Therefore, below we will present the facilities and the DAFZA company setup cost.
At DAFZA they offer different options that are located in the DAFZA business park and industrial park. Investors will be able to choose from a high range available, such as co-working spaces, warehouses, and equipped offices.
3.1 Rental cost
3.1.1 For office space
For a 3-year contract, it will be AED 1,850 per square meter plus 12.5% ​​of the annual rent as a service charge.
3.1.2 Warehouses
For an area of ​​approximately 340 square meters, it will have a fee of AED 600 per square meter.
3.1.3 The right to an employment visa
It is important to know about visas in the UAE. For this reason, in this case, an office of less than 40 square meters will have 1 employee visa for every 12.5 square meters. On the other hand, if it is greater than 40 square meters, it will be an employment visa for every 8.33 square meters. Finally, it will be 20 visas per the warehouse.
4. Some benefits for people who decide on Dubai Airport Free Zone Company Setup
Next, the most important benefits of DAFZA company formation will be observed.
You will have 100% ownership of the business.
It will have world-class facilities.
You will have 100% of the repatriation of profits.
5. Everything you need to know about the DAFZA business setup
5.1 Some requirements
An application form.
An original bank reference letter.
The signed office rental agreement.
A business plan.
5.2 Waiting time
In general, the waiting time for the creation of a company in DAFZA is between 2 and 4 weeks approximately.
5.3 The cost of visa issuance for companies in DAFZA
Once the company obtains its license and corporate documents, it will be able to issue visas. The number of visas assigned to the company will be according to the size of the office as mentioned above. In addition, the visa will be valid for three years and its cost will range between AED 3,000 and AED 5,000.
6. How can Connect FZ help you to carry out your company setup in DAFZA successfully?

Thanks to all the advantages offered by starting a company in a free zone like DAFZA. At Connect FZ we will help you to get the Dubai airport free zone company set up. In addition, you will have the help of experts in the establishment of companies in the free zones of Dubai. On the other hand, if you want to contact us you can do so by email at contact@connectfz.com or by the number +971 43 316 688.