Currently, food trucks are part of the basic elements of Dubai's landscapes. Although it is true, this city has always been characterized by its high-concept gastronomy. Thinking about this, entrepreneurs have taken advantage of this opportunity and have created new businesses. To create this type of venture, those interested need a food truck license in Dubai.
In this article, you will see all the information you need about food truck licenses in Dubai. Thus, you can take advantage of being part of these new businesses that are on the streets of Dubai. Those who do not know, are going to learn the concept of food trucks and how they can obtain this license. In addition, you will see all the benefits that opening this business in this city can bring you.
1. Do you know what is a Food Truck?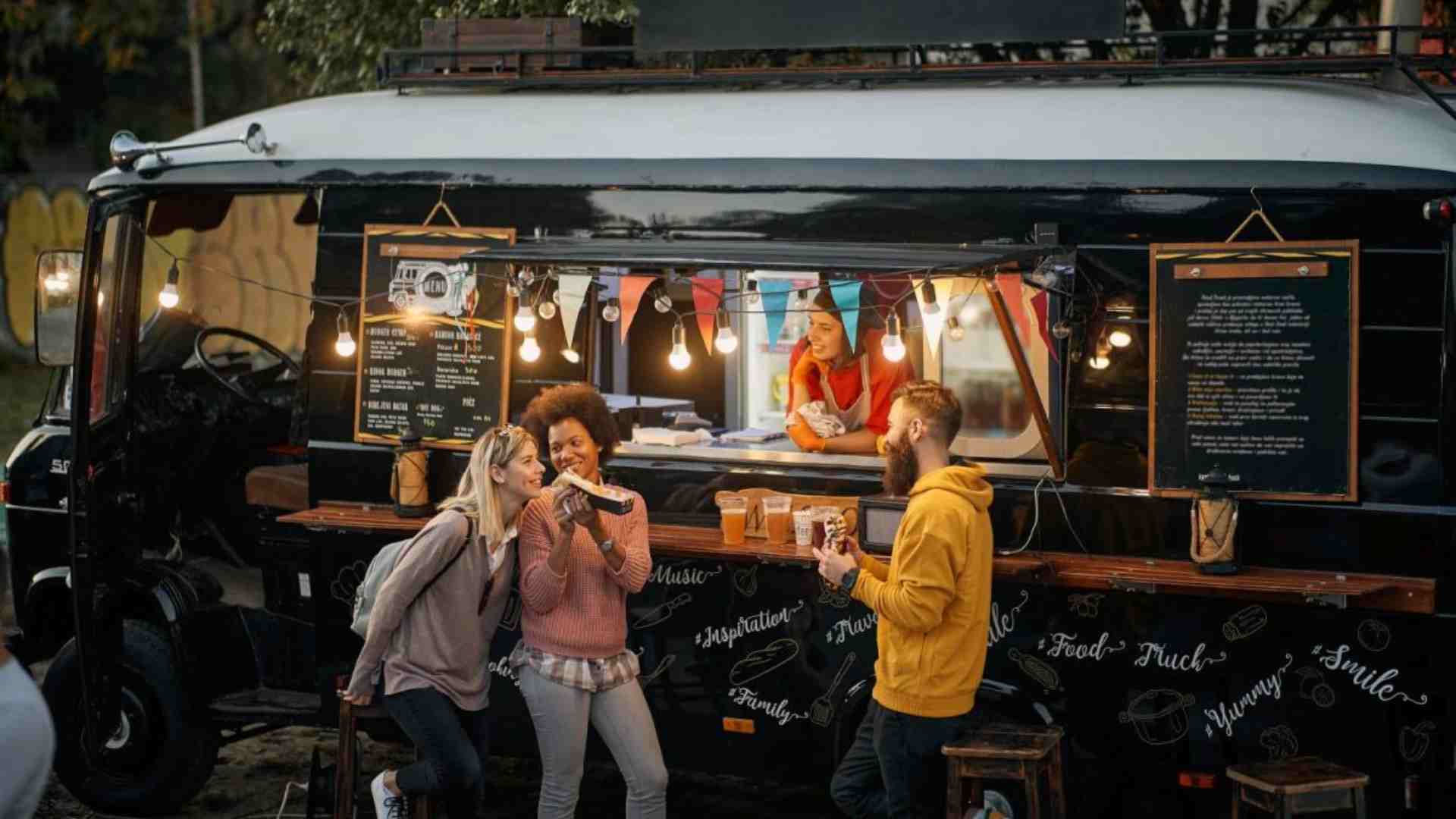 Food trucks are vehicles that are responsible for selling food. In general, they are trucks whose internal part is modified to install the necessary equipment to prepare their dishes. In this way, they have a restaurant-like operating system on a much smaller scale.
This is a movement that seeks to bring casual pedestrians closer to a less that is innovative, exquisite, and affordable. In addition, in these restaurants on wheels, there is no limit to their proposals, depending on the style of the food truck, you will find a wide variety of dishes. An example of these dishes can be a chicken taco, a tomatillo, and even a cheese melt with our favorite drink.
However, you can find food trucks with more gourmet offers. Among them are those that offer gourmet burgers, dim sum, ice cream, or coffee. These food trucks are very successful in parks or places with few restaurants or food businesses. On the other hand, many of these have agreements with certain companies to settle only in one place, such as a shopping center parking lot.
Even though these trucks have good mobility, they need a large place to park a truck of these characteristics. Thanks to the versatility that this business offers, it is a great opportunity if you want to start as an entrepreneur. Although these businesses are independent, today many restaurants have joined this popular method of business. In this way, they can bring their dishes to more people and can raise their reputation.
2. Learn how you can get a license for food trucks in Dubai
If you want to take advantage of this investment opportunity, the first thing is to get a food truck license in Dubai. Therefore, the first step to follow is to choose the name that your company will have. However, you will need to consider many things that would not apply anywhere else in the world.

Therefore, you must be aware of a set of strict naming conventions. In short, you should avoid language that is offensive or profane, avoid names of well-known organizations; and check if this name is available for registration.
With this, you will be able to obtain the necessary approvals to start operating. You will first need to submit a detailed business plan to Dubai DED and Dubai Municipality for approval by both. In addition, you will need a hygiene and safety approval known as HACCP certification. You will need one of these certificates for the central kitchen and one for the design of your food truck.
On the other hand, if you will only be selling from your truck and will be preparing no food at all, you will need to find a kitchen that is already certified or find a supplier to prepare the food. In addition, it must have RTA and DEWA approvals. With all these approvals, you can apply to the DED for your Dubai food truck license.
2.1 Additional requirements
In most cases when applying for a Dubai food truck license you will need to submit a completed application form and a copy of the proposed owner's passport. In addition, you will be asked for approvals and certifications. This may seem like a long process, but it is important to know that doing business in the UAE can be very easy with the right advisors.
To know that if you are a foreigner you will need a visa to work in the UAE. For this reason, you should keep an eye out for anything new on UAE visas.
3. What is the food truck license in Dubai cost?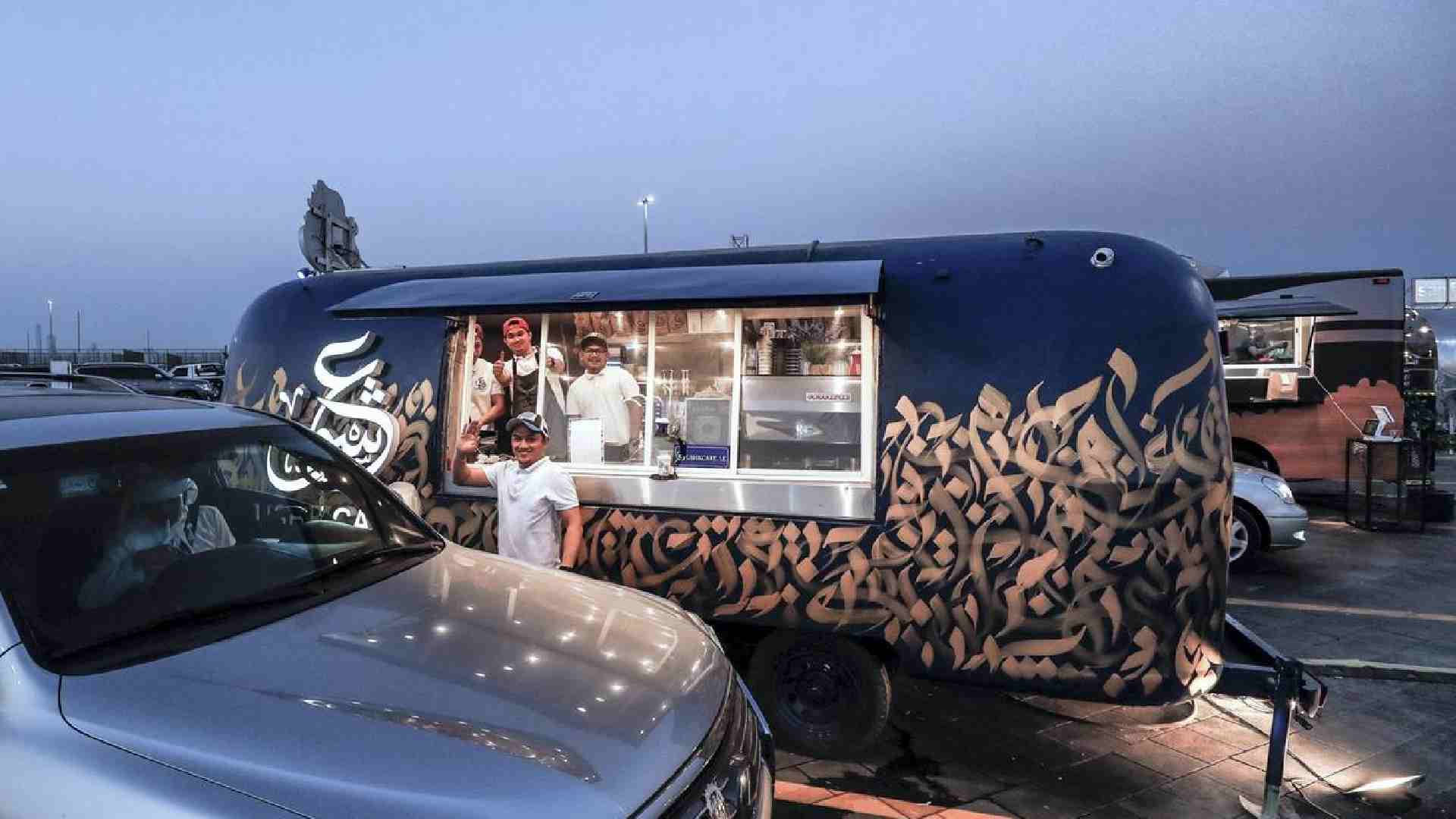 One of the most important parts of starting this business is knowing its cost. However, this cost will vary according to certain factors. Among these factors are the location, the design of your truck, and the style of food you want to serve. Therefore, an average cost should be between AED 130,000 and AED 140,000.
You can find that about AED 35,000 will be used to purchase a food truck sale in Dubai. Also, the rental costs per month will be between AED 15,000 and AED 25,000 per month depending on your location. Although this cost is not small, it is much less than opening a traditional restaurant.
Also, if you decide to open your food truck, you should know that the UAE supports you to make corporate tax payments.
4. Contact ConnectFZ to help you obtain the food truck license and start your business
Around the world, food trucks have become a very attractive business opportunity and the UAE has not been left behind with this. For this reason, if you want to obtain a food truck license in Dubai you must have the help of professionals like ConnectFZ to speed up the process.

At ConnectFZ we specialize in helping people who want to start a new business in the UAE or one of its free zones. If you wish, you can contact us by writing to our email contact@connectfz.com or simply by calling +971 43 316 688.