Determining the freelancer visa Dubai cost will depend on the authority of the area of Dubai where you apply. However, it will also depend on the job category and generally only requires submitting all the necessary paperwork to obtain it. This is because the UAE authorities are very strict in enforcing the laws.
In this article, you will learn how to obtain a freelance visa and the necessary documents to do so. Likewise, what is the general cost to acquire them and how to avoid common scams in the process.
How much does a Dubai freelance visa cost?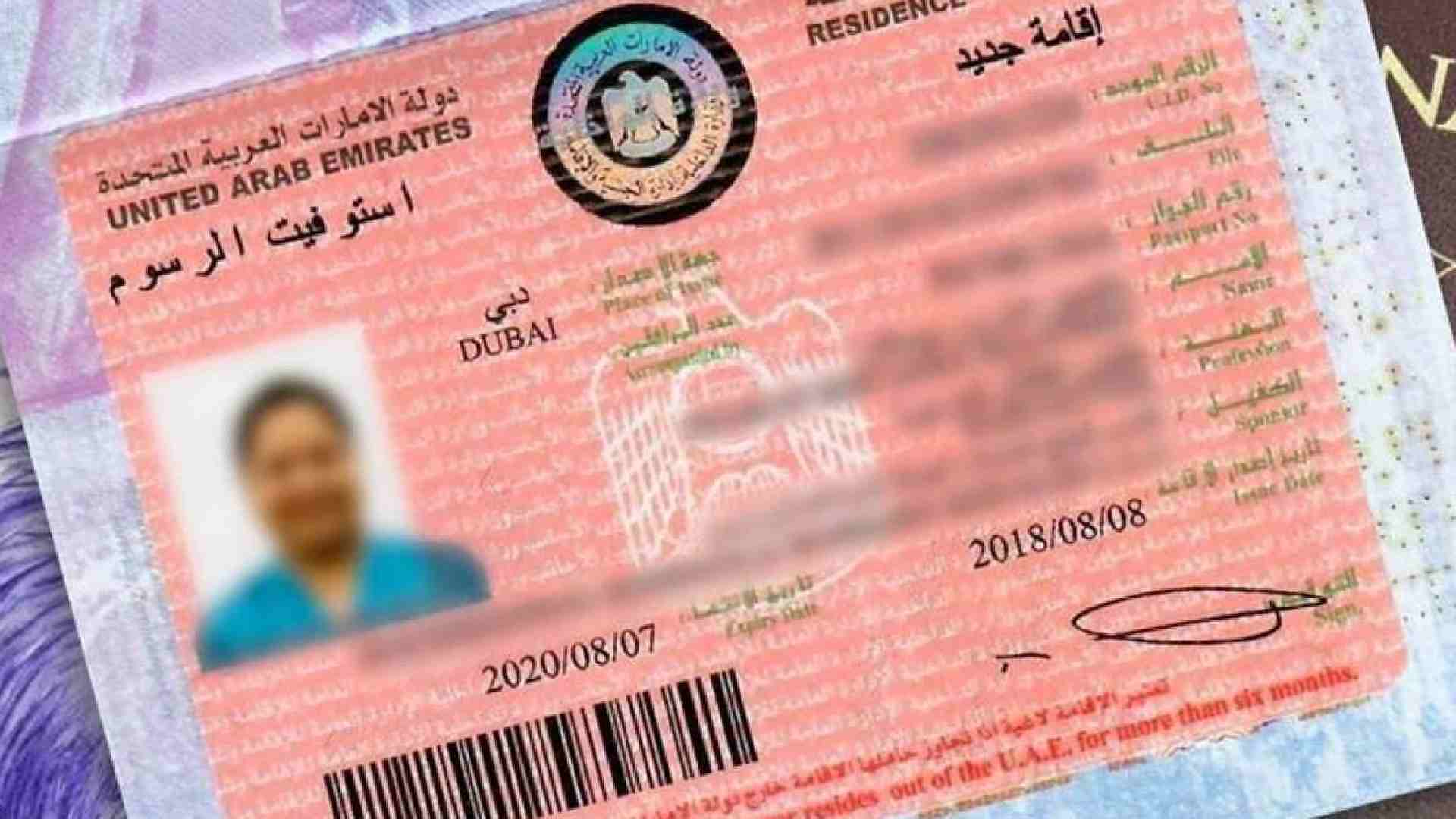 Before telling you how much the freelance visa costs, you need to know what is freelance visa in UAE. The freelance visa is an Emirates residence visa that will allow you to reside in the country without having a sponsor. Furthermore, it is a way of working in the UAE that will give you freedom and economic independence.
In the same way, the visa brings with it an independent work permit for you. Likewise, in the Emirates, you can receive these permits through various licensing entities in the country. These government entities that can grant you the freelancer visa UAE, are generally located in free zones of the emirates.
In this sense, in most emirates, there are free zones where you can apply for a common visa or a freelance visa. For example, in Dubai, you can find the free zones Dubai Media City, Dubai Internet City, and Dubai Knowledge Park. Each of them with a different freelancer visa Dubai cost.
A Freelancer visa is similar to a regular UAE residence visa. However, you can differentiate them by a pink stamp on the passport that grants it validity for 2 or 3 years.
The self-employed license in Dubai is a legal permit that will allow you to work throughout the country. Furthermore, possibly because you are an independent worker, you will not need a residence visa if you depend on a company or a spouse. Thus, the freelance visa is optional but a freelance permit is mandatory if you want to trade your services and get paid for it.
Reasons to obtain a freelance visa in Dubai
As we have mentioned, regardless of the freelancer visa Dubai cost, it has many advantages if you want to work in the Emirates. Below we give you the most important reasons to apply for the freelance visa:
Applying is easy
A freelancer visa is easy, and in the Emirates, you will find many sites with authorities that can register companies. In addition, there are multiple ways to obtain an autonomous visa for Dubai and other emirates. Likewise, regardless of which emirate issues your visa, you will have equal rights to work in all of the United Arab Emirates.
There are differences between the authorities that issue licenses, such as between the mentioned free zones. Likewise, this difference lies in the diversity of commercial activities and the freelance visa Dubai cost in each area. Additionally, you can apply for a freelance permit in the United Arab Emirates through the GoFreelance website.
To do this, only follow the steps we will show you next:
Select the GO TO APPLY option
Complete the application form
Submit required documents
You do not need an NOC from a local sponsor
You will not need a local sponsor to work independently or to pay the freelancer visa Dubai cost. That is, to start your own business, or work independently, you will only need the freelancer visa.
Additionally, there is a list of several professions eligible for this visa. Consequently, almost anyone can find a freelancing opportunity in the United Arab Emirates. Likewise, in many cases, it will not require educational degrees or certificates, as well as experience in any profession.
No office space needed
The custom is for freelancers to work from their homes but some free zones provide offices with shared spaces. Likewise, in these spaces, you will find opportunities to make contacts in a purely professional environment.
Sponsor your family
Freelancer visa for Dubai, you will be able to sponsor your family so that they can enter the country and reside. However, with the permit or autonomous visa, you will not be able to sponsor any foreign employee. Therefore, to obtain residency for your family members, you must meet the following requirements:
Have a valid permit to reside in the UAE
Must have a minimum salary between AED 3,000 and AED 4,000, plus available accommodation
You must apply within two months of receiving your residence visa in the country
Likewise, you must present the following documents according to the relation with the family or the family members:
You must present a valid marriage certificate attested by the authorities to demonstrate the relationship.
2 Wives. Muslim residents can sponsor two wives but only in some strict cases. If this is your case, you must meet the terms and conditions established by de General Directorate of Residency and Foreigners Affairs (GDRFA).
You can sponsor them but only those who are not married.
The criteria for sponsoring your sons is that they must be 18 years old or less. Nevertheless, you can sponsor them if they are between 18 and 21 years old and you can prove they are studying. However, they must enter the UAE at least every six months.
Step-sons. In this case, you must have a NOC from the biological father of the child.
Beware of illegal freelance visa solutions or scams
To find out the UAE freelance visa cost and other procedures, go to reliable consultants to avoid scams. Also, contact consultants from some reliable continental business establishments in Dubai. This way, you will be in a better position to obtain permission to work independently.
Below are some tips from professionals specialized in creating businesses in Dubai and other emirates:
To verify the authenticity of a company, search it on the NER (National Economic Register). They have the information of all the companies operating in the UAE.
Check that the business agreements you make are genuine and include all the necessary information. Also, check business details, terms and conditions, among others.
Make sure that both payment terms and transaction information in business contracts are defined. Likewise, verify that the freelancer visa Dubai cost is correct for the area and category.
If you suspect that the offer of a self-employed license or permit is fraudulent, file a complaint with the appropriate authorities.
Documents required to obtain your UAE freelancer visa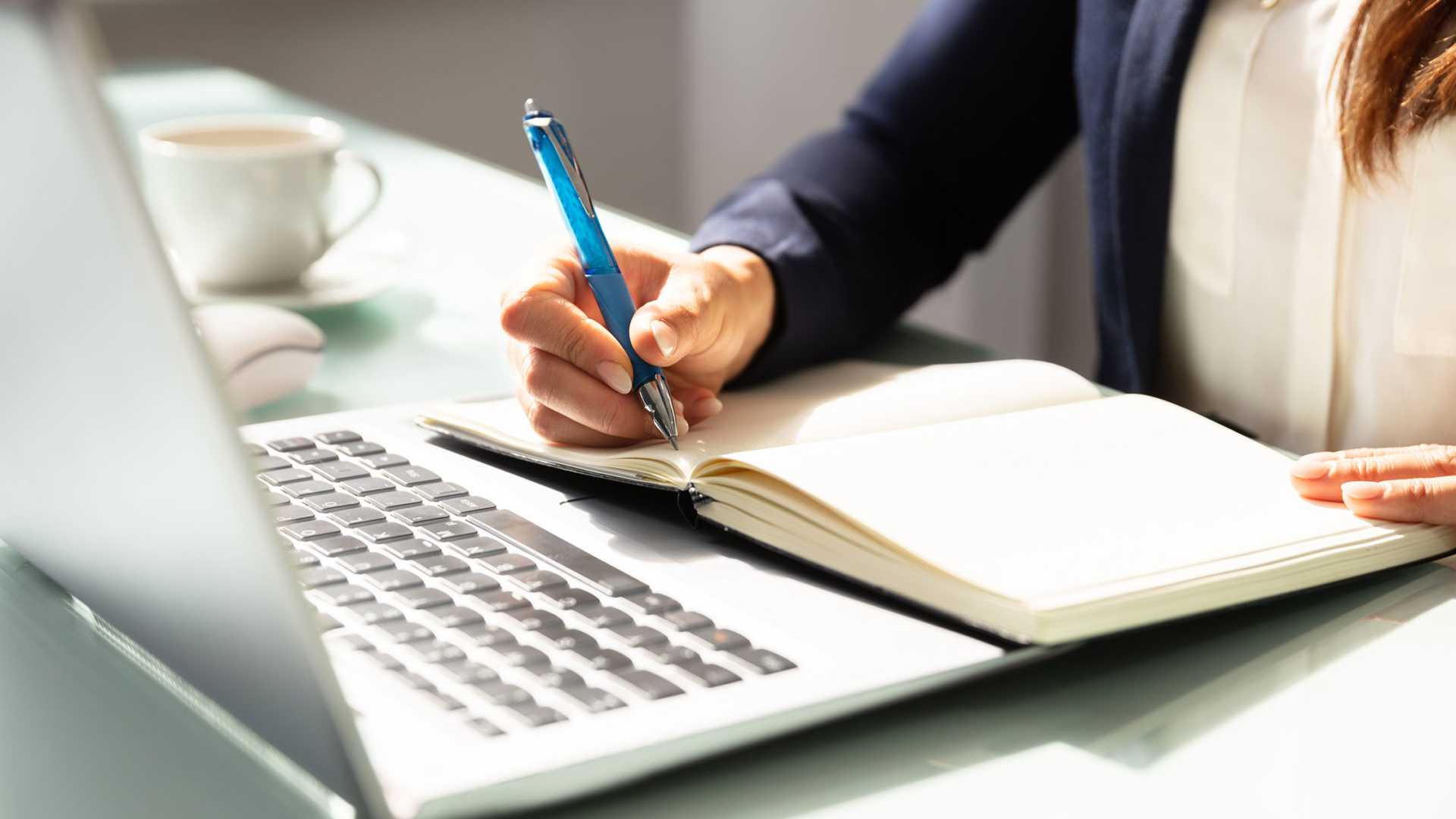 Generally, there are no specific professional experience requirements for the visa. However, you must present all the necessary documents to make your request, which are the following:
1 copy of your passport
If you are a UAE resident, please present a copy of your Emirates visa and ID card.
If you are a UAE resident, please submit the No Objection Letter (NOC) from the current sponsor
Recent photography
Your CV
If applicable, submit a portfolio of works
Then, fill out the application form and add copies of your passport and visa (if you have one). You will then have to wait 5 to 7 days to obtain approval by email. Head to the business center in Dubai Knowledge Park, Dubai Media City, or Dubai Internet City to present your original passport.
Finally, you must sign the documents and cover the Dubai freelancer visa cost. Generally, this application process takes 10 to 15 business days and once you receive approval, it will be sent to you by email.
Establish your freelance business
To obtain the visa and freelance license Dubai, you will need to follow a process that includes the following stages:
Determine your field of activities. There is a wide range of activities permitted for freelancers. However, you can choose it according to the free zone or the authority where you applied.
Select the appropriate licensing authority. In this case, you must select the authority according to the free zone where your business will be. This is because each area has a different freelancer visa Dubai cost and requirements.
Apply for your self-employed permit. To do this, submit your application for the self-employed permit or self-employed license, with the mandatory documents required.
Apply for the self-employed visa. When you already have a self-employed permit, you can apply for a self-employed visa. This visa will allow you to live in the United Arab Emirates as well as the ability to sponsor family members.
Pick up your visa. Once the visa is approved, you can withdraw it and after it is issued it will have a validity period of 2 or 3.
Work opportunities with the freelance visa
According to the UAE government, career opportunities are determined by the free zone where you are located. These opportunities are based on the need in each of the different areas of the emirate. Next, you can see those opportunities:
Experts in banking and finance. Professionals in these areas can apply for a self-employed visa at the Abu Dhabi Department of Economic Development. Also included in this list are: professionals in the field of auditing, accounting, analysis of auditing, and accounting systems. Likewise, consultants in areas related to tax and Sharia review consulting for transactions of Islamic financial institutions
It is for professionals in the media industry, there are many opportunities in this medium.
In addition, the experts we will name below, you can also apply for a freelancer visa in Dubai through Dubai Media City:
Actor
Animator
Artist
Aerial photographer
Audio/sound engineer
Brand consultant
Cameraman
Commentator
Composer
Choreographer
Presenters
Print media specialists
Web designers
Director
Journalists
Content provider
Editor
Editor
Event planner
Graphic and furniture designers
Market analyst
Website developers
On the other hand, media professionals have another alternative for applying for a freelance permit in Dubai. Likewise, this can be issued through Twofour54 in Abu Dhabi. Likewise, if you cannot obtain an autonomous visa in Dubai, you can apply through the Ras Al Khaimah Economic Zone. The cost of a visa in this area is AED 6,100.
Professionals in the educational area
This visa is for educators and is the most economical. Likewise, the freelancer visa Dubai cost for this category is AED 2,750 for 1 year and AED 5,000 for the 2nd Year. Additionally, you must pay AED 2,000 for the establishment card.
Khaimah Economic Zone also offers self-employment permits to educators, starting at AED 6,100.
IT professionals
This field includes mobile technology, IT networks, web, development, architecture, data science, customer service, and telecommunications. Applications for this visa are made through gofreelance.ae. Thus, the freelancer visa Dubai cost for this category, valid for one year, is AED 2,750, and for a three-year visa AED 5,000.
Designers and stylists
The autonomous visa for haute couture professionals includes:
Wedding planners
Fashion artists
Image consultants
Visual marketers
Clothing designers
Concept designers
Interior designers
Fashion stylists
Hairdressers
Object designers
Personal buyers
Textile designers
Additionally, the freelancer visa Dubai cost for one year is AED 2,750, and for the visa valid for 3 years AED 5,000. Additionally, a fee for issuing the Establishment Card of AED 2,000 applies.
Tips to protect yourself from visa scams
Below, we will show you some tips that will help you avoid falling into the hands of scammers:
Do not give away your bank account information lightly.
Be wary when someone tells you that there is an easy way to earn extra income in Dubai by working as a freelancer.
Hence, a scammer can profit by using the personal information you provide. Furthermore, you will lose your money and will be excluded from working in the UAE.
Get your freelance visa with Connect FZ
In conclusion, as you have seen, the freelancer visa Dubai cost varies depending on the professional category and area. Furthermore, it is a visa that allows you to work independently without a sponsor and is easy to acquire by presenting the required documents. However, when applying for these and other visas, you need to be very careful with fraudulent agents who can steal your time and money.
In this sense, we can help you since at Connect FZ we can process the visa for you safely. This is due to our experience in these processes and the track record of success we have. Therefore, if you want to obtain this visa or learn more about the process, do not hesitate to contact us.