The UAE, in its goal of joining new technologies, will offer a golden visa UAE to each interested talent. Hence, it will issue 100,000 of these visas for global talent who want to reside in the country. In this way, the UAE seeks to advance and establish itself as a global tech hub in all areas.
One of the major goals is the development of software and Artificial Intelligence (AI), to be one of the world centers of new technologies. Besides, it seeks that the digital economy contributes more to the Gross Domestic Product (GDP) of the country. Also, as part of this plan, the Dubai Chamber of Digital Economy organized a workshop focused on software and AI.
As the main part of this workshop, the main topics were software development and the use of AI. Likewise, business leaders, executives, experts, and businessmen were present at the workshop to exchange ideas on the defies and chances in the tech sector.
1. Golden visa UAE for tech experts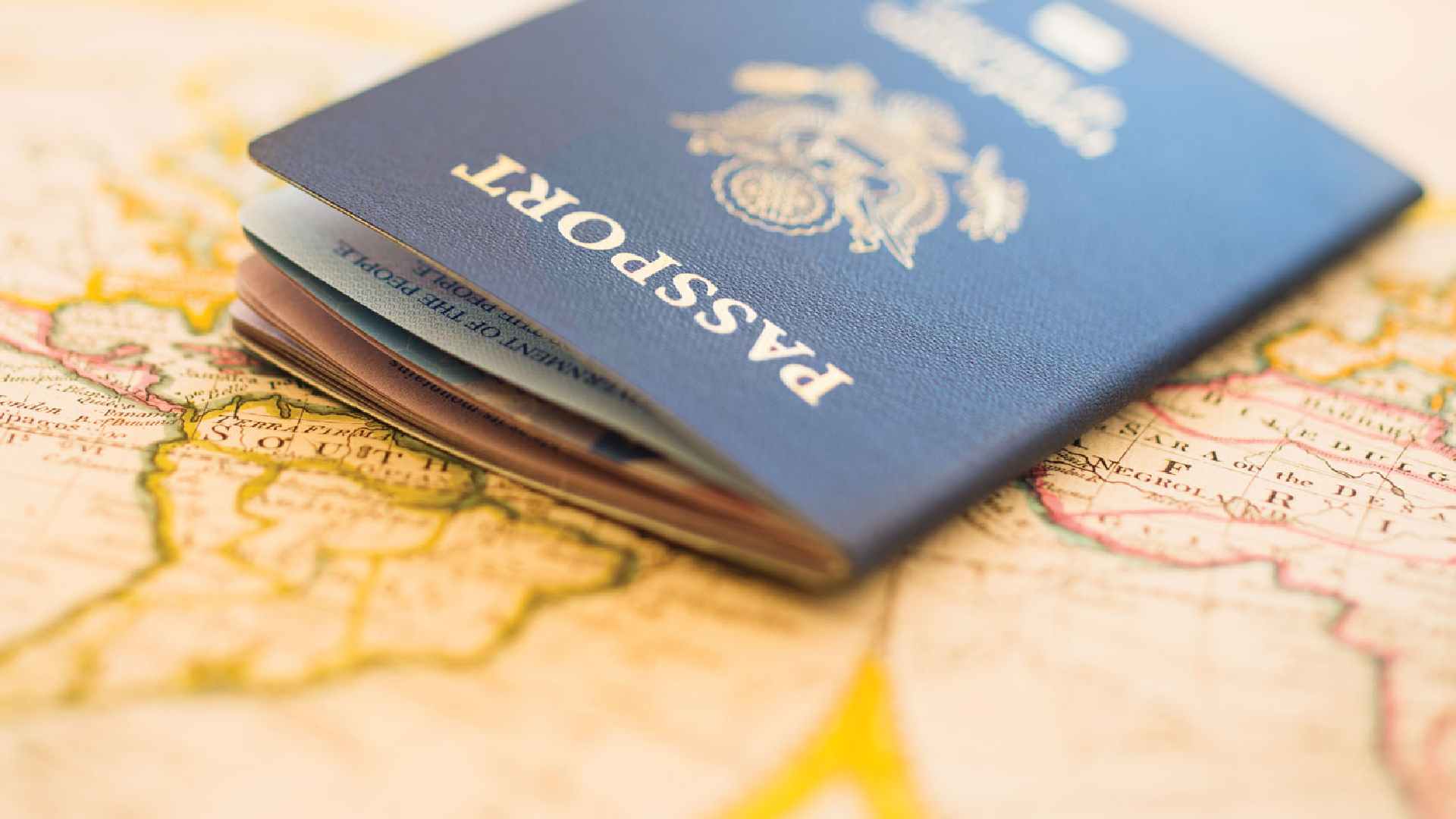 One of the main government representatives was Omar Sultan Al Olama, Minister of State for Artificial Intelligence, Digital Economy, and Remote Work Applications. The also President of the Dubai Chamber of Digital Economy expressed that the country is committed to the potential of the digital economy.
This is due to the growth of more than double the said economy compared to the world GDP in the last 20 years. Similarly, they have established a plan to stimulate the technology market, involving the most relevant players. Besides, it guarantees the incentive of innovation through government policies, initiatives, and strategies such as the Golden Visa Dubai.
In this way, the main technological center of the country wants to become a world destination for technological investment. For this and other reasons, they seek to attract the best technology specialist talent (especially in software development). Part of the plan is the issuance of 100,000 visas for programmers, AI specialists, and other experts.
Thus, the Dubai Golden Visa and the other initiatives will serve to position the UAE as a leader in AI by 2031. Moreover, the priority sectors for this plan include the following:
Cyber security.
Health care.
Resources and energy.
Logistics.
Transport.
Hospitality.
Similarly, authorities expect that, in a decade, the contribution of technology to GDP will be 19.4%. This is the commitment made by the Dubai Chamber of Digital Economy, the main agent of technological development.
2. We keep you informed about the golden visa Dubai and more

To stay informed about Golden Visa UAE or get our services, you can contact us. At ConnectFZ we have the number +971 43 316 688 and the email contact@connectfz.com for you to ask your questions.