For all investors who wish to start their new company and fully own their business in Sharjah; the best option you have is the free zone of Hamriyah. In the UAE, free zones are free-to-trade zones and companies can operate while exempt from tax. Carrying out company formation in Hamriyah free zone attracts many advantages for entrepreneurs.
In this article, you will see all the information related to company formation in Hamriyah free zone. One of the most important decisions entrepreneurs must make is where to establish their companies. Hamriyah Freezone is one of the best options to settle in Sharjah. That is why we are going to give you a detailed guide to everything good that this free zone has and how to start a company there.
1. Do you know why investors should carry out company formation in the Hamriyah-free zone?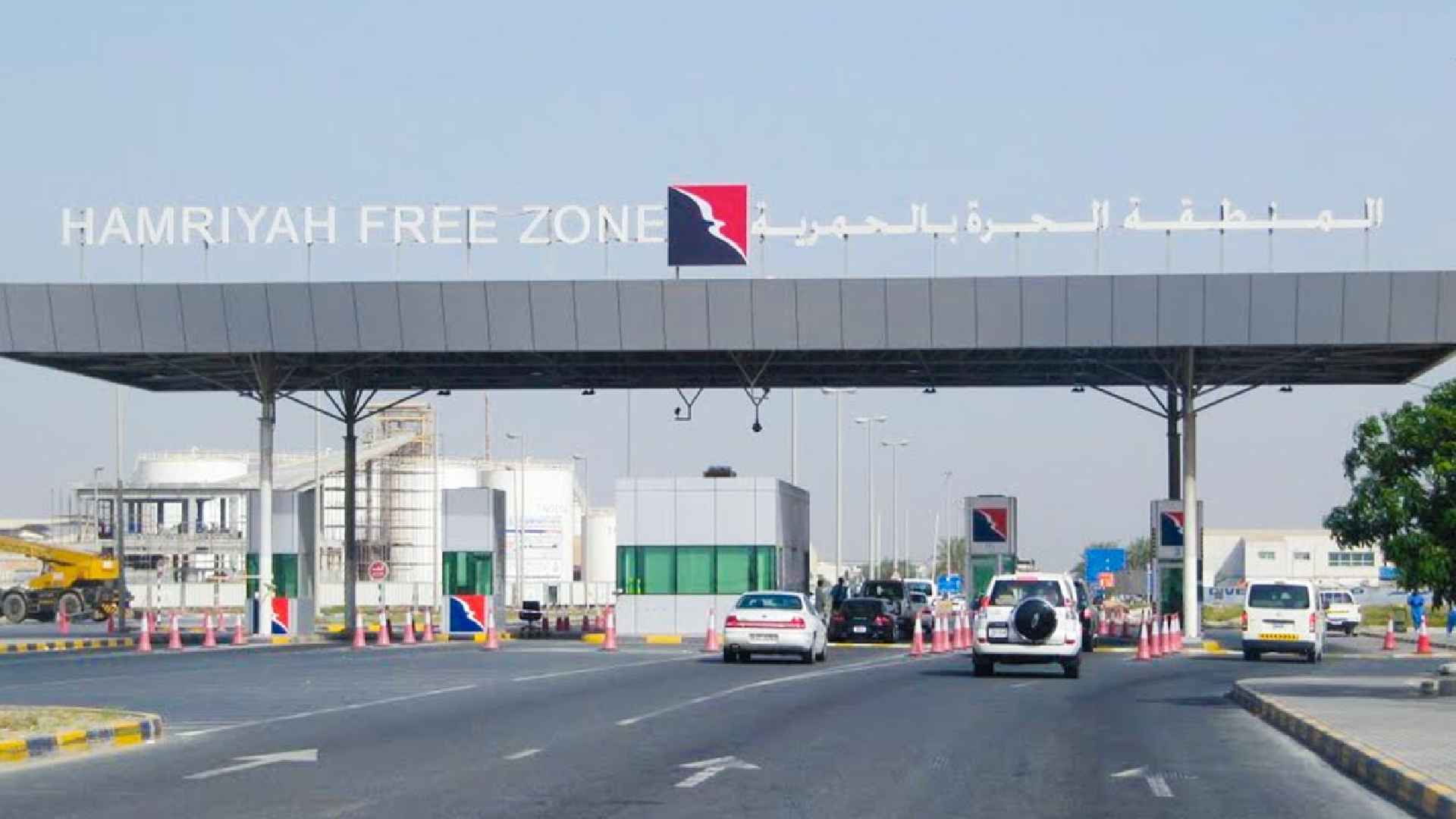 Company formation in Hamriya free zone is very beneficial for people looking for investment opportunities. This is because the emirate of Sharjah is the only one with ports on the coast of the Arabian Gulf and the Arabian Sea. In this way, it becomes an integral part of the global supply chain and with access to all global shipping networks.
In this free zone is the Hamriya port, which is a center of exports in all international markets. Additionally, it has a prime coastal location which is enhanced by Sharjah's well-connected road network; it is also in charge of connecting the area with Bahrain, Oman, and beyond.
This free zone is a hub for oil and gas companies. On the other hand, other highlights are the HFZA city, where if you want to be an entrepreneur you can increase opportunities such as shipbuilding, offshore manufacturing, repair, and other things.
2. What are the advantages of creating your company in this free zone?
The Hamriya free zone company registration in addition to having solid land, air, and sea connectivity; allows companies that settle here to have the following advantages:
You will have full foreign ownership.
Offer you both long and short-term renewable lease options.
It will have access to the UAE and CCG markets.
You will be able to create a company in just one hour.
You will enjoy special VAT benefits.
A very good telecommunications infrastructure.
3. What are the types of licenses that entrepreneurs can opt for?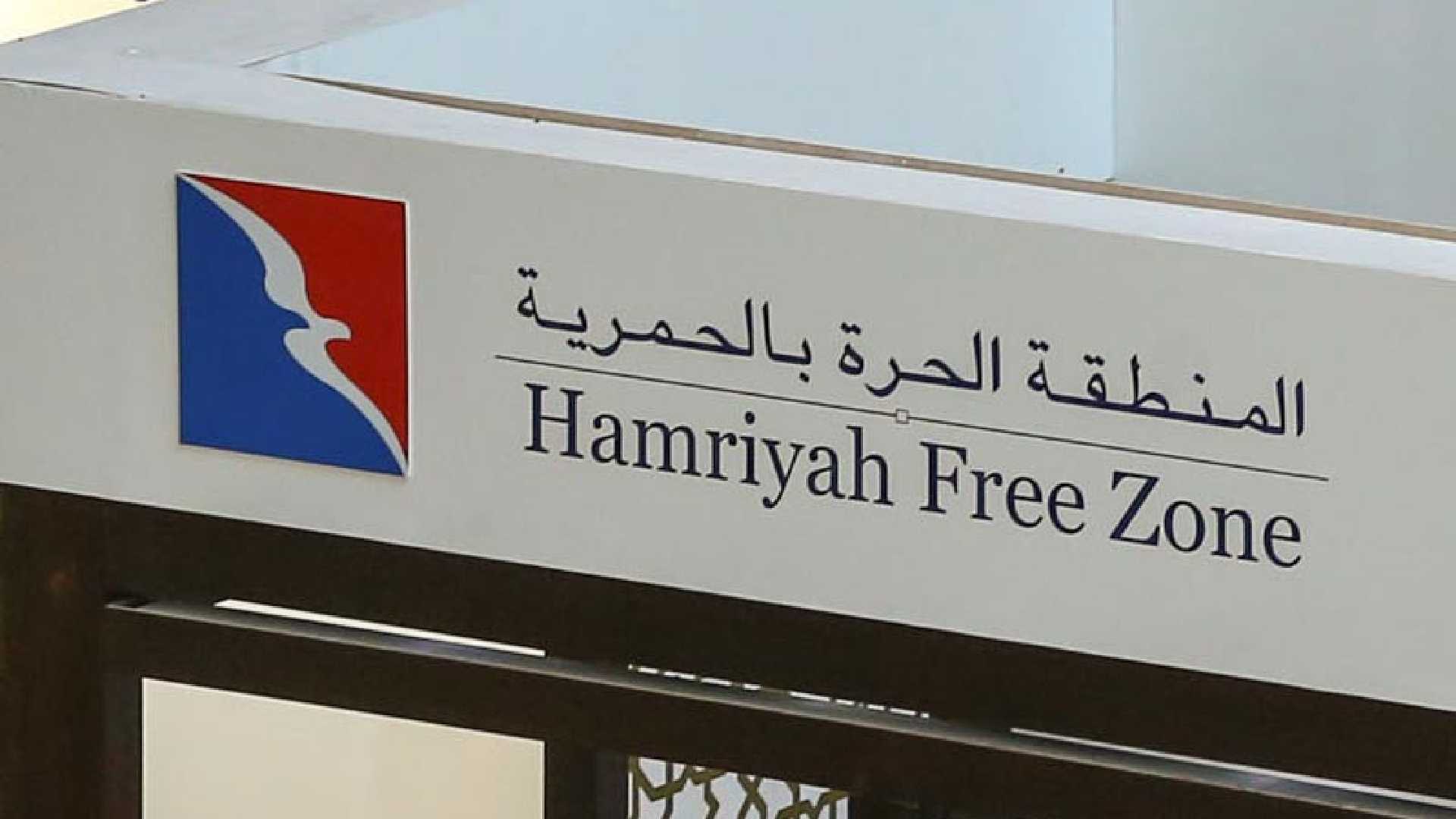 If you want to do a company formation in the Hamriyah-free zone you must apply for a trade license. In this free zone, there are three types of business licenses for business owners who wish to carry out their business activities. You will then see these licenses.
3.1 Industrial license
This is a license that allows beneficiaries to import the raw material to process, assemble and package it. In addition, they allow you to perform the manufacturing and related purposes of the raw material. All licenses can use local distributors and agents for the products they will sell in the market.
3.2 Commercial license
The holders of this license can import, export, distribute, store, and sell, as specified in the policies. Also, this includes e-commerce, general commerce (3-5 activities allowed), and specific commerce
3.3 Service license
This license grants the beneficiaries the to operate the services that are specified in this license. It is important to mention that you can only carry out activities within the Hamriyah-free zone.
4. Step-by-step guide on how to do the Hamriyah free zone company formation
Surely, you are wondering how you can start with company formation in the Hamriyah-free zone. All entrepreneurs dream of expanding; Entrepreneurs surely want to start their new business in a nation that has a growing market like the UAE. Another advantage of opening your business in Hamriyah is that the opening process is extremely simple.
There are certain things you should know before starting the process of company formation in the Hamriyah-free zone. For instance, the type of legal status you can opt for depends on the number of shareholders. There are three types of legal status, which are:
If you have only one shareholder, the best is a free zone establishment (FZE).
If you have between 2 and 5 shareholders, you can request a Free Zone Company (FZC).
The last legal status is the branch of a local or international company.
4.1 Steps to follow to complete the company formation process in Hamriyah free zone
Regardless of the legal status or license you have; new entrepreneurs can establish their companies in HFZA, by following three easy steps.
Request, fill out, and submit the application forms, duly signed with the necessary documents.
Make the payment of the Hamriyah free zone company setup cost.
Find the business license you have applied for.
The list of documents required to make the request varies depending on a free zone establishment and a branch. For instance, if you want to open a company in a free zone, you need a photocopy of the passports of the shareholders and the manager. In the case of applying for a subsidiary company, the necessary documents are an establishment card, certificate of incorporation, photocopy of the license of the central company, and some others.
5. Contact ConnectFZ to succeed in Hamriyah free zone business setup

To be successful in company formation in Hamriyah free zone, you must be aware of all the processes that you must carry out. In addition, you must have all the valid documents to be able to deliver them. This may seem complicated, but you can hire the services of ConnectFZ. We can help you and facilitate the whole process. If you want to contact us, just call us at +971 43 316 688 or write to us at contact@connectfz.com.