Most foreigners are oblivious of the specific legal procedures that must be followed in order to establish a business in Dubai. Hiring PRO services Dubai is crucial if you are launching a new business in the UAE. This can streamline all necessary processes and hasten the launch of your new company in this nation.
In this article, we will be talking about PRO services in UAE. The initial step will be to define PRO services Dubai. Then, we will walk you through all of the steps that the firms that provide these services can do to assist you. You will also understand the advantages of choosing organizations who are committed to giving this assistance.
Know everything about PRO services Dubai
Learn about the UAE PRO services that providers offer
Do you know the benefits of hiring PRO services Dubai?
Hire the best PRO services company in the UAE
1. Know everything about PRO services Dubai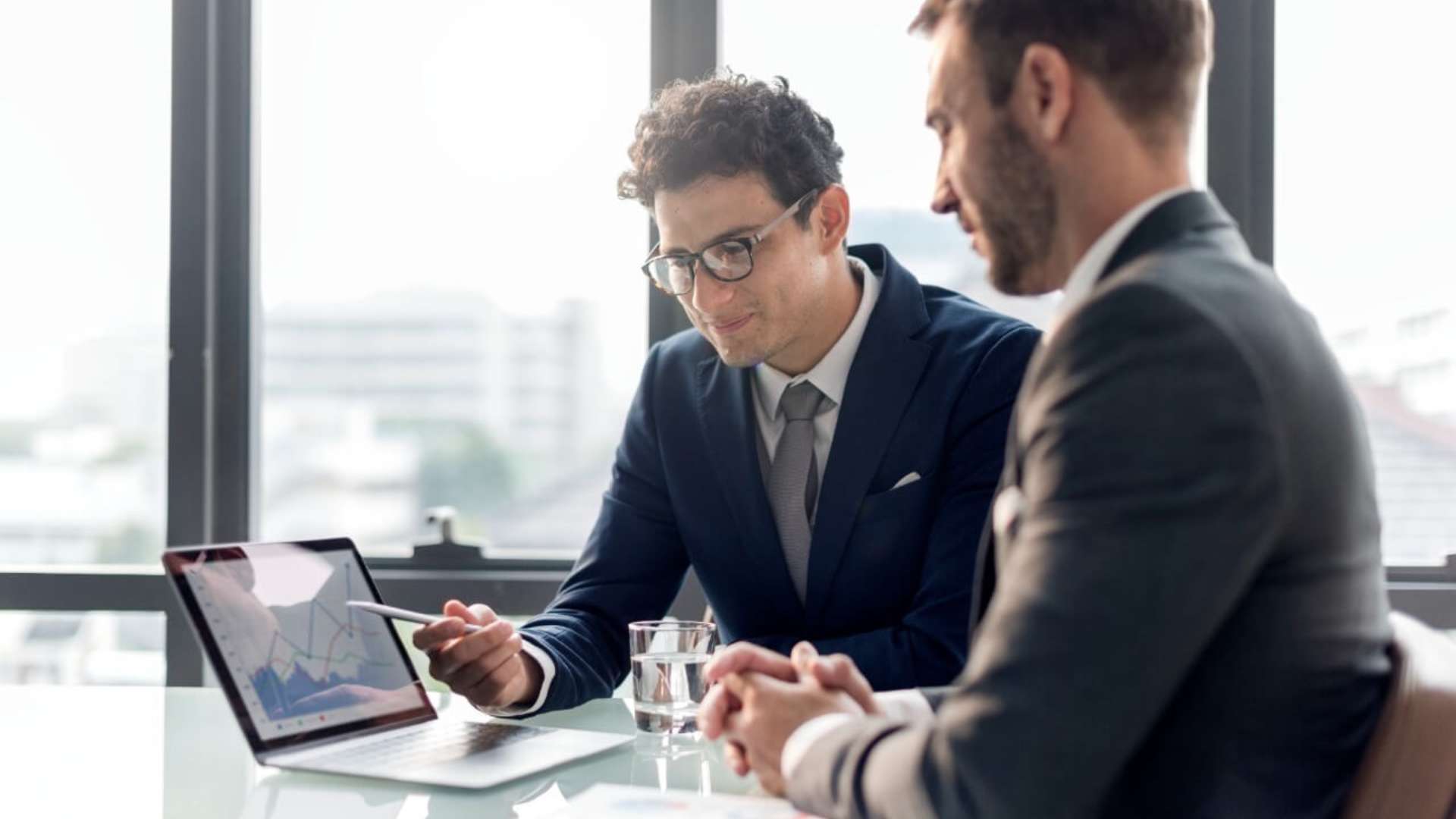 It is crucial to comprehend all the legal processes and rules of Dubai if you wish to start a business there. Most international investors are unfamiliar with the rules and have a poor understanding of the legal documents. The fact that Dubai offers many legal structures for firms, including free zones and LLCs, is a prime illustration of this.
It is crucial to use PRO services in Dubai to finish the necessary paperwork. The legal processes essential to create a business in Dubai can then be carried out in this manner. Due to the fact that they will support you throughout the process, Dubai PRO services are crucial if you are starting a new business.
While you focus on your business, the best PRO services in Dubai will assist you in obtaining the necessary legal paperwork. The PRO company Dubai will serve as a conduit between the government and your business. Additionally, they offer a comprehensive range of necessary services to help you start a business in Dubai.
2. Learn about the UAE PRO services that providers offer
When searching for the top PRO services Dubai, you must make sure the company provides a wide range of services. It is the best method for ensuring that the company creation process is completed successfully. Consequently, PRO services include:
Visa services: The PRO services include the processing and renewal of visas. Depending on the needs of your business, an efficient organization can handle any sort of visa, including the family visa for employees who choose to bring their families with them.
Document attestation: You can skip the protracted and tedious procedure of preparing documents and attestation by using PRO services. Therefore, you avoid spending time preparing and attesting several documents. The company can submit the paperwork on your behalf and ensure attestation.
Legal documents: Processing legal documents is one of the many things you must manage throughout company creation. You can obtain help with this from an expert PRO service provider.
Local sponsor: You need a local sponsor if you want to open a business in Dubai. With PRO services, you will not have to worry about doing this because the company can assist you in locating an agent or sponsor that is both appropriate and trustworthy for the type of business you are running.
Trade license: The trade license application process is the most crucial step you must take before beginning your business in Dubai. PRO services Dubai can help you with this drawn-out and difficult process as a result.
3. Do you know the benefits of hiring PRO services Dubai?
Hiring Dubai PRO services will assist you greatly in many ways. As a result, you can see the advantages that these companies provide you with below:
Save time: The documentation and approvals process is fraught with difficulties. You will therefore save a lot of time by relying on a firm that offers these PRO services.
Ease problems: You will not have to participate in any necessary legal processes because of these services. Therefore, concentrating on other matters while PRO services handle these processes.
Save money: You can spend less money than performing these operations yourself by using PRO services. Additionally, it will assist you in lowering the expenses associated with handling paperwork and your due pay.
Transparency: PRO services maintain a high level of transparency throughout the process. They can give you copies of all your government expenses and any receipts.
4. Hire the best PRO services company in the UAE

Connect FZ is the PRO company Dubai you need to streamline certain processes in the UAE. With our support, you can obtain top PRO services for your business. If you want to start a partnership with us, you can give us a call at +971 43 316 688. Also, you can email us at contact@connectfz.com.