From jewels to engagement rings, there is not a lack of demand in the diamond industry. In this sense, your best option is to take advantage of the best trading hub for it today. Therefore, you must learn everything you can about the Dubai trade license.
In this article, you can discover data about the UAE trade license. In addition, you will learn what makes the UAE the best trading hub for diamonds nowadays. Thus, plan your budget to handle the Dubai trade license cost after reviewing the following subjects:
1. Diamond trade rises in the UAE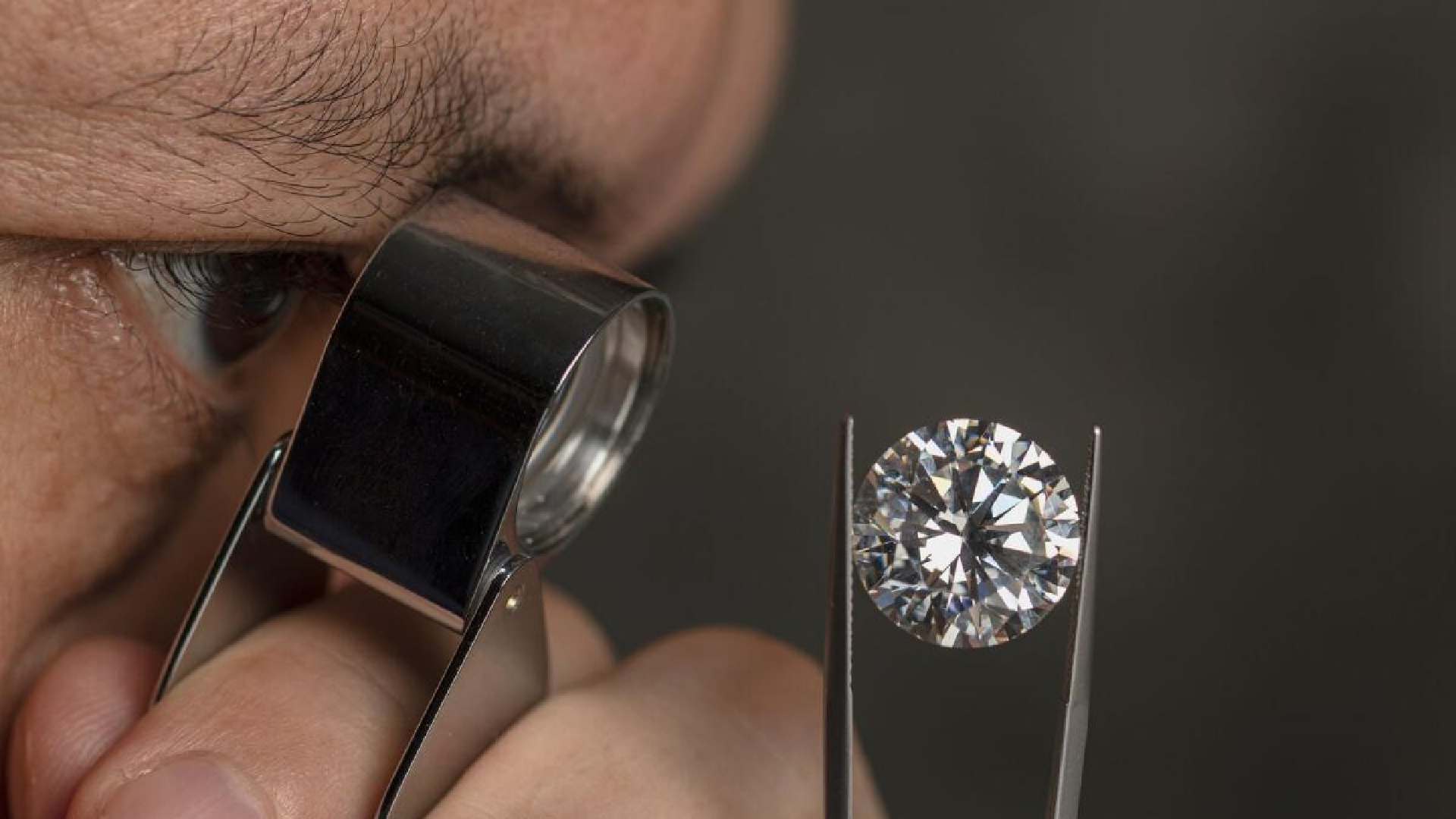 Several industries now have the UAE as a hub for financial success and profitable investments. For instance, the real estate and investment business saw a double-digit surge in Dubai. Logically, you may expect the same is happening with another industry: the diamond trade.
Indeed, 2022 was a year in which the value of the diamond trade in Dubai increased by 17%, according to the Government of Dubai Authority on commodities trade and Enterprise. As a result, it generated USD 37.4 billion for rough and polished diamonds.
Therefore, you can consider setting up a diamond trade business in Mainland Dubai as an excellent idea. However, you will need an essential document to make this a reality: a Dubai trade license. Our following topic will show you what such a license is in detail.
2. What is a trade license in Dubai?
The UAE is a country where you need specific documents to live and work. For example, you will need a professional license in Dubai to provide specialized services to your clients. Nonetheless, what documents do you need to work in the diamond trade business?
Undoubtedly, the answer to this question is a UAE trade license. In essence, a Dubai trade license is a document that specifies the activities that your corporation engages in the UAE. Furthermore, it allows you to perform several of them, such as importing, exporting, and trading.

In this sense, you must ask the Department of Economic Development to issue one for you to work in the Jebel Ali Freezone or elsewhere. But you may wonder what you can do with a trade license in Dubai. The answer to this inquiry is in the following topic.
3. How a UAE trade license can lead you to success
Unequivocally, the diamond trade business in the UAE will see a further rise in its numbers during the following years. After all, Dubai will increase support and add more value to the colored gemstone industry. In other words, you will see the Dubai trade license cost as a terrific investment.
On the other hand, Dubai is looking to position itself as a hub for taking advantage of the global diamond demand growth. Ergo, you will gain access to a profitable business with a trade license in Dubai. Besides, it will allow you to replicate this success with other precious stones.
Finally, it is worth mentioning that entering the diamond trade business without a UAE trade license is illegal. So, you must get one before setting up your business in the Dubai South Freezone. On the contrary, you may face some problems with UAE authorities.
4. Where can you find more information about the Dubai trade license?
The diamond trade business is growing exponentially in the Middle East. Indeed, you will not find better proof of it than the 17% rise in the UAE. Hence, we think it is time you begin engaging in the process of getting your trade license in the region.
However, getting a UAE trade license and setting up a business in the UAE could be challenging without assistance. Fortunately, several firms can offer you help in this matter in Dubai. But one stands out from the rest for excellent reasons: Connect FZ.

Let our services lead you to success with your Dubai trade license. How will we do it? Contact us to discover how we can make the UAE your favorite place for business. Use your device to send us an email at contact@connectfz.com or call us at +971 43 316 688.