Have you ever thought about making a business investment in Dubai and reaping the advantages of residing and working there? The prospect is definitely attractive, but applying for a visa can seem difficult. With the proper knowledge, getting a partner visa in Dubai (or investor visa) may be a simple and stress-free process.
In this article, we will be discussing about the way to get a partner visa in Dubai. We will go over the various sorts of investor visas that are available, including retirement visas, corporate investment visas, and visas for buying real estate. The application procedure will also be here, along with the necessary paperwork, application locations, and processing times.
What are the UAE Investor Visa Categories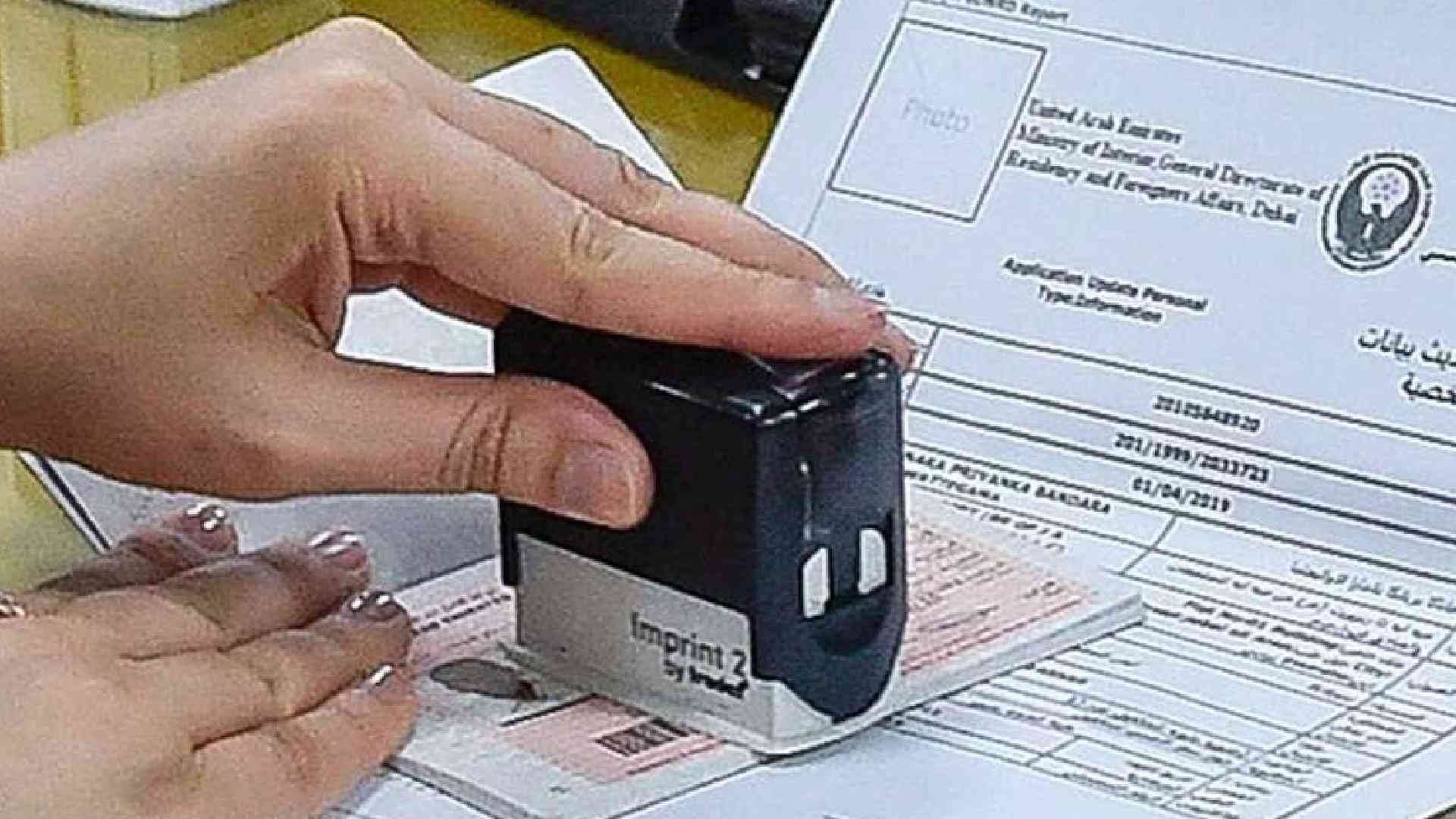 There are four main categories to pick from for obtaining an UAE investor visa, each with their own requirements and advantages. Understanding the various investment alternatives available and choosing the one that best suits your requirements and goals is essential before starting the application process.
Investor visa
An individual may reside and work in UAE as an investor with the help of a Dubai investor visa, which is a form of residency visa. A person usually needs to spend a sizeable sum of money in a Dubai company or piece of real estate in order to be eligible for an investor visa. Depending on the sort of investment being made and the particular regulations and laws of the United Arab Emirates, there may be different criteria for acquiring a Dubai investor visa.
For expats who want to set up a company in Dubai or acquire an existing one, the Dubai investor visa is the best option. Holders of the partner visa in Dubai are able to support their families while living and working in the United Arab Emirates.
In addition, Dubai is anticipated to implement a new set of regulations designed to streamline the application process for permits and licenses and shorten the turnaround time for different bureaucratic procedures. One of the strategies will create brand-new SEZs to target certain sectors of foreign investment, like manufacturing, financial services, and technology.
Difference between investor visa and Partner visa Dubai
Although some people may mistakenly believe that the words "investor visa" and partner visa in Dubai are interchangeable, the two have different structural requirements.
An entrepreneur who establishes a small business in Dubai receives a Dubai investor visa. There are no stockholders or partners in this form of organization, which has a single proprietor structure. Your visa will say investor visa in Dubai, for instance, if you create a mainland business in Dubai with a legitimate trade license and as a sole entity. production, and financial services.
Entrepreneurs with multi-owner or multi-shareholder business setups in Dubai's mainland are granted a partner visa in Dubai. For instance, in accordance with UAE law, you must collaborate with a local sponsor if you choose to integrate a Limited Liability Company (LLC) in mainland Dubai. Since your company will have multiple shareholders in this circumstance, you will obtain a partner visa Dubai.
Despite their structural and terminological differences, the UAE's investor and partner visa UAE are identical in terms of perks and legality.
Retirement visa
The retirement visa can be the best choice for you if you are over 55 and want to invest in Dubai. For retired people who meet certain financial requirements, this visa allows long-term residency, enabling them to reside in the UAE without having to work or launch a business. The prerequisites for this visa might range and may include an assortment of savings, a stable source of income, or retirement money.
Owners of the retirement visa may benefit from the following in addition to living in Dubai and taking advantage of resident rights.
Sponsorship: There is no restriction on the number of children that retirees may sponsor, including their spouse and children. They are not suitable for sponsorship if their age is older than the cutoff ages and must apply for an individual visa. Sponsored kids will be able to go to school in Dubai.
Multiple entries: The UAE fully considers retiree visa holders to be residents. So long as the retiring visa is in effect, they have the right to come and go as they choose from the UAE. Furthermore, unlike a typical residency visa, retirees will not need to stay a minimum number of days in the UAE each year.
Golden visa
A relatively recent project designed to draw wealthy people, investors, and businesspeople is the UAE golden visa. According to the investment made, this visa offers a 5- or 10-year residency option. It also offers a host of advantages, such as the chance of sponsoring family members and simpler travel to GCC nations. You must fulfill particular investment or business conditions stated by the UAE government in order to qualify for the golden visa.
Property visa
People who buy expensive real estate in Dubai or the United Arab Emirates are generally awarded this type of visa. Real estate investments can be beneficial because they provide a more secure and tangible kind of investment. Remember that based on current rules, the eligibility conditions and precise investment value may change, so remaining educated as well as up to date is crucial.
A property visa in the UAE entitles you to a number of advantages. As follows:
No local sponsor is required.
As long as your visa is valid, you are free to stay in the UAE for whatever long you choose. Traveling within and outside of the UAE is simple.
In the UAE, apply for a license to drive.
You might create an account and use financial services in a UAE bank if you have a valid visa.
Many nations allow visa-free travel (terms and conditions apply).
Sponsor their dependents and family members.
If you would like to maintain your investment ownership, renew your three-year or five-year visas.
In order to choose the best route for your investment adventure in Dubai and the UAE, it is essential to comprehend the variations between these four categories of investor visas.
What is partner visa in Dubai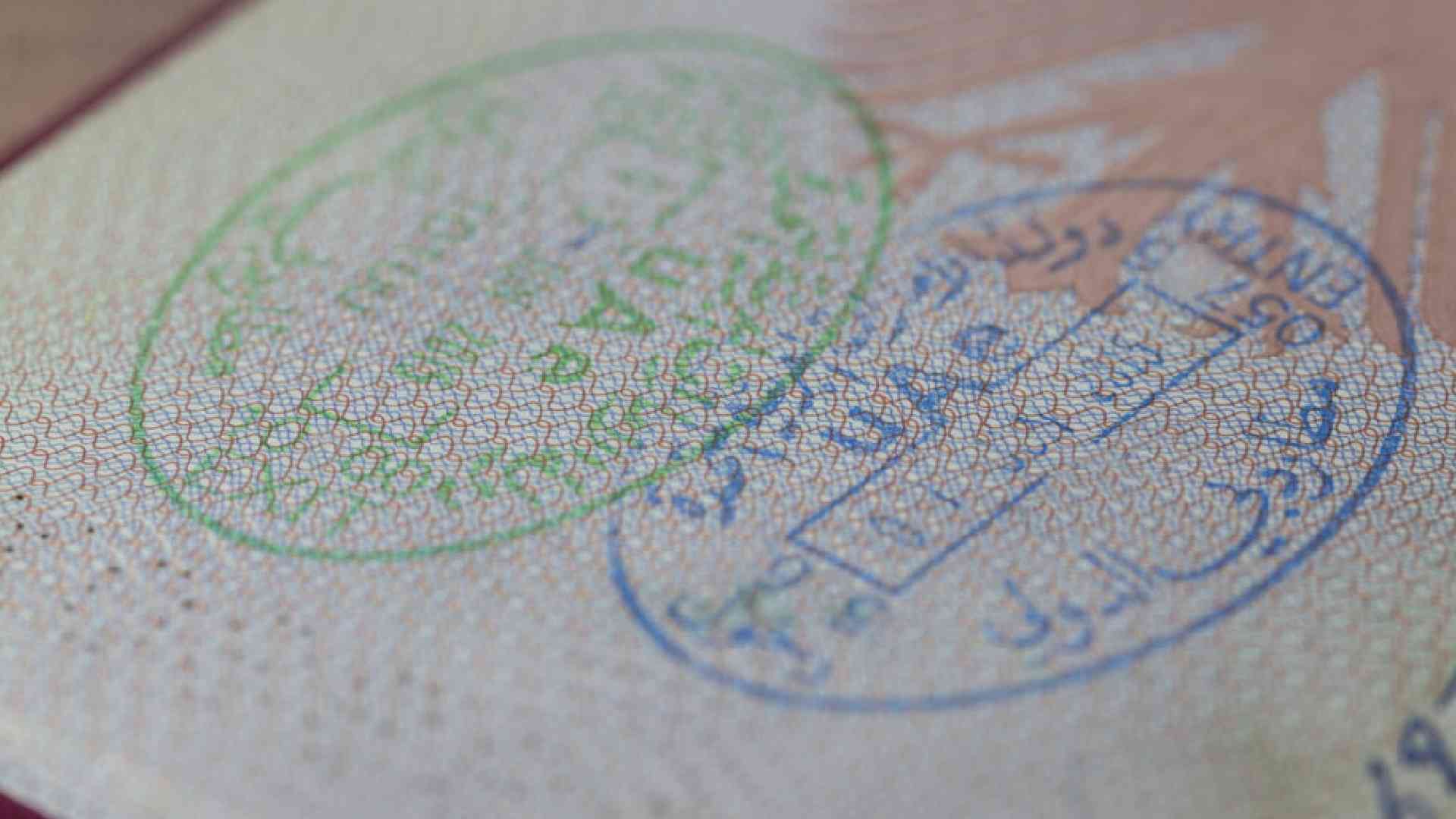 Partner visa in Dubai, sometimes referred to as an investor visa UAE, is a kind of visa that enables foreign investors to live in the nation with the intention of starting or running a business. The UAE provides a variety of investor visa alternatives to draw in outside capital and foster economic development.
How to get partner visa in Dubai
Now that you are aware of the many kinds of partners visa Dubai obtainable in the UAE, we will look at how to apply for one. Obtaining the necessary paperwork, submitting the application, passing a medical fitness exam, and getting health insurance are all steps in the application process. We will give you a thorough walkthrough of the procedure in this section to make it easier for you to get around.
Benefits of partner visa
For those who have an interest in trading and living in the UAE, a Dubai partner visa offers a number of advantages. The following are some major UAE partner visa benefits:
Business opportunities: The UAE is famous for its vibrant business climate, strong economy, and worthwhile investment prospects. One can investigate and participate in numerous business endeavors, partnerships, and venture investments in the nation while holding an investor visa.
Residency: The investor visa provides security and stability for partners and their dependents by granting long-term residency in the UAE and enabling investors and their family to dwell, work, and study there for longer periods of time.
Tax advantages: With no tax on personal income and a low corporation tax rate that will take effect in the UAE in June 2023, the country enjoys an advantageous tax system. This business-friendly atmosphere will let investors keep more of their revenue and earnings.
Regional market access: The UAE has enormous market potential and serves as an entryway to the larger Middle East area. A partner visa in Dubai enables people to establish and grow their business connections, enter regional markets, and take advantage of the UAE's advantageous position.
Sponsorship: Holders of partner visas may sponsor their relatives for dependent visas, which reunites families and gives them access to all the country's healthcare and educational benefits.
Infrastructure: The UAE has a high level of life and a cutting-edge infrastructure. Including cutting-edge buildings, cutting-edge transportation, top-notch medical facilities, and elite educational institutions.
Stability: The UAE is famous for its peaceful society and low levels of crime. Partners can live in a secure environment with a high standard of living with their families.
Retirement options: For investors 55 years of age and older, the UAE provides retirement visas so they can spend their golden years there.
Validity of Partner Visa
An investor visa can be obtained by any person over the age of 18 who meets the criteria to establish a business anywhere in the UAE, including Dubai. The type of the visa determines how long the partner visa is valid in Dubai and the UAE.
Property investment: From 3 to 5 years.
Partner/investor: 2 years.
Golden visa: 5 to 10 years.
Retirement visa: 5 years.
You must renew your visa residence at the end of the validity period of the visa and go through all the necessary medical testing and ID card processes.
It can be challenging to navigate the Dubai partner visa application process, but with a clear grasp of the necessary paperwork, the application procedure, and the processing period, you can quickly obtain your visa and start investing in this exciting city.
Application Process and steps of Investor Visa Dubai
You need to make a purchase in the UAE or start a new firm there in order to be eligible for approval for the Dubai, United Arab Emirates investor visa. If you already have a business in the UAE, you must provide documentation of your investment. The necessary paperwork consists of:
Memorandum of Association.
Company establishment card.
Share certificate.
Formation certificate.
The processes below must be followed if you are starting a new business and wish to obtain a partner visa in Dubai, United Arab Emirates:
Visit the General Directorate of Residency and Foreigners Affairs' (GDRFA's) official website to submit an online application for an entry permit. Apply online for a visiting permit, which functions as a temporary visa while your partner visa is being processed.
Submit all the necessary documents along with the visa application to the GDRFA. To prevent processing delays, make sure all paperwork are correctly filled out and sent within the time limit range.
At a Dubai medical facility that has your approval, take a medical fitness test.
Also, you must pay the partner visa cost in Dubai.
Depending on the method selected, the Dubai partner visa cost changes. AED 13,000 is reportedly the typical cost of investing in real estate in Dubai, while AED 1,035 is reportedly the equivalent cost of investing in a business. The final cost is that a golden visa can cost anywhere from AED 650 to AED 1,150.
A partner visa in Dubai normally takes 15 to 20 working days to process, though this can change based on the exact visa category and official processing periods. Moreover, you must add extra time to account for any delays.
Requirements for sponsoring family members
An investor visa holder is required to present:
Legitimate identification documents.
Evidence of earnings.
A marriage certificate for the spouse.
Birth certificates for any children.
Also, proof that they make the minimum amount of money each month as determined by the government.

Now that you are aware of the partner visa procedure, you might think about getting expert assistance from a company setup specialist, a lawyer, or a financial adviser to help you with the application procedure and maximize your investments in Dubai. With our assistance, you may successfully manage the partner visa procedure and eventually take advantage of working, living, and capitalizing on this vibrant city. Get in touch with us and start your partner visa in Dubai process now!