One of the most famous free zones in Dubai is the Dubai Silicon Oasis, which is a large residential and commercial community. Currently, it serves as a technological center, for all e-commerce, industrial, development, and research businesses. This is a free zone that houses residences with the latest technology. Therefore, the Dubai silicon oasis free zone company formation is considered to be a very good choice.
In this article, you will see all the information you need to know about the Dubai silicon oasis free zone company formation. Different types of companies can register in this area; which we will let you know. We will also let you know how you can open your business in Dubai Silicon Oasis with a step-by-step guide. In addition, you will see the different types of licenses that you can opt for.
1. Why choose Dubai Silicon Oasis to start your new business?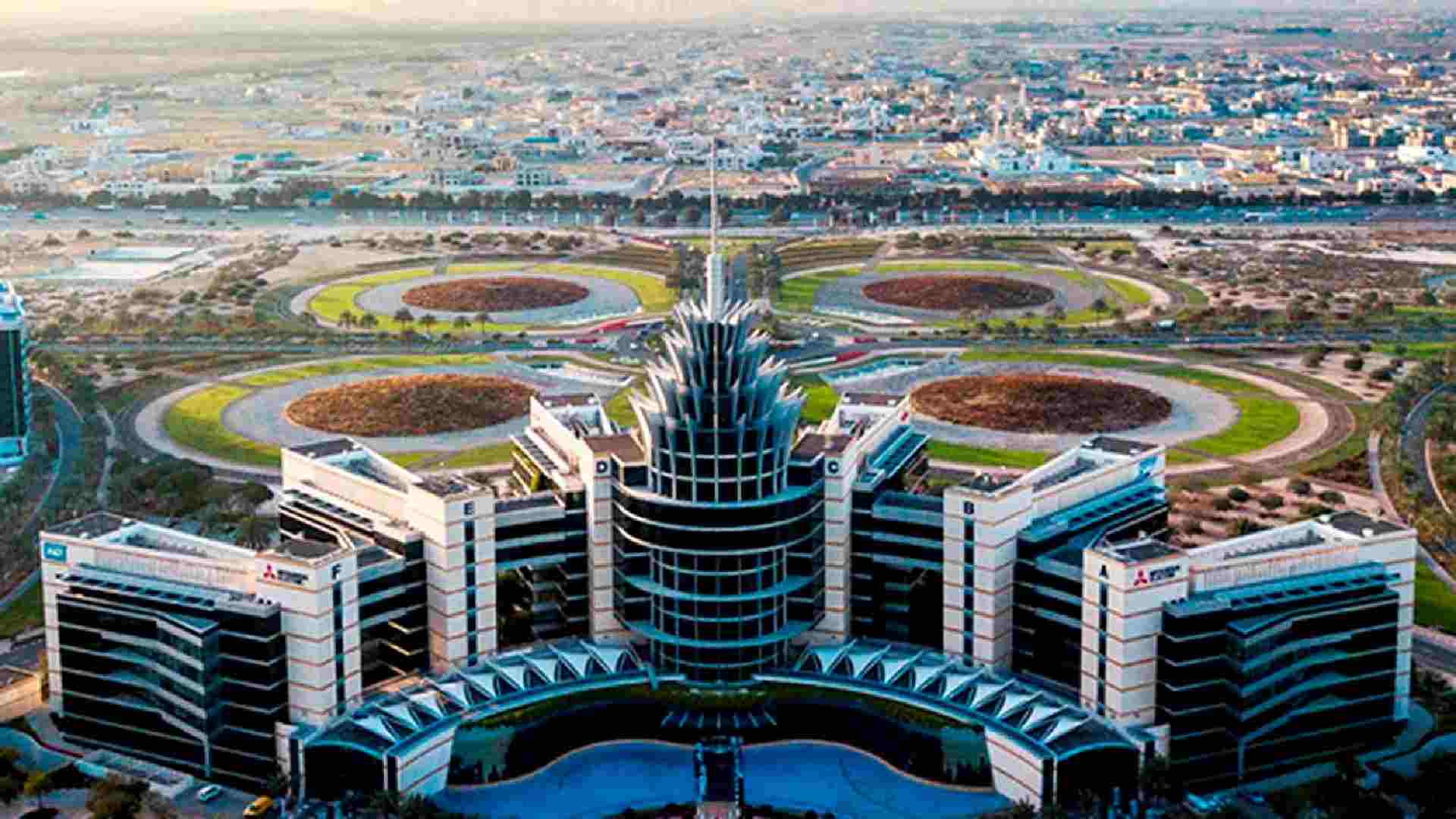 Currently, many investment opportunities are being born in Dubai for foreigners. All these foreign investors can choose Dubai Silicon Oasis. Because it is very simple, this is a free zone that offers excellent conditions to develop your business. Especially in the field of technology and artificial intelligence (IT).
The Dubai Silicon Oasis free zone functions as a technology hub. Also, it is considered to be very well established with all the necessary facilities in the area of ​​technology. So, if you want to establish your business in a residence with high-tech equipment, Dubai Silicon Oasis is the best option. This is a free zone with a lot of potentials, especially in artificial intelligence.
2. Do you know the types of companies that can register with Dubai Silicon Oasis?
If you want to be an entrepreneur in the UAE, specifically, in Dubai Silicon Oasis. You must know what are the types of structures that you can establish, so you can make the best decision.
Free zone establishments.
Branches of foreign companies.
Free zone companies,
It is also valid to open Dubai silicon oasis company formation but in the administrative area. But, it is important to note that the process is slightly different and just as simple. In addition, they allow you to start your company remotely.
3. Step-by-step guide on how to do Dubai Silicon Oasis free zone company formation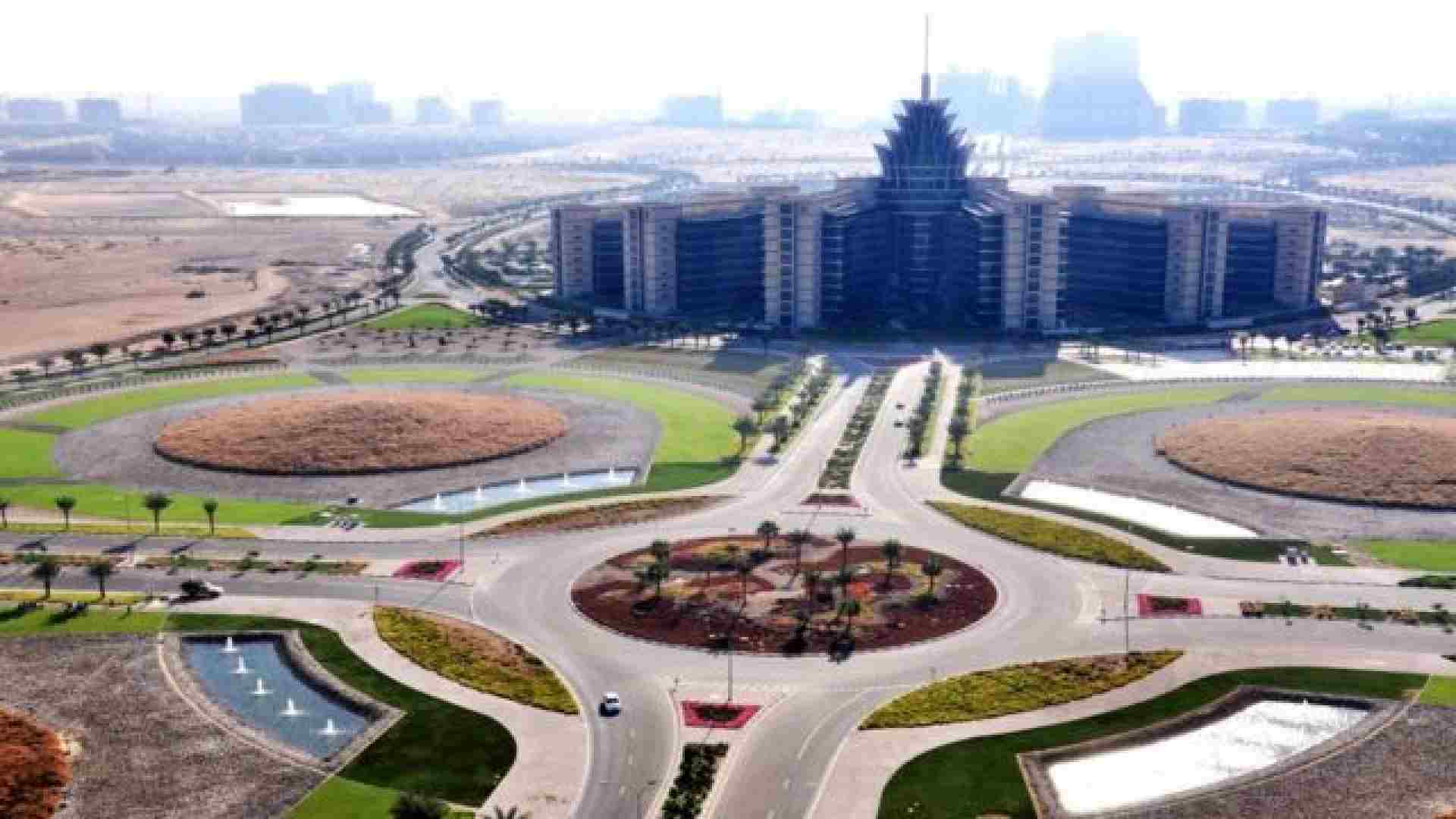 Something that currently characterizes the UAE is how easy it has become to do business and open companies in its territory. If you want to do Dubai silicon oasis free zone company formation, you must know the whole procedure to be successful. Next, we will show you the whole process in detail, the Dubai silicon oasis trade license fees, and the documents you need.

3.1 Document Preparation
If you want to carry out Dubai silicon oasis free zone company formation, you need the drafting the Memorandum (MOA) and the Articles of Association of the company. These documents must be submitted to the Dubai Silicon Oasis Authority (DSOA) and other documents will be mentioned below.
Photocopy of the visa or entry stamp to the UAE.
The application form is filled with all the requested data.
A personal photo of the applicant.
Photocopy of the applicant's passport.
A short but well-structured business plan.
A letter of intent.
Branches need an audited financial account. In general, they also need a bank reference.
In addition, it is important that you know what commercial activities you can carry out according to the DED.
3.2 Process to carry out Dubai silicon oasis free zone company formation
The first thing you should do is look for a facility for the company's offices. After you choose the office of your choice, the steps you must follow are:
Reserve the name of the future company.
Process the pre-approval of the business.
Signing of the office lease.
Pay the Dubai Silicon Oasis Company setup cost.
Finally, you must look for your license.
To complete the business start-up process, the business owner must make a personal visit.
This entire process, of company formation in Dubai Silicon Oasis, takes approximately 2 weeks.
3.3 What is the Dubai silicon oasis free zone license cost?
The cost of when you do the Dubai Silicon Oasis free zone company formation can vary depending on how you decide to establish your company.
The first option is, by obtaining a workstation package. This includes the license, a work table, and a visa for the owner. These packages generally cost AED 30,000 + AED 5,000 for a refundable deposit.
The second option is by obtaining a license and office space. Office space must be at least 7 square meters. Also, you need to get a license which cost 12000AED. And the price of the office can vary depending on the size.
4. What are the licenses that can be obtained in this free zone?
After you have registered the company in Dubai Silicon Oasis; You must apply for one of the different licenses available in this free zone. Next, you will see for which you can apply.
Service License.
Industrial license.
5. Contact ConnectFZ to succeed in the DSO free zone company formation

As you see the procedure to open a company in Dubai Silicon Oasis free zone, can be a difficult and long process. However, by contacting ConnectFZ all this can be different. We take care of the entire process and make everything easy for you. In order to get in touch with us, you just have to call us at +971 43 316 688. In addition, we have an email for you to write to us which is contact@connectfz.com.